Saturday, August 17, 2013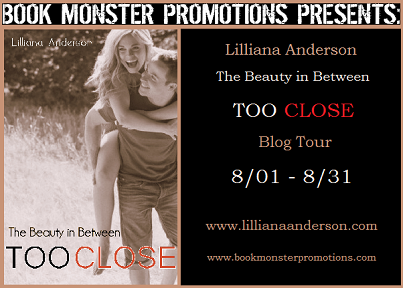 Before A Beautiful Struggle, Katrina and David's friendship was a bond that couldn't be broken.
Starting with that fated moment when David carried Katrina to the emergency room, we travel back through David's memories as he waits to hear that his best friend and the one woman he truly cares for is going to survive...
"I can't lose her. You don't understand how important she is to me," I ramble. I guess I'm in shock because all I can think about is the sight of all that blood over Katrina's beautiful face. "She's my world. I can't lose her."
This is book one in the novella series 'The Beauty in Between' the companion series to Lilliana Anderson's best selling 'A Beautiful' series
Too Close
Prequel of the Beautiful Series
Release Date - July 30, 2013
Book One of the Beautiful Series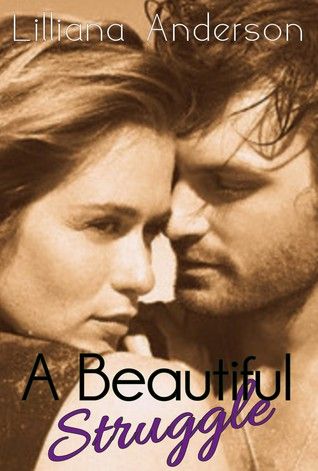 Katrina Mahoney has a very full life attending university to study a law degree, training for triathlons and now she is working part time as well. She couldn't possibly find time for a relationship, especially after her last one ended so catastrophically.
Right now she is content focusing on work, study and training while hanging out with her best friend David Taylor, a womanizer with a heart of gold that would do anything for Katrina – except watch her get hurt again.
That is, until the dashing Elliot Roberts, a junior solicitor from her work, shows an interest in her despite their office's 'No Dating' policy.
Katrina struggles with following her heart or following her mind and has trouble seeing where her heart truly lies
*** ADULT CONTENT WARNING *** contains sex scenes not suitable for under 18s
A Beautiful Forever
Book Two of the Beautiful Series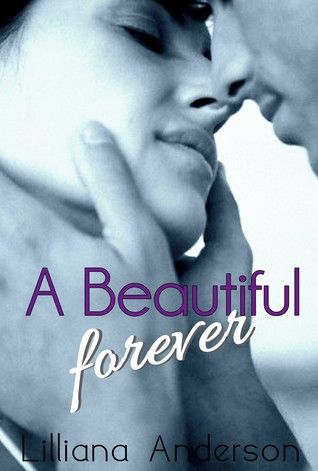 After ruining the best relationship he has ever had, Elliot's life takes a turn for the worse and he isn't happy with who he's become.
Deciding to spend three months in the UK on a working visa, in a bid to find himself again, he boards a plane to London. During the flight he meets Paige, a fellow Aussie with a closed heart and a lot to hide.
The closer he gets to Paige the more he's sure that she's hiding something. Will it be enough to send him running?
Or does he love her enough to fight this time?
Goodreads
a Rafflecopter giveaway
About the Author:
Bestselling Author of the A Beautiful Series, Alter and the Confidante Trilogy, Lilliana has always loved to read and write, considering it the best form of escapism that the world has to offer.


Australian born and bred, she writes New Adult Romance revolving around her authentically Aussie characters as well as a biographical trilogy based on an ex-Sydney sex worker, named Angelien.
Lilliana feels that the world should see Australia for more than just it's outback and tries to show characters in more of a city setting.
When she isn't writing, she wears the hat of 'wife and mother' to her husband and four children.
Before Lilliana turned to writing, she worked in a variety of industries and studied humanities and communications before transferring to commerce/law at university.
Originally from Sydney's Western suburbs, she currently lives a fairly quiet life in suburban Melbourne.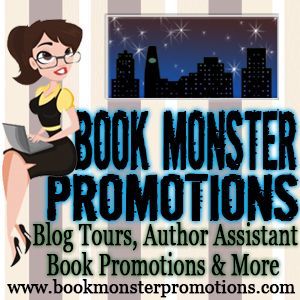 Website | Facebook | Twitter