One gigantic mistake threatens to bring Carlie Steven's world crumbling down. Everywhere she turns she's faced with reminders of the drunken moment leaving her friendless, expelled from her Ivy League College. With Jackson out of the country singing for the troops, his empty home will give her the breathing room she needs while coming up with a game plan to fix her situation.
Playing guitar used to be enough for Jackson Laurent. For years he's played the part of not giving a fuck. Too many one night stands in the bag leave him wanting what his two friends have found. With only a handful of shows left on the tour, his mind wanders to the off limits Carlie Stevens. For years, he's denied the brewing attraction. When he finds she's taken up residence in his home. He may have the in he's wanted for too many years to count.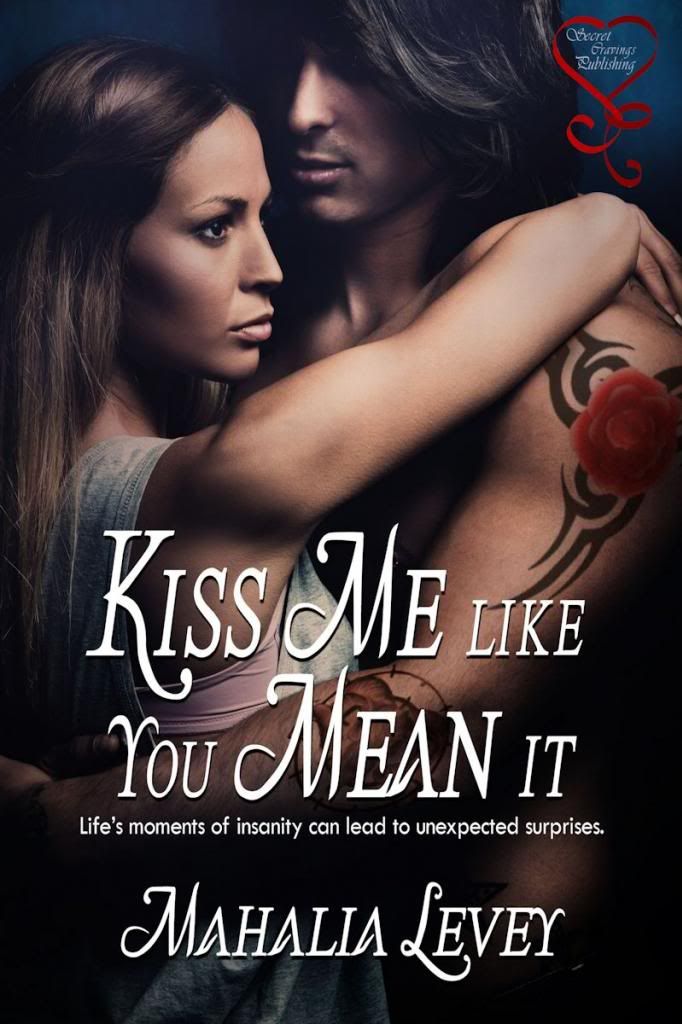 Book Three of the Kiss Me Series
Goodreads
Buy Links:
Publisher
|
Amazon
|
All Romance Ebooks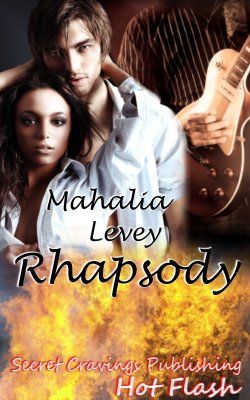 Rhapsody
Book One of the Kiss Me Series
Neveah Harris finally has her chance. Two albums in a row she's worked with Crimson Rage's Vocalist/lead guitarist. From his perfectly styled hair to the faded jeans and tee's he sports, she's quickly becoming groupie fan number one.The only problem is, he doesn't notice her dropped jaw every-time he enters the same room. Her age and weight are issues she must face in order to drum up enough courage to get his number.


Wade 'Garrick' Stevens is psyched to work on the newest cover for his band mates. They have a vision that only one sexy graphic artist can bring to life. The last two sold goldmines thanks to her brilliance. Underneath her professional front he senses she may be into just more than a working environment, which is just fine with him. Years younger than her, he plans to convince her on one date. He's sure sparks will ignite.
Shut Up and Kiss Me
Book Two of the Kiss Me Series
Brought up in a traditional family Carrie Stevens fights the bounds of propriety and flaunts her deviance with no regard to personal consequences. With one exception…her big brother's wishes where his band is concerned. The sparks that fly when she's around the one taboo she'd love to date are only a tempting siren's song, until she sees there's more to Shea than she'd originally thought. The sexy drummer might just make her lose her heart, if he can put her past to rest.


Shea McNamara has been in love with Carrie Stevens for years. Running in the same circle as her isn't easy. Her choice in men irks him but she's in his blood as much as the drums he loves to beat. All he has to do is convince her there's more to life than the fast lane. With her flirty attitude he refuses to allow her to call the shots.
Goodreads
Buy Link:
Publisher
|
Amazon
|
All Romance Ebooks
a Rafflecopter giveaway
About the Author: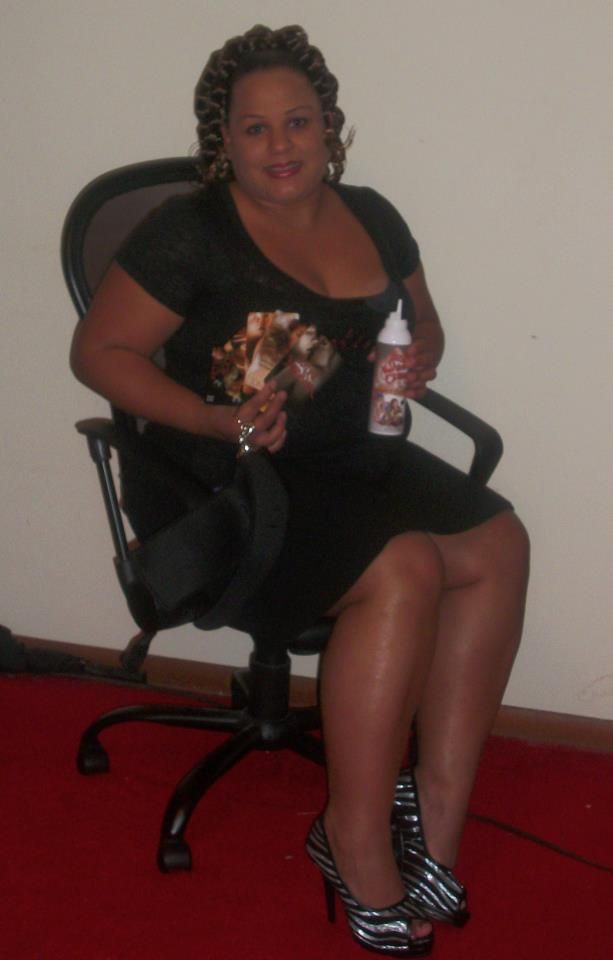 Being smart and sassy with a great sense of humor comes easily for Mahalia Levey. An avid reader of books, she found herself enchanted with disappearing completely into the worlds authors created. One day she vowed to herself she'd be one of them. Then family life came, and college right after. Swayed from her childhood course of action, it took many years for her to get back to that place she held dear as a child. Now she is running full steam ahead to keep up with the many ideas flowing freely. She plans on taking her work to higher levels and expanding her genres. Her main focus is giving her readers variety. Her works in progress include paranormal, fantasy and mainstream romance. Taking characters and watching them grow past what she's imagined is her true passion.


In her personal life, she vowed never to own a minivan and has so far succeeded in not being the soccer mom. The proud mother of one teen and two pre-teens is not easily flustered. Between sports and art classes for the eldest, she takes time out during the day for herself. Her one love, best friend of twelve years has finally caught her. They bought their first house together and are compromising over interior decorations.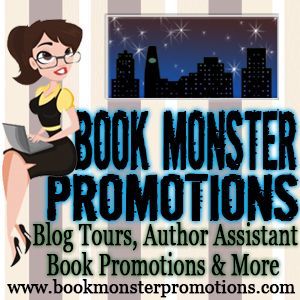 Website | Facebook | Twitter
Buy links are provided as a courtesy to the reader and do not constitute an endorsement by this blog or its owner.