Wednesday, August 7, 2013
'
You got me back. You always said you would.'
Ash DeMorgan, graduate, orphan, ice maiden, has long since consigned the fairy tale nightmares of a troubled childhood to the realm of fantastical childish imagination.
Now, lured back to Dublin, the scene of her tragic past, Ash encounters a city pulsing under the dangerous sexual influence of a new street drug the locals call Rave. Nothing is as it seems. Ash is about to discover that her nightmares are real, ancient Irish myths are larger than life and roaming the streets of the medieval city, and she has become the prey in their erotic hunt. A step back into her past is about to become a high adrenaline race for survival.
Connal Savage, outcast, assassin, and living, breathing hunk of ancient mythology, has lived a thousand years servicing a debt of revenge. Dead inside. Until he encounters his boss's granddaughter, an infuriating woman who threatens to lead him to hell with all his good intentions, who manages to chip away at the hard encrusted defenses of a lifetime spent at war and burrow herself deep into a part of him that hasn't breathed for centuries. He is about to discover that when it comes down to the wire, when you're bargaining with the Grim Reaper for the life of the one you love, you will do anything...
Book one of The Becoming series. A new voice in paranormal fantasy and romance.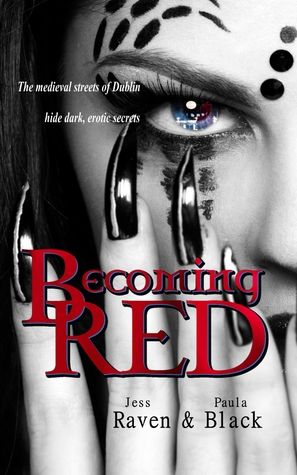 Becoming Red
Book One of the Becoming Series
Goodreads
Buy Links:
Amazon
|
B&N
|
Kobo
a Rafflecopter giveaway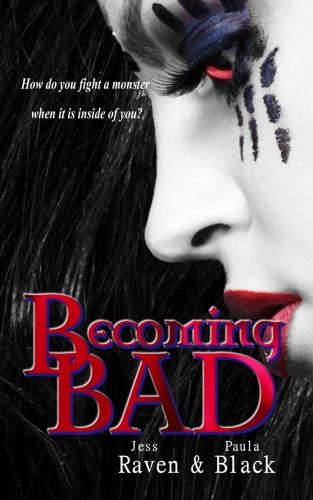 Becoming Bad
Book Two of the Becoming Series
Goodreads
Buy Links:

Amazon

|

B&N

|

Kobo
How do you fight the monster when it is inside of you?
The black lake beneath Dublin's medieval city holds a secret. Imprisoned there for millennia, an ancient race of demi-gods have found a way to the surface and are preying on humans to feed their sexual appetites. Hunted to near-extinction, these half-men, half-beasts have been without a single female to breed a new generation. Until now.
All her life, Ashling DeMorgan feared her dreams. She kept her head buried in ancient mythology, because the real world seemed so much scarier. On returning to Dublin to settle her invalid grandmother's affairs, Ash discovered a city plagued by the same wolf-like creatures that killed her mother. Their bite is like sexual heroin and Ash has been bitten. Now she is trapped in a waking nightmare, with the monster who ordered the death of the only man she's ever loved. Made to doubt if she ever really knew the assassin-turned-guardian who stole her heart and gave his life for hers, Ash finds herself betrayed by her own changing body.
In a dangerous world of suspicion and divided loyalties, Ash must come to terms with what she is becoming. Worse still, her infuriatingly arrogant captor may just prove to be her most unlikely ally in what will become a life and death race for survival.
MacTire, king of a once formidable race, has lived his life in the shadow of a half-brother who took everything from him. Connal Savage seduced his mate and engineered a genocide that all but exterminated their species. Finally, he has a chance at retribution. Connal's woman is his for the taking. But are the bonds of brotherhood so easily severed and are the ghosts of the past ever truly dead and buried, or will they come back to haunt him?
About the Author's:
The writing duo of Jess and Paula met online through their mutual love of paranormal and urban fantasy romance. They sparked creatively and have been writing together for the past three years. Paula lives in Dublin, Ireland with her family. She set aside a career in medicine to raise her three children. Jess lives in Manchester, England with her mother and dog, Simi. When she isn't writing up worlds with Paula, she's a wedding planner for a large retail store.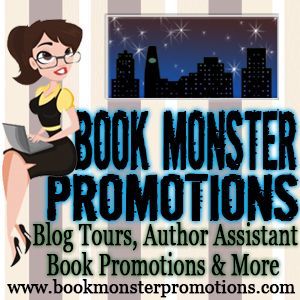 Website | Facebook | Twitter
Buy links are provided as a courtesy to the reader and do not constitute an endorsement by this blog or its owner.