Nick Carlisle comes to Hawaii to hide—from what happened during his military service in Afghanistan, from relationships, from his future. Lyndsey Anderson came to Hawaii to hide too—from the man who abused her, from the sacrifices she made, from her dark past. But when Nick meets Lyndsey, Hawaii gets a whole lot hotter, and they find they can't hide their hearts. As Nick fights to come to terms with what he's done, Lyndsey struggles to forgive herself for the choices she's made.
But when the dangerous past threatens the beautiful present, can they survive to learn how to love?
And who will finally reveal what's hidden?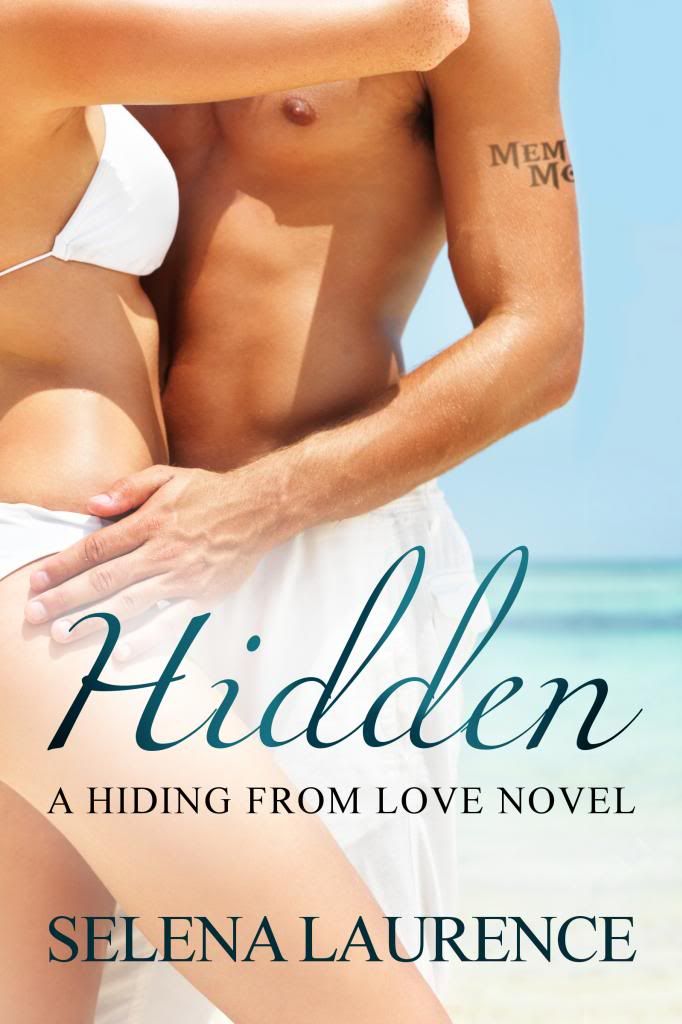 Hidden (Hiding From Love #1) by Selena Laurence
Genre: New Adult Romance
Release Date: July 23rd, 2013
Goodreads
Buy Link: Amazon
About the Author:
I love to write romantic stuff that helps you get away. Life can be a grind, and things like jobs and school and dirty dishes make Jill a dull girl – and me too! So, I write Contemporary and New Adult romances about hot guys and smart girls and cool places. It's an Escape from the Everyday.
Facebook | Goodreads | Website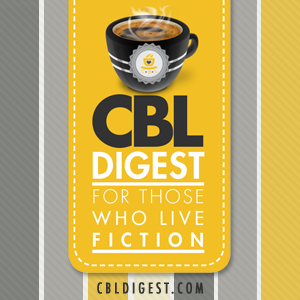 Review Blog | Tour Blog | Digital Magazine
Facebook | Goodreads | Twitter
Buy links are provided as a courtesy to the reader and do not constitute an endorsement by this blog or its owner.