A single kiss can change more than one life…or two.
Taylor Yates is fired for insisting the Fifth Century Arthurian poet, Inigo Domhnall, existed. When she hears Domhnall's lyrics in a death metal song, she engineers a meeting with lead singer, Brody Gallagher. An unintended kiss sends them spinning back to the poet's time, when Saxons were pillaging King Arthur's Britain.
Brody's all for kissing her again. More, he wants her to kiss his friend and lover, Veris, to see what will happen. When Veris' kiss sends them back to the time of the Vikings neither man is willing to let Taylor simply walk out of their lives.
But Brody and Veris are more than lovers and sexual playmates, as Taylor learns when they investigate the kisses that send them across time. The secrets they share have the power to completely alter her life.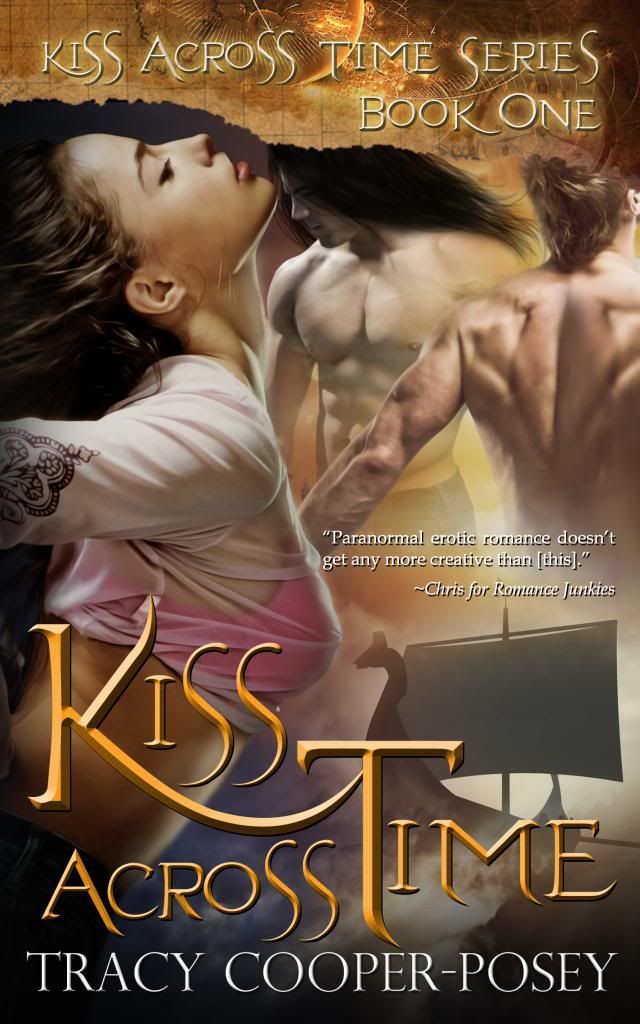 It is four years since Taylor and Brody almost lost Veris during the First Crusade. Now they know how to control time jumps, they have settled into a very nearly perfect, nearly human life, raising their daughter Marit. When Brody defies Queen Tira to protect Marit, the three of them jump back three days in time to collect evidence the queen set up Brody for a drug bust in retribution. The jump sends them back to Brody's personal nightmare: Fifth century Constantinople.
While Brody survives as a flogged slave, Taylor masquerades as the wife of an aristocrat and searches for Brody to release him. They must wait for Veris to find them before jumping home and Taylor watches each brutal chariot race, wondering if this will be Brody's last. Brody once died in the Hippodrome and he is human this time, too….
a Rafflecopter giveaway
About the Author:
Tracy Cooper-Posey is an Amazon #1 Best Selling Author. She writes erotic vampire romances, hot romantic suspense, paranormal and urban fantasy romances. She has published over 50 novels since 1999, been nominated for five CAPAs including Favourite Author, and won the Emma Darcy Award.
She turned to indie publishing in 2011. Her indie titles have been nominated four times for Book Of The Year and Byzantine Heartbreak was a 2012 winner. She has been a national magazine editor and for a decade she taught romance writing at MacEwan University.
She is addicted to Irish Breakfast tea and chocolate, sometimes taken together. In her spare time she enjoys history, Sherlock Holmes, science fiction and ignoring her treadmill. An Australian, she lives in Edmonton, Canada with her husband, a former professional wrestler, where she moved in 1996 after meeting him on-line.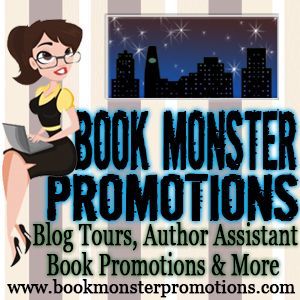 Website | Facebook | Twitter
Buy links are provided as a courtesy to the reader and do not constitute an endorsement by this blog or its owner. ARC provided by tour host.
*A review was to be posted today but due a family emergency, it will be delayed. My apologies to the author. The review will be posted as soon as possible.