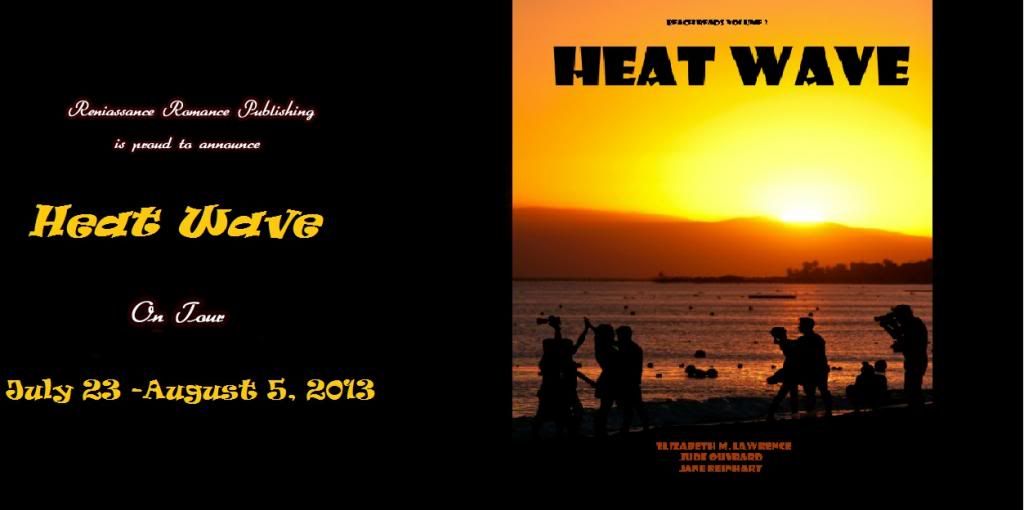 Heatwave, Beach Reads Volume #2 is the second collection of stories in the Renaissance Romance Publishing collection, Beach Reads.
Summer Heat, Beach Reads #1 was the first in the collection.
Let's get back to the beach with a whole new batch of novellas by some of your favorite RenRom authors...
Peeking Through Wooden Blinds by Jane Reinhart
Wishing Cotton by Elizabeth M. Lawrence
Under the Sun by Jude Ourvard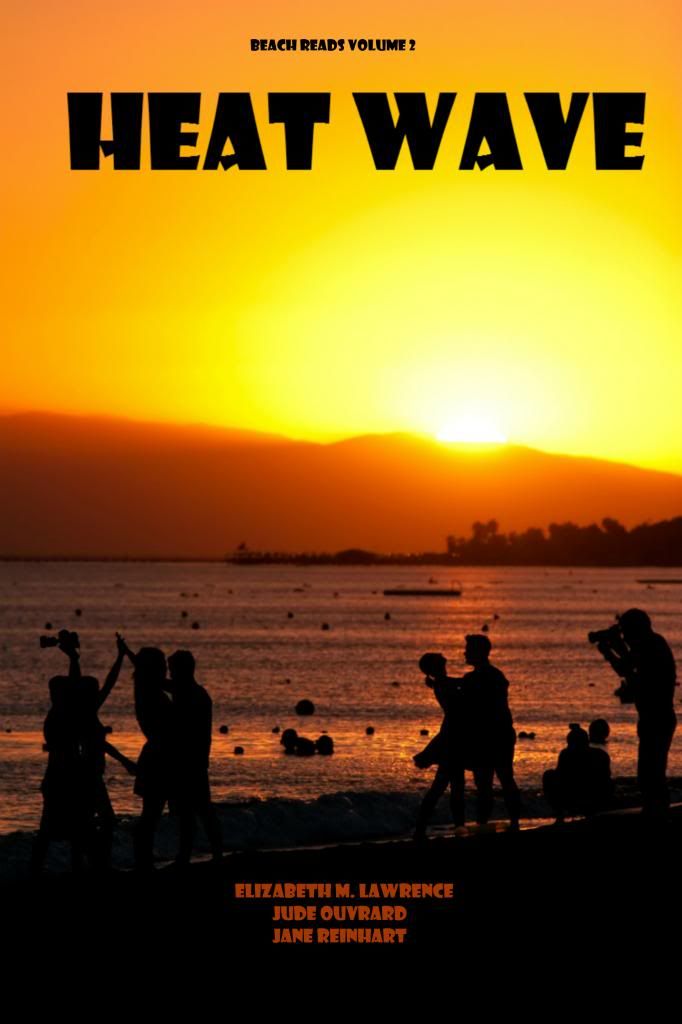 Wishing Cotton by Elizabeth M. Lawrence
Throw a penny in a well, wish on a star, find a four-leaf clover . . . No matter which rituals people follow, none ever seem to work. But what if there were a way to make wishes come true? For best friends Olive Alexander and Blair Adams, a beach holiday provides the perfect opportunity to see if they can find the secret. Could fellow vacationer Peter Keyes hold the key to solving this puzzle?
Elizabeth M. Lawrence is the author of both contemporary and period romances. Each book incorporates its own unique blend of humor and reverence, the paranormal and the mundane, innocence and insanity. In addition to her novels, Elizabeth serves as Editor-in-Chief for Renaissance Romance Publishing. A lifelong writer and former paralegal, Elizabeth divides her free time between her husband and two sons, her three cats, her collection of cozy murder mysteries, her slight Doctor Who obsession, and her mildly severe caffeine addiction. A native of Lawrence, Kansas, Elizabeth now works from her home in Cleveland, Ohio.
Facebook | Blog | Twitter | Amazon | Goodreads | About.me
Under the Sun by Jude Ourvard
Tracey Howard has put her life on hold for years to care for her grandmother. Now that her grandmother is gone, Tracey decides to spend summer at the beach and reflect on where she wants life to take her next. Jackson Phillips is her new neighbor, and he dazzles her from the first moment they meet. Will Jackson be able to show Tracey how to let go of old pain and embrace future happiness?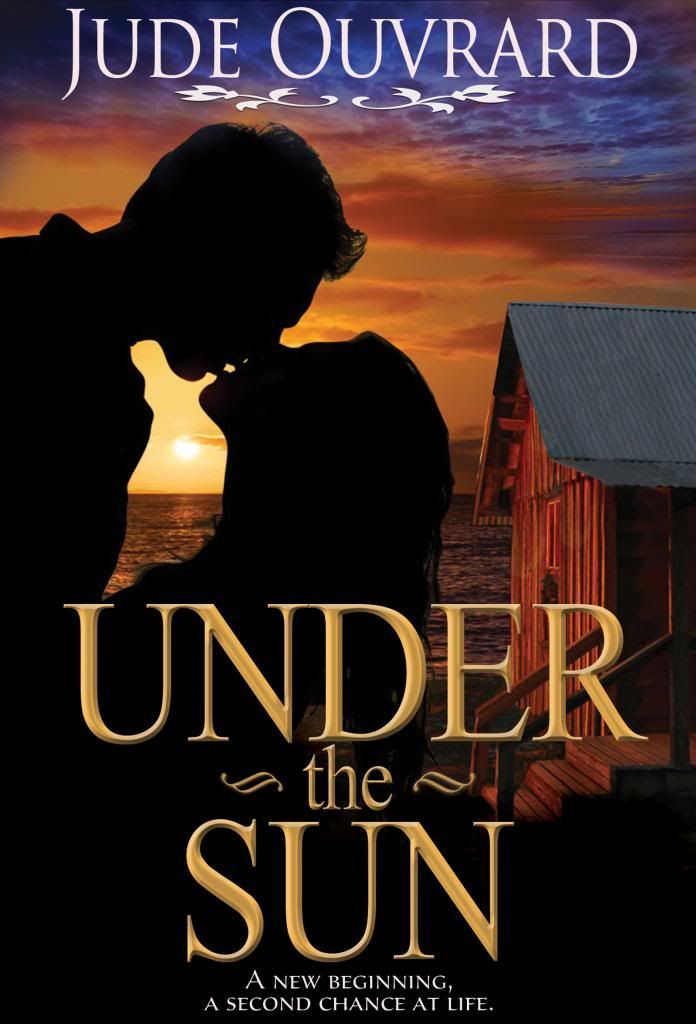 Jude lives in Montreal, Canada. She is the proud mother of a beautiful four year old son, and has spent the last twelve years with her partner, Cedric. French is her native language, but she prefers to write in her second language, English. Besides working full time for a title insurance company and being a mother, Jude has a passion for books, both reading and writing them.
Peeking Through Wooden Blinds by Jane Reinhart
Paige Henderson and Joey Novak are planning their wedding. But a devastating and mysterious phone call leads Paige onto a path of self-destruction and into the arms of the wrong man. Her ensuing marriage to Nick Bruska becomes a nightmare and she struggles to regain self-worth. Joey has never forgotten Paige. Will he ever see her again? Only then could they discover the terrible mistake that changed the course of their lives.
Jane Reinhart, author and poet, resides in Westchester County, New York, with her husband and three dogs. In her spare time, she enjoys traveling and cooking. When I'm not writing poetry or working on my next manuscript, I can be found in the kitchen creating custom homemade party cakes or teaching the art of culinary skills. My novella is designed to inspire my readers with a message of hope and perseverance through life's difficult challenges, coming away with thoughtful reflection to follow your heart, and never give up.