A silent woman ashamed of her criminal background becomes a Cage warrior to seek redemption. An unrepentant fortune hunter will do anything to escape his mounting debts. Although rivals on the streets of Hong Kong, they find common ground when seeking their clan's stolen idol, but for vastly different reasons. Neither one suspects that love will begin when he becomes the first man in five years to hear her speak.
Ten years ago, Audrey MacLaren chose to marry her human lover, making her an exile from the Dragon Kings, an ancient race of demons once worshiped as earthly gods. Audrey and her husband managed to conceive, and their son is the first natural-born Dragon King in a generation–which makes him irresistible to the sadistic scientist whose mafia-funded technology allows demon procreation. In the year since her husband was murdered, Audrey and her little boy have endured hideous experiments.
As a young man, sarcastic, violent Tallis Pendray believed the Dragon Kings' survival depended on a prophecy delivered in dreams by a woman named "the Sun." His role has been to complete inexplicable, even reprehensible tasks. First, by murdering a priest, he united his fragmented clan in their hatred of him. Dubbed "the Heretic," Tallis fled his family's Highland estate. Now disillusioned, he seeks revenge on the woman he holds responsible for two decades of exile.
Telepath Kavya Indranan is a charismatic, seductive cult leader born to a prominent family. However, she grew up terrorized by the ominous threat of her powerful, insane twin brother. On the run and hiding among the poor, she witnessed the destruction wrought by her clan's centuries-old civil war. Maturity nurtures Kavya's determination to end the cycle of bloodshed. Those who follow her call for peace have nicknamed her "the Sun."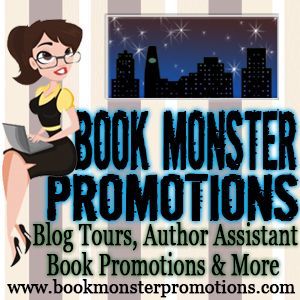 Website | Facebook | Twitter
Buy links are provided as a courtesy to the reader and do not constitute an endorsement by this blog or its owner.