When twenty-one-year-old Leah Carter's latest one night stand burglarizes her apartment, her roommate forces her to attend therapy for sex addicts. Leah insists she isn't a sex addict; she just doesn't do relationships. After all, sooner or later, everyone lets you down.
At first, the group sessions are little more than an education on how to be promiscuous. Until she meets the newest addict—blue eyes, killer body, and a smile that tempts relapse.
Psychology student Will McLean is posing as a fellow addict while researching a case study on unusual addictions. But the more he learns about Leah, the more certain he is that his desire to break through her walls and unearth her secrets has nothing to do with his assignment.
As the uncertainties spike alongside the sexual tension, the only thing Leah knows for sure is that falling in love would be disastrous. Too bad love might be one addiction she can't kick.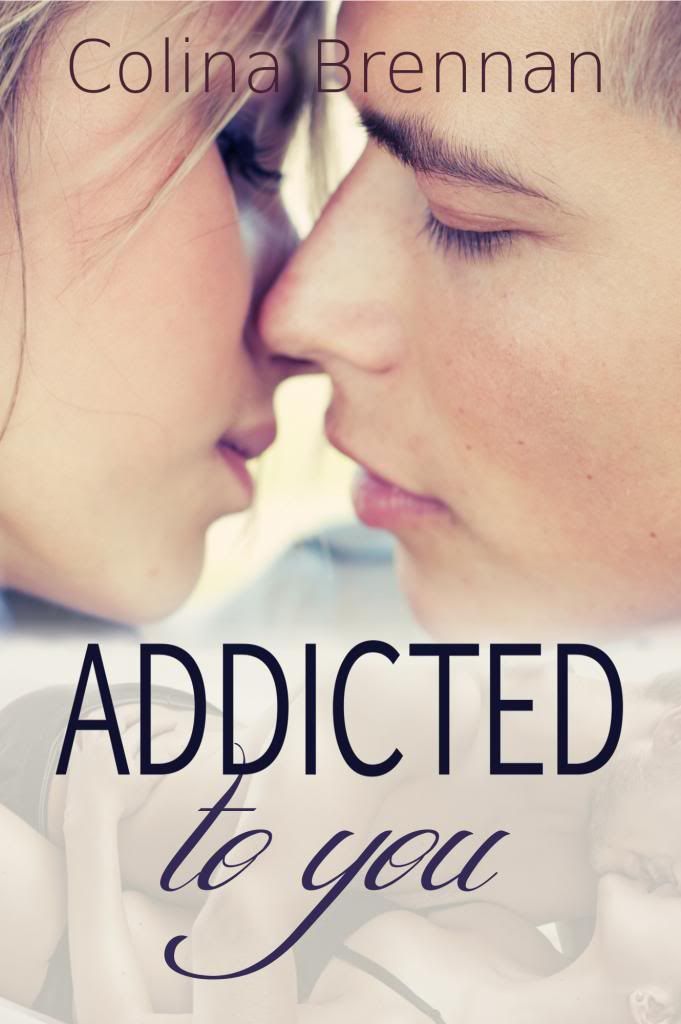 Goodreads
For long seconds, she did nothing but stare, taking in the sight of him. The stunning blue eyes framed in thick, dark blond lashes. The playful tilt to his gorgeously sculpted mouth. The straight nose and a jaw that could have been cut from granite. Topped off with the perfect body in perfectly fitted jeans and a blaze of golden hair just long enough to fall across his brow. He had the sort of straight-backed, confident stride that always drew her attention. She surreptitiously checked her chin for drool as she watched him approach the circle.
"Welcome!" the counselor said to Blue Eyes, who responded with a smile so charming that the Inquisition would have burned him on sight as the devil's work. "New companions are always welcome on our journey toward self-discovery."
I'd like to discover him, she thought, almost violently. I'd like to discover the inside of his jeans.
a Rafflecopter giveaway
Author Info: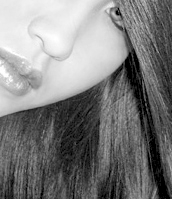 Colina Brennan is a new adult writer with a love for the fantastical and the romantic. When she isn't writing, she's attached at the hip to her kids or chasing her dog or daydreaming about what she wants to write next.
Twitter | Facebook | Blog | Goodreads
Website | Twitter | Facebook