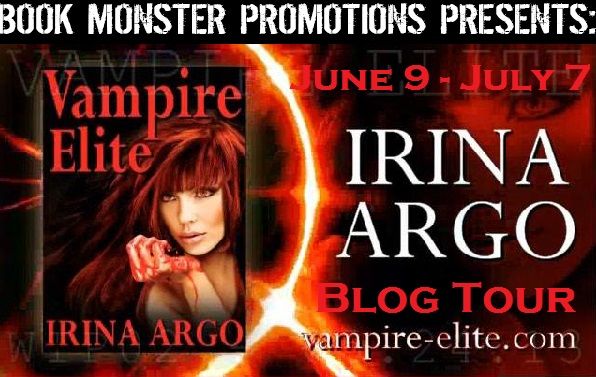 How can you make a choice between saving your people and destroying the one you love?
A millennia-long war between two immortal races is about to come to an end. Long ago, the Vampire Elite began capturing members of another race of immortal beings, the Amiti, forcing them to become their blood suppliers—bloodstock—and locking them in underground cells, where they are treated like livestock. Now, the few remaining free Amiti are making a final attempt to strike back. The Queen of the Amiti has been proclaimed a traitor and executed. Her death makes possible the rise of a new Queen, her young daughter Arianna, who becomes the last hope of her dying race. Arianna totally embraces her mission and is ready to fight for her people to the last drop of her blood but encounters an unexpected challenge—the vampire King Tor. The Amiti Queen and the King of the vampires are drawn into a trap of love where each has to make the ultimate choice: to kill their loved one or risk the extermination of their people.
Vampire Elite is an epic story of a bitter conflict between two peoples, and the effect of that conflict on everyone living in its grip. The characters are driven to love and betrayal, vengeance and sacrifice in a world without easy black-and-white answers.
Based on an ancient Egyptian legend, packed with action and intrigue, Vampire Elite will pull you into the entrancing world of immortals and open new portals into their hidden universe.
Goodreads
Series: Vampire Elite, #1
Paranormal Romance
Published June 9th 2013 by VESBooks
Available at Amazon
Giveaway
a Rafflecopter giveaway
Teasers
Authors Bio:
Irina Argo is the pen name of a writing team composed of two close friends.
Irina is originally from Russia, where she worked as a journalist; now she has a PhD in clinical psychology and counsels violent offenders in the criminal justice system.
Jo-An exercised her creative spirit for many years as the owner of a costume shop and writer of short stories. Both love cats and welcome the occupational hazard of paws scampering across keyboards. Vampire Elite is their first book.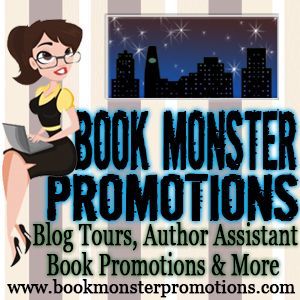 Website | Facebook | Twitter
Buy links are provided as a courtesy to the reader and do not constitute an endorsement by this blog or its owner.