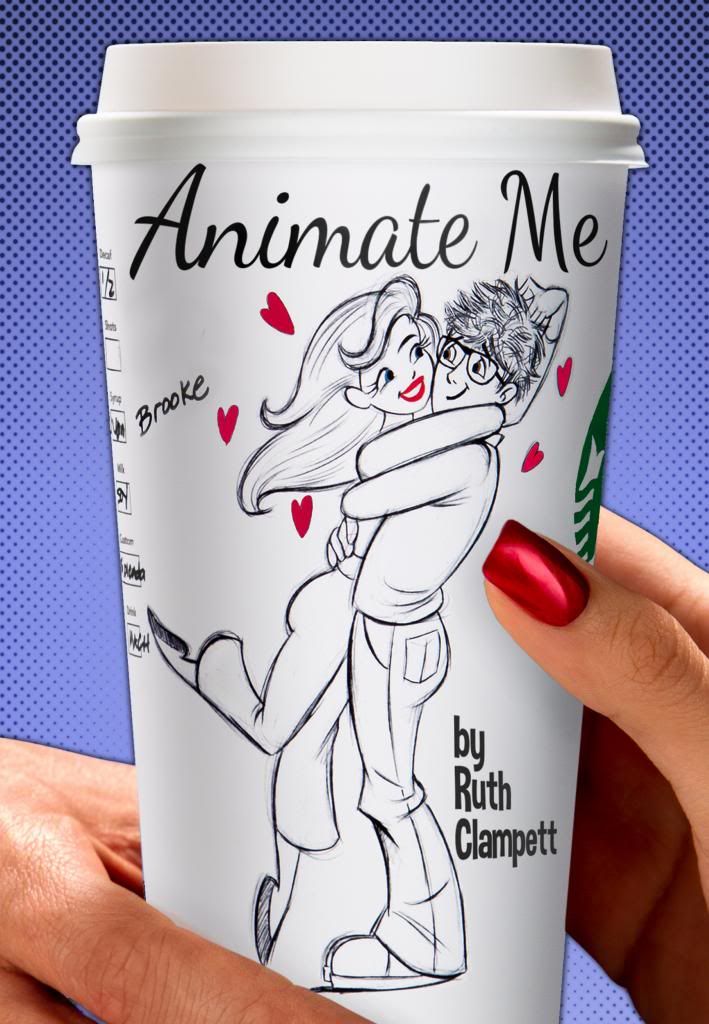 Goodreads
Buy Link: Amazon
Fabutastic story! That's right...F A B U T A S T I C...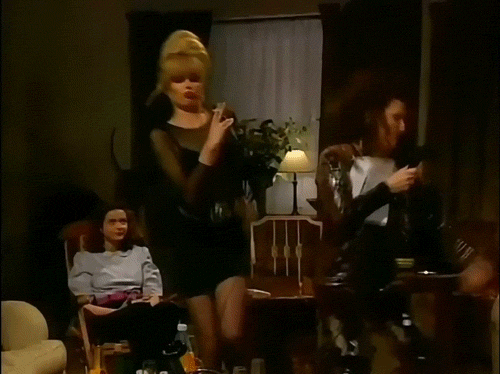 I loved this story. I loved Nathan. I loved the woo-ing. I loved the cups. I loved Nathan's dad. I loved the whole animators world. There wasn't a single thing I didn't love.
And yep, this was a former FF, the author is not hiding that. I didn't have an opportunity to read it at the time so I was very pleased to be able to read the ARC. I am a fan of the author, she has a wonderful writing style and a gift for story telling. One thing I would like to point out, the story does not read like FF. Trust me, I know. I still read FF and have read many stories that were the former and published that you immediately know. Animate Me is not one of them.
The story line in itself is simplistic. Obsessive love. A little stalking. Nice guy who doesn't think he has a chance.
But really it is so much more than "that" story line.
Nathan's entire world, aside from Brooke, is animation. He lives and breaths cartoons, it's what he does. He is an animator. That in itself was an original concept that added so much texture to the story line. The author introduces a very visual world unto itself. That unless you are part of it, you have no idea what is involved. This is also the author's reality, so the statement, "write what you know", completely rings true. Not only was I completely entertained with the story, I learned a lot of things!
Foghorn Leghorn was one of my favorite characters as a kid. I never really thought much to what goes in to creating him, I just liked him.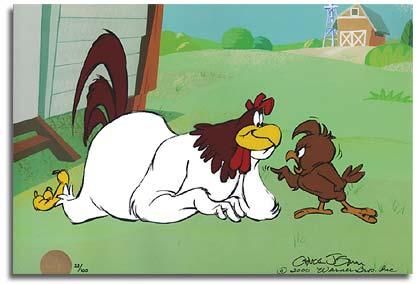 I will never look at cartoons quite the same way again. And thanks to Nathan, either will you.
The story itself is very well written. The prose flows along very nicely and the characterizations are well rounded. Even the secondary characters add a lot of flavor to the story. The author brings you in to the world of Nathan that is so visual, you are a part of it. I can see his home, his studio, his office, those fantastic coffee cups that he draws on daily for Brooke in his woo-ing, the comic shop he frequents, just so visual is the writing. I love that. I love when I can see the authors vision. When the characters are engaging and the story just envelops you.
Animate Me is funny, silly, romantic, some drama and trepidation, cheer worthy for the under dog, and most importantly, a really good read.
The ending had me grinning so much my cheeks hurt. I didn't want the story to end, I wanted it to go on and on. I can't get enough of Nathan. He is a great character and the story is told from his POV.
Here's to Animate Me and Ruth Clampett for bringing us such a good story! Really look forward to more from this very talented story teller.


Absolutely loved this story and will forever be stalking the author! Review will also be posted on my
Loved These
shelf on Goodreads.
*ARC was received from the author in exchange for a fair and honest review
Watch for Animate Me Blog Tour | June 17 - June 22 hosted by AToMR Tours
About the Author:
Ruth Clampett, daughter of legendary animation director, Bob Clampett, has spent a lifetime surrounded by art and animation. Graduating from Art Center College of Design with a BFA in photography, Ruth opened her own Design/Photography studio and also taught photography at UCLA. In 1993 she joined Warner Bros. almost fifty years after her father left the studio and worked her way up to VP of Design for the WB Studio Stores. Now operating her own studio as the fine art publisher for Warner Bros. she has had the opportunity to know and work with many of the greatest artists in the world of animation and comics.


After telling stories visually her entire life and a fan-girl at heart, Ruth was introduced to the on-line world of fan-fiction and started writing stories inspired by the colorful people and events in her life. Over two million hits, and thousands of reviews later, Ruth is publishing her first novel, Animate Me, a contemporary romance set in the animation world. She lives in Los Angeles and is heavily supervised by her teenage daughter, lovingly referred to as Snarky, who plans the summer around their yearly sojourn to Comic Con.
Blog | Goodreads | Twitter | Facebook
Buy links are provided as a courtesy to the reader and do not constitute an endorsement by this blog or its owner.