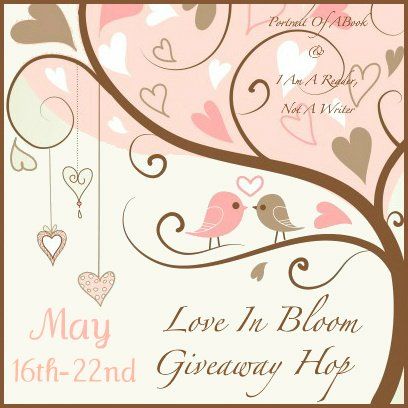 Featuring Lighthearted/Contemporary
Young Adult Romance & Sweet Clean Adult Romance
Hosted by I Am A Reader, Not A Writer & Portrait of a Book
May 16th to 22nd
*********************************
if these women wanted boyfriends they should just get one and stop analyzing everything. it wasn't really that complicated. i guess i agreed with her. and yet, i was one of those women.
dream school//blake nelson
have any of you ever tried to think of all the different ways you could disappoint your parents and then done them?
dispatch from the future//leigh stein
wherever it's good, whatever strange faraway land, let's go there, let's stay in that place alone.
why we broke up//daniel handler
you matter as much as the things that matter to you do.
an abundance of katherines//john green
Enter to win (1) paperback of your choice from the
Goodreads Young Adult Contemporary Romance Shelf
Now that you've entered,
hop on over to the next participating blog for more prizes!