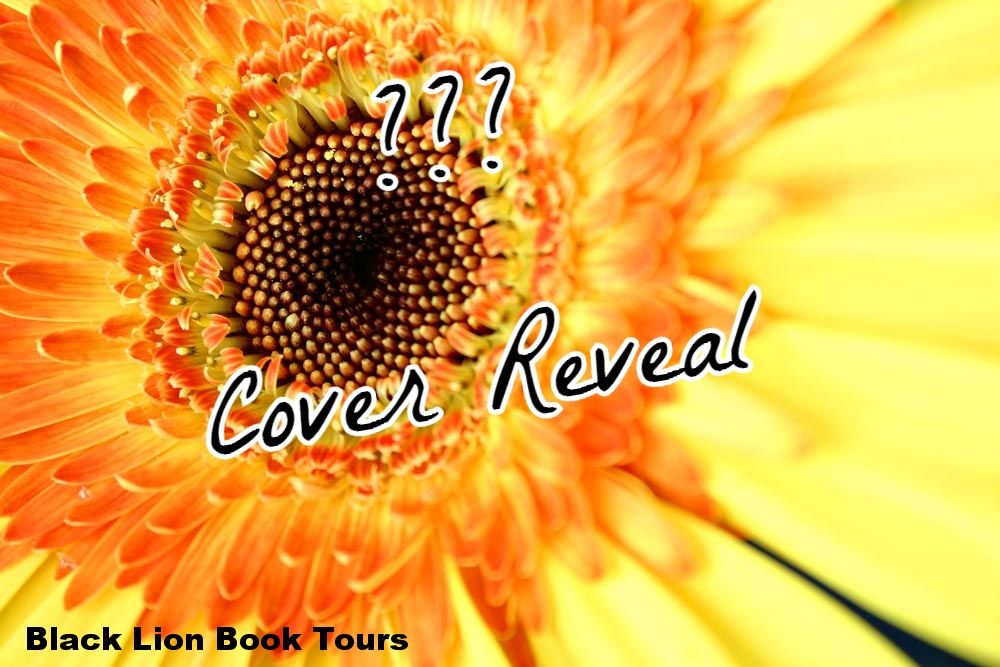 Today we say hello again to author Jill Hughey and
her books Unbidden and Redeemed, that had an amazing MAKE OVER!
"Two new covers, same great stories"
For fans of Historical Romance here are Book 1 and 2 in "The Evolution Series".
Evolution Series Book One: Unbidden
by
Jill Hughey
When the emperor chooses a husband for Rochelle, she tries to drive her betrothed away, but by the time she realizes she might want to keep him, she has been too successful and other forces are dividing them as well.
A whirling romance in the enchanting world of Charlemagne's Empire. Rochelle of Alda, a feisty Frank noblewoman, expects to continue her industrious life managing her family's estate. When her emperor summons her to the palace to meet the skilled soldier she is required to marry, Rochelle engages in a battle for independence from David of Bavaria. As her own deceptions multiply, she suspects another of also plotting against their marriage. To her surprise, and too late, David's passion and patience begin to win her heart. Can their love survive the tangled web of her schemes and the secret adversary David refuses to see?
Evolution Series Book Two: Redeemed


Doeg has only two requirements in a wife, and when Philantha arrives he knows she is the one who will fulfill them. However, she has a requirement of her own that at first frightens her new husband, but eventually breaks down the barriers he has kept erected around himself for decades. They work to rejuvenate his estate by day while their passion grows at night. When an unexpected threat from within their world endangers Philantha, will Doeg throw off the shackles of his past completely to claim happiness once and for all? Travel to Bavaria in 834 where Redeemed combines the best elements of historical romance with an exciting new setting.
Jill Hughey has loved historical romance since sneaking peeks at her mother's library years ago. She has enjoyed writing just as long. She prides herself on deep character development, and settings that take her readers on long, satisfying journeys to places they have probably never been in a book before.
Jill lives in Pennsylvania with her husband and two sons. Her hobby is singing lessons, in which she studies classical soprano and some lighthearted works.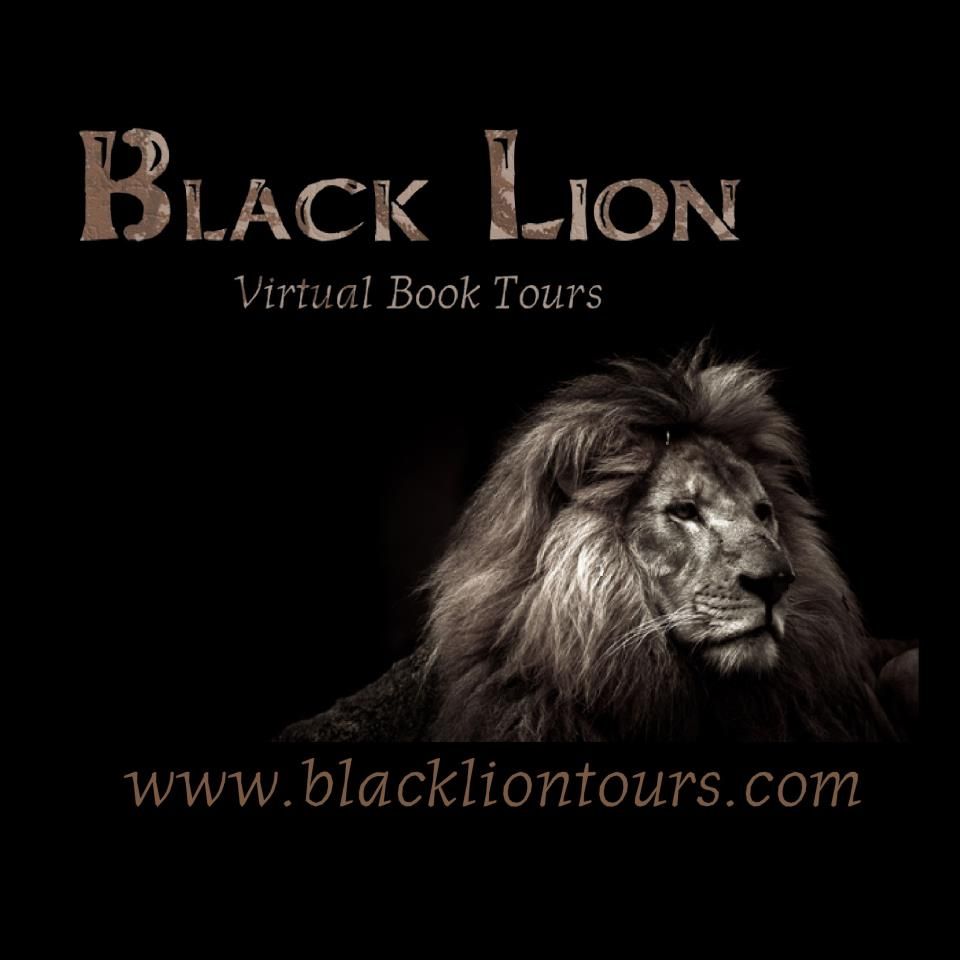 Twitter | Blog | Facebook | Website
Buy links are provided as a courtesy to the reader and do not constitute an endorsement by this blog or its owner.