As the captain of a schooner catering to the elite on the Caribbean Seas, Sebastian Stark does his best to avoid any human encounters. Interacting with people isn't his thing, and he prefers the company of a bottle of vodka, a shot glass, and maybe a whore. There's no doubt he's hiding from a checkered past, but he does well keeping everything to himself…
…until the night his schooner capsizes, and he's stuck on a life raft with one of the passengers.
Raine's young, she's cute, and Bastian would probably be into her if he wasn't suffering from alcohol withdrawal. As the days pass, DTs, starvation, and dehydration become the norm. Even the most closed person starts to open up when he thinks he's going to die, but when she realizes their traumatic pasts are connected, it's no longer the elements that have Bastian concerned.
He has no idea how he's going to Survive Raine.
***
Bastian isn't the most pleasant guy Raine could have ended up with in the middle of the ocean with no chance of rescue, but he has an uncanny knack for survival. As she digs through the walls surrounding the stubborn and challenging man, she finds something surprisingly different buried inside…
…and he can answer the question she's asked for years.
As she learns more about what has brought him to this fate, Raine is determined to drag this self- destructive man back from the edge of the wave. Isolation is her only chance to tear the man out from inside of the animal, but this one has been abused for a long time.
She also has to live long enough to get through to him.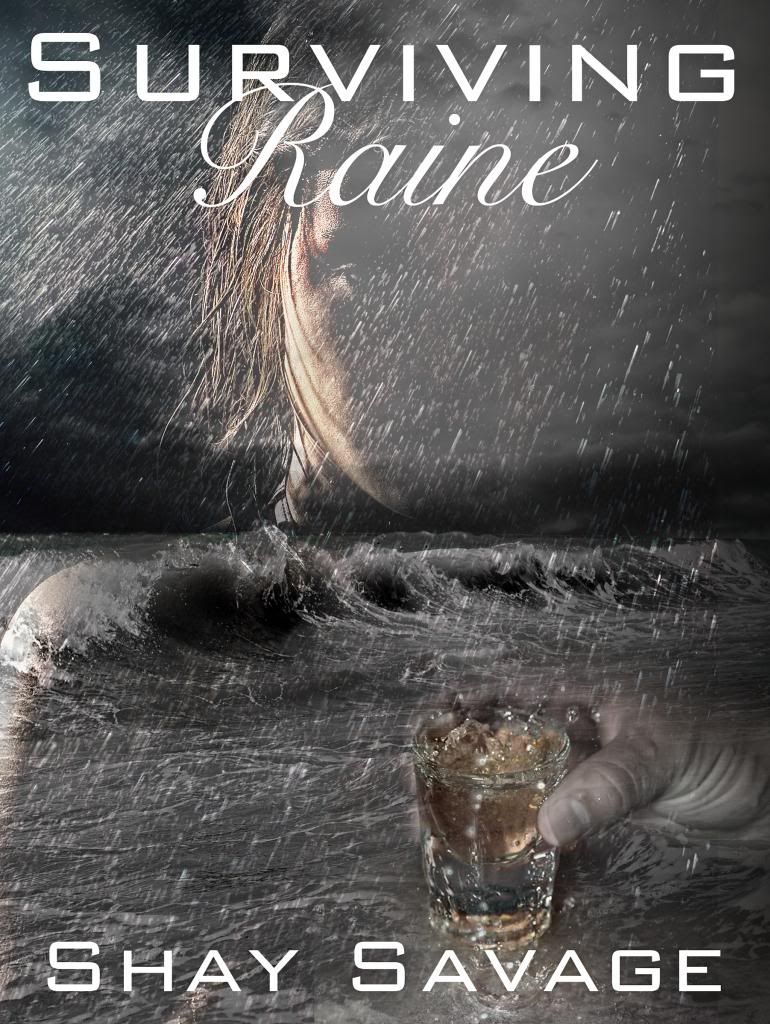 Goodreads
Buy Link: Amazon
My Review:
First things first. The cover...gorgeous, completely perfect to the story line. When it was introduced at the cover reveal, I thought Wow! That is spot on. Love it!
The story line is centered around survival on so many levels. Surviving a shipwreck, each other, alcoholism, stranded on an island, pirates, self discovery, dark pasts, and love. All interwoven very well to make a very easy read. Well written and the story flows very nicely.
The story is also told from the male POV and something I personally like in a story. Getting inside the male brain is always fun, especially with a character like Sebastian Stark.
Sebastian Stark is some character! He is crude, rude, self centered, offensive, obnoxious, an alcoholic, former fight, dark, and has a very painful dark past.
Raine Gayle is a nice girl. Caring, giving, a tad naive but always tries to do the right thing and always tries to see the good in people, and has a tragic past herself. Something we later find out is connected to Sebastian's.
The story opens up giving you a complete characterization of Bastian. Not a pretty picture at all. I didn't know if I wanted to give him a kick in the shins or hug him. No one is that dark without a reason.
Then the shipwreck.
Bastian can not find his crew or passengers. He makes it to the life raft. And though he is an unsavory character, he does the right thing as a captain searching out survivors. He finds Raine floating in the ocean, barely alive and saves her.
The story takes off from this point and their survival together on the raft and eventual survival on an uncharted island will really have you going.
I loved the realistic survival tactics the author brought in. Loved it to the point of trying to commit to memory what to do in case I am ever on a life raft! It was really a great back drop to the story.
Bastian and Raine's eventual coming together and falling in love was very sweet considering how crude Bastian is. Had me laughing at certain points. Raine was really able to hold her own with him. They also both started to reveal their painful pasts and that had me tearing up a bit and went a very long way explaining them both and why they were the way they were. Especially Bastian. Like I said, no one is that dark without a reason.
This is a story you will enjoy. There a so many emotions going on as well as adventure, tragedy, humor, mystery, romance, violence, sex.
My one and only dislike, if you can even call it a dislike was the epilogue. I did not find it to be one at all. I felt it did not close out the story, only opened it up to a sequel. A sequel the writer has made no mention of continuing.
Other than that, it is a great story that will keep you going. The characters were very engaging, and the author truly painted a picture that brought you in to her world.
*Note on the sex. There is a lot and bit graphic. But...it was very appropriate to the characters and the story line.
Great story, would definitely recommend it! Stalking is warranted. Highly suggest you do the same.
Author Bio:
Shay Savage lives in Cincinnati, Ohio with her husband, two children, and a variety of household pets. She is an accomplished public speaker, and holds the rank of Distinguished Toastmaster from Toastmasters International. When not writing, she enjoys science fiction movies, and loves soccer in any and all forms. During the fall, she coaches her daughter's soccer team. Though she currently works in the technology field, her school background is in psychology, and she brings a lot of that knowledge into the characters within her stories.
Website | Goodreads | Twitter | Facebook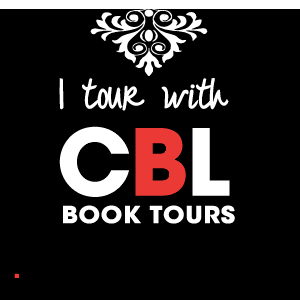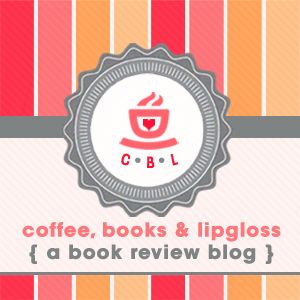 CBL Book Reviews | CBL Book Tours
Buy links are provided as a courtesy to the reader and do not constitute an endorsement by this blog or its owner. ARC provided by tour host.