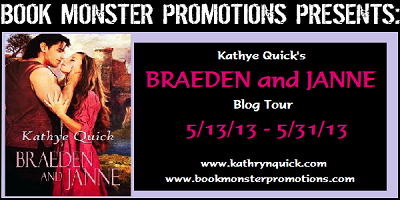 Duty and desire clash to save a new Camelot from the sons of Mordred.
After his brother is made king by a dying Arthur, Braeden hopes to help rebuild Camelot and carry on Arthur's vision for the kingdom. Together with the new queen, and her companion Janne, a new era begins.
Although the ways of Merlin and Morganna are banned from court, Janne holds to the goddess. She finds the mind overrules the heart as passion explodes each time she and Braeden are together.
With the sons of Mordred, plotting the ultimate revenge…brother versus brother…there is no peace to be had in Camelot. When Janne is exposed as a Druidess, she and Braeden must find a way to expose the plot to take down Camelot while maintaining the ideals the majestic realm was built upon.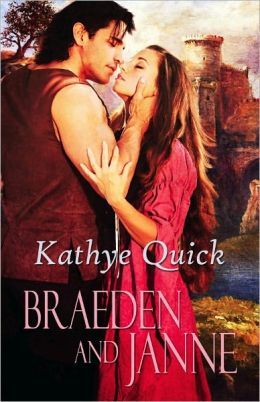 Beyond Camelot – Brother Knights, Book 2
Giveaway :
a Rafflecopter giveaway
Beyond Camelot – Brother Knights, Book 1
Lady Cynthia of Abertaine is trapped. Not only has the man she is to marry, Sir William Leyborne, not been back to the castle for over ten years, but she's also not a titled Lady. Lord Simon of Cowell, a renegade warlord aligned with Mordred against Arthur and his Knights, has declared himself sovereign over Leyborne Castle and everything that once belonged to Sir William - including Cynthia.
Sir Constantine, Knight of the Round Table, has come to the shire to give Cynthia the news that William has fallen in battle. With him is William's oral will giving all he owns to Cynthia as though they had been wed. But when he finds the shire under the control of an evil warlord, he knows he cannot leave without first freeing Cynthia and driving Simon and his soldiers from the land.
Drawn together by an attraction older than time, Cynthia and Constantine soon discover that though a vow made by a knight's honor has brought them together, it may just also cost them their lives.
Author Bio:
Born long ago in a place not so far away, Shenandoah, Pennsylvania, Kathryn Quick has been writing since the Sisters in St. Casmir's Grammar School gave her the ruled yellow paper and a number two pencil. She writes contemporary and career romances, romantic comedies, historical romances
as well as urban fantasy.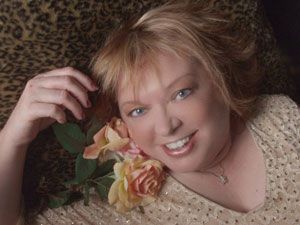 She has been a member of New Jersey Romance Writers and Romance Writers of America since 1990 and considers it an honor to have been NJRW President in 1992 and 2001. She is one of the founding members of Liberty States Fiction Writers, a multi-genre writers' organizations dedicated to furthering the craft of writing and helping aspiring writers move onto publication.
Kathy originally wanted to be President of the United States or an Organic Chemist, but somehow life got in the way and she got married right out of high school and had a set of twins two years later. The Presidency seemed out of reach and night school to get her Ph.D. to create new molecule that would ultimately result in the betterment of humankind seemed a little time consuming while trying to raise twins, so she decided to write instead.
In her "other" life, Kathy is married to her real-life hero Donald and has three grown sons all having adventures of their own and three "bonus" grandchildren. She is a die-hard New Jersey Devils fan and works for Somerset County government (as close as she could get to the White House) and is plotting a novel about a new molecule that will ultimately result in the betterment of humankind.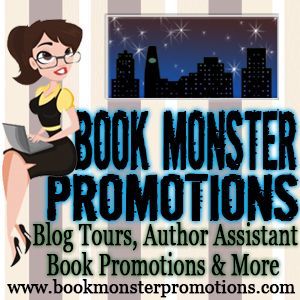 Website | Facebook | Twitter
*Buy links are provided as a courtesy to the reader and do not constitute an endorsement by this blog or its owner.