Heiress Ella Davenport survived a carriage accident that killed her father. Her life saved in exchange for savage scars marring her beautiful face. Her friends, socialites, showed their true colors, casting Ella from the social circles and leaving her a social pariah. Even her wealth can't buy her the kind of marriage she wants. Desperate to find a husband who can accept her despite her scars and, without knowing about her money, she seeks to become a mail order bride. Matchmaker & Co. has a new client.
Nathan Ravenclaw was run out of town by the father of the girl he was courting once he discovered Nathan's Arapaho Indian heritage. It didn't matter he was a successful rancher, businessman and a positive member of society. The white community suddenly saw only a half-breed. Even his money couldn't buy him a wife. That was ten years ago. He moved and rebuilt everything that cold rancher took from him except a wife. Matchmaker & Company can get him a wife. But Nathan is not expecting the beauty that waits for him on the train platform. Though he still lacks the ability to trust, he determines that she will be the wife and mother he needs.
Can these two people find love and healing together? Or are their scars too deep to bridge the gap between trust and acceptance?


What kind of environment do you like to write in?
One of my bedrooms was turned into an office that my husband and I share. Both of us are packrats and fairly messy, so it's a disaster most of the time. LOL
You have very varied genre's while most writers are genre specific, how do you keep track of your story lines? Outline or as it comes to you?
I don't outline. I write as the story comes to me. I'm what you call a 'pantser'. I write by the seat of my pants. I've tried many different types of plotting tools and I just can't use them. By the time I've got the story plotted, I don't want to write it anymore because I'm bored.
How do you find inspiration when the ideas just won't flow?
You just have to sit and write. Write nonsense if you have to. I write description when the juices aren't flowing for me. I know some people who take a walk or garden (I do like to do this one). But I find that if I don't make myself write, I'll keep coming up with other things to do instead of write.
What gave you the idea for the Matchmaker & Co Series?
I read a book on mail order brides. It was just a small book with a dozen different stories of actual mail order brides. I found it fascinating. Plus I'd just written, Tame A Wild Bride and it was a mail order bride story and the reading public seemed to really like it.
Who was your favorite character to write? Why?
My favorite character was Ella. I can imagine what it is to be physically scarred and how difficult it is for some people to accept. Ella's problem wasn't that she had scars on her face it was that she couldn't accept that she was still a beautiful woman even with the scars. She needed Nathan to help her believe that.
With the advent of E-readers, some commentators have speculated that readers are now free to read in public without the giveaway of a saucy cover, or that they will have less embarrassment taking the book to the cashier (very true for me!).
Do you think there is any truth to that? I'm sure of it. Hence the popularity of 50 Shades of Gray and other sexy books. Erotica is becoming very popular with women because they can read it now without worrying about what other people might think.
Which do you think is more important in your stories, plot or characterization?
Characterization. Without good characters the plot doesn't matter. It's the characters that carry the story.
What advice would you give to anyone wanting to start writing?
If you want to do it, do it. Don't talk about doing it, sit your bottom in the chair and write.
What kind of environment do you like to write in? Where and when do you write?
I usually write my first draft long hand and therefore I write anywhere. I've written on the beach in Mexico, in a hotel room, and in bed. I literally write anywhere I can use a pen and paper.
Are you working on anything right now you would like to tell us about?
I'm writing the third in the Matchmaker & Co series, Fiery Bride. It is the matchmaker, Maggie Selby's story.
If you could live in one period of time, when would that be?
I'm living in the perfect time. I get to live my dream and have running water.
One materialistic thing you can't live without?
I'm totally addicted to the internet.
If stranded on a deserted island, and you could have one "book boyfriend" with you, who would it be?
Oh my goodness. I would have to choose Nathan. As a half Indian, he grew up living the kind of life that we would have to live on a deserted island and he's smokin' hot, too.
*Thanks so much Cynthia! I love being all nosy with the authors! Thanks for entertaining my craziness!!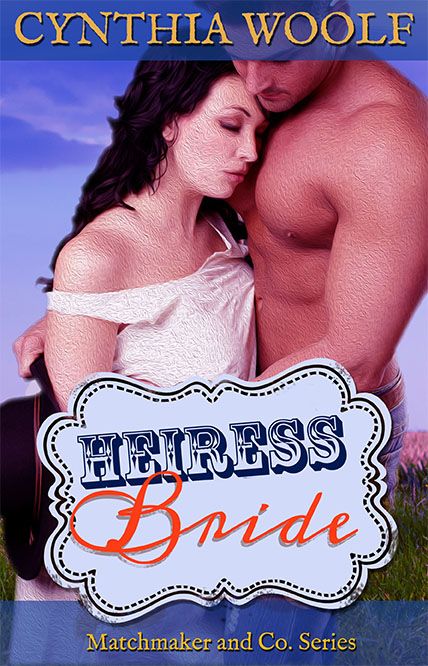 Goodreads Link
Amazon | BN | Kobo
Giveaway:
a Rafflecopter giveaway
Cynthia Woolf was born in Denver, Colorado and raised in the mountains west of Golden. She spent her early years running wild around the mountain side with her friends.
Their closest neighbor was one quarter of a mile away, so her little brother was her playmate and her best friend. That fierce friendship lasted until his death in 2006.
Cynthia was and is an avid reader. Her mother was a librarian and brought new books home each week. This is where young Cynthia first got the storytelling bug. She wrote her first story at the age of ten. A romance about a little boy she liked at the time.
She worked her way through college and went to work full time straight after graduation and there was little time to write. Then in 1990 she and two friends started a round robin writing a story about pirates. She found that she missed the writing and kept on with other stories. In 1992 she joined Colorado Romance Writers and Romance Writers of America. Unfortunately, the loss of her job demanded she not renew her memberships and her writing stagnated for many years.
In 2001, she saw an ad in the paper for a writers conference being put on by CRW and decided she'd attend. One of her favorite authors, Catherine Coulter, was the keynote speaker. Cynthia was lucky enough to have a seat at Ms. Coulter's table at the luncheon and after talking with her, decided she needed to get back to her writing. She rejoined both CRW and RWA that day and hasn't looked back.
Cynthia credits her wonderfully supportive husband Jim and the great friends she's made at CRW for saving her sanity and allowing her to explore her creativity.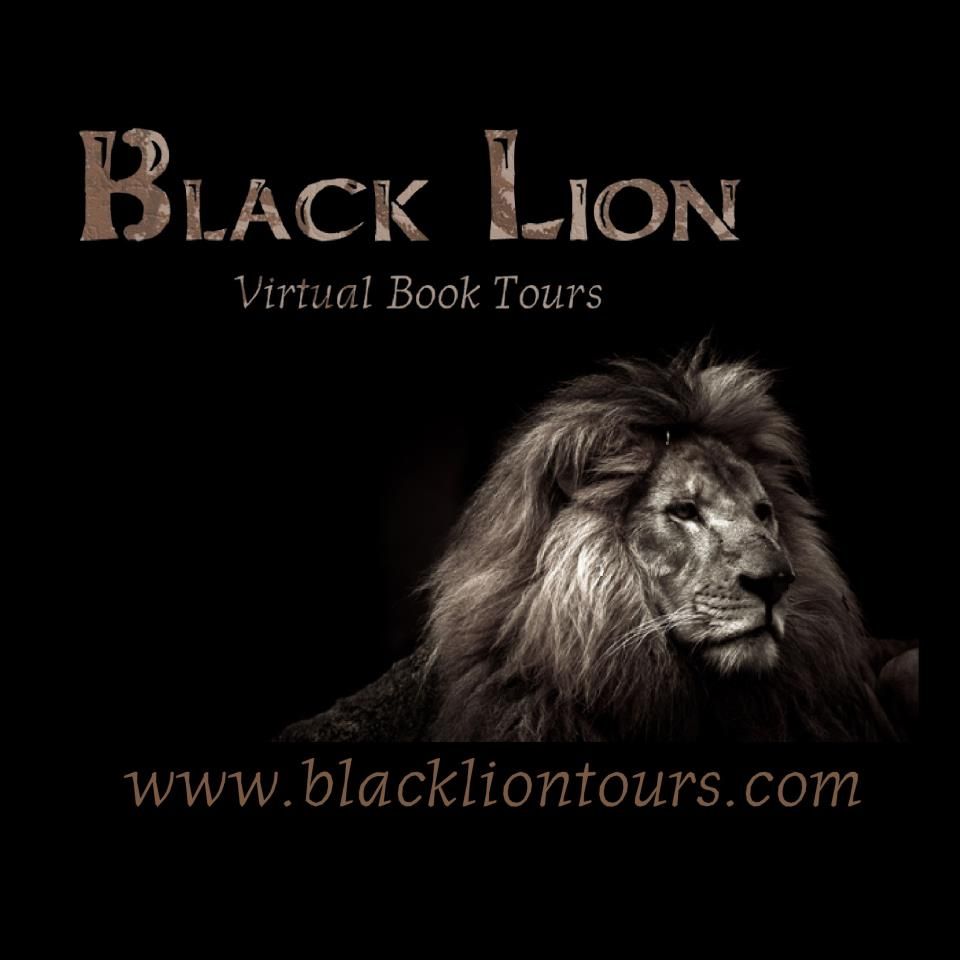 Twitter | Blog | Facebook | Website
Buy links are provided as a courtesy to the reader and do not constitute an endorsement by this blog or its owner.