We're excited to announce that Fire Country, the sister series for The Dweller Saga by David Estes is ready to be published on February 1st and for that day only, the ebook is going to be at $2.99 (25% off regular prize). There is also a fantastic giveaway of a signed paperback to celebrate the release!
Synopsis
In a changed world where the sky bleeds red, winter is hotter than hell and full of sandstorms, and summer's even hotter with raging fires that roam the desert-like country, the Heaters manage to survive, barely.
Due to toxic air, life expectancies are so low the only way the tribe can survive is by forcing women to procreate when they turn sixteen and every three years thereafter. It is their duty as Bearers.
Fifteen-year-old Siena is a Youngling, soon to be a Bearer, when she starts hearing rumors of another tribe of all women, called the Wild Ones. They are known to kidnap Youngling girls before the Call, the ceremony in which Bearers are given a husband with whom to bear children with.
As the desert sands run out on her life's hourglass, Siena must uncover the truth about the Wild Ones while untangling the web of lies and deceit her father has masterfully spun.
Except #4
"Please be careful," I say. We're in one of our favorite spots, what we call the Mouth, a pair of sand dunes so large that if you look at their profile from a distance they look like a giant pair of lips. They're far enough away from the village that if we sit with our backs on one of the slopes, no one can see us until they're practically right on top of us. Even then it'd be difficult, 'cause we always burrow a little hole to get a bit of shade. Our shoulders and knees are touching like they always do.

"Don't be such a worrier," Circ says, dropping an arm around my shoulder. I lean into him, feeling a twinge of I-don't-know-what hammering in my chest. He's staring off into nothingness, and I take a moment to study his face. It's a face I don't need to study, 'cause I have every aspect of it memorized. From his sun-chapped lips to the slight cleft in his chin that you can only see from certain angles, to the way his nose casts a shadow in the shape of a ghost on his cheeks, I could draw his face while sleepwalking. I even know the exact depth of the two dimples that burrow so symmetrically in each cheek, regardless of whether he's happy, sad, or something in between. When we were just Totters and first met, I asked him why he had holes in his cheeks. I remember his response as if it were yesterday: "Mama says they're not holes, they're star craters, and they're magic." Ever since that day I still believe there's some magic in those dimples of his—perhaps they're the source of his being so searin' good at everything.
Title: Fire Country (Country Saga #1)
Author: David Estes
Publisher: ShareAread
Formats: E-book
Cover Artist: Regina Wamba
Purchase Links
David Estes was born in El Paso, Texas but moved to Pittsburgh, Pennsylvania when he was very young. He grew up in Pittsburgh and then went to Penn State for college. Eventually moved to Sydney, Australia where he met his wife. A reader all his life, he began writing novels for the children's and YA markets in 2010. He´s a writer with OCD, a love of dancing and singing (but only when no one is looking or listening), a mad-skilled ping-pong player, and prefers writing at the swimming pool to writing at a table.
"David created a world I was excited to learn about and characters I cared about. I'll remember this story for a very long time!"
Alexandria Nicole ~Goodreads
"Estes delivers a winner with confident writing that truly draws you into the story. "
Think ~ Goodreads
"The author, David Estes, has forged his name into writers to be watched and read."
Marni ~Goodreads
"David is such a fantastic author and he really knows how to pull at the heartstrings."
Kay ~K-Books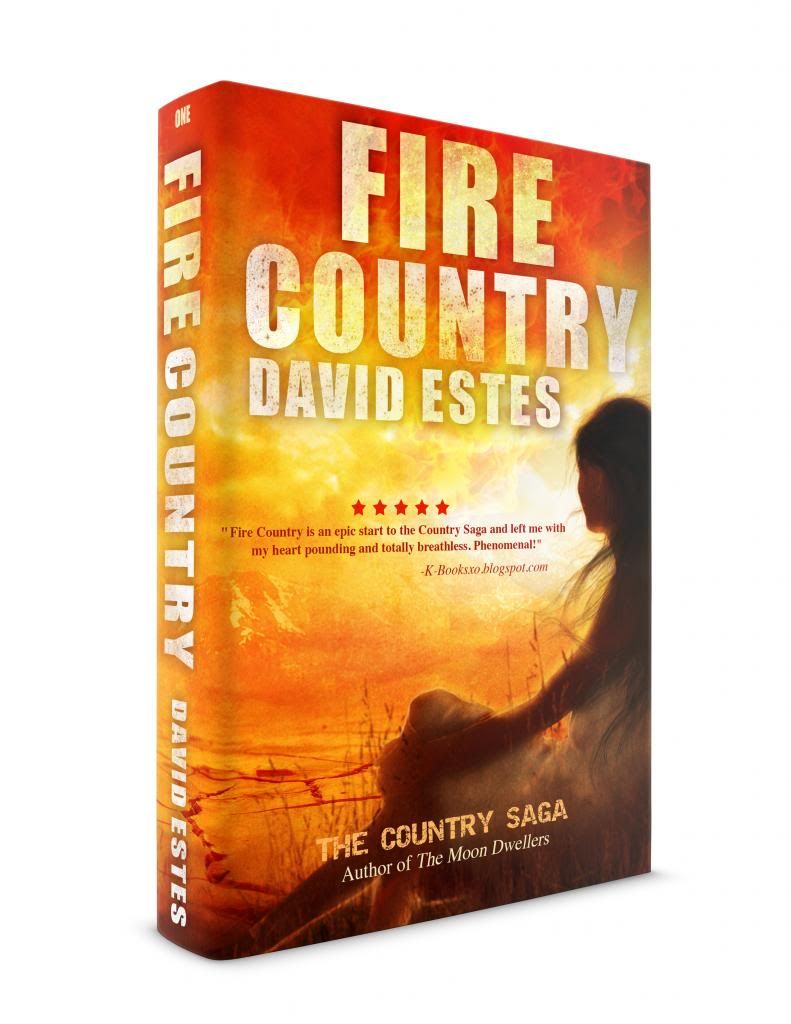 Giveaway
a Rafflecopter giveaway