Saturday, November 24, 2012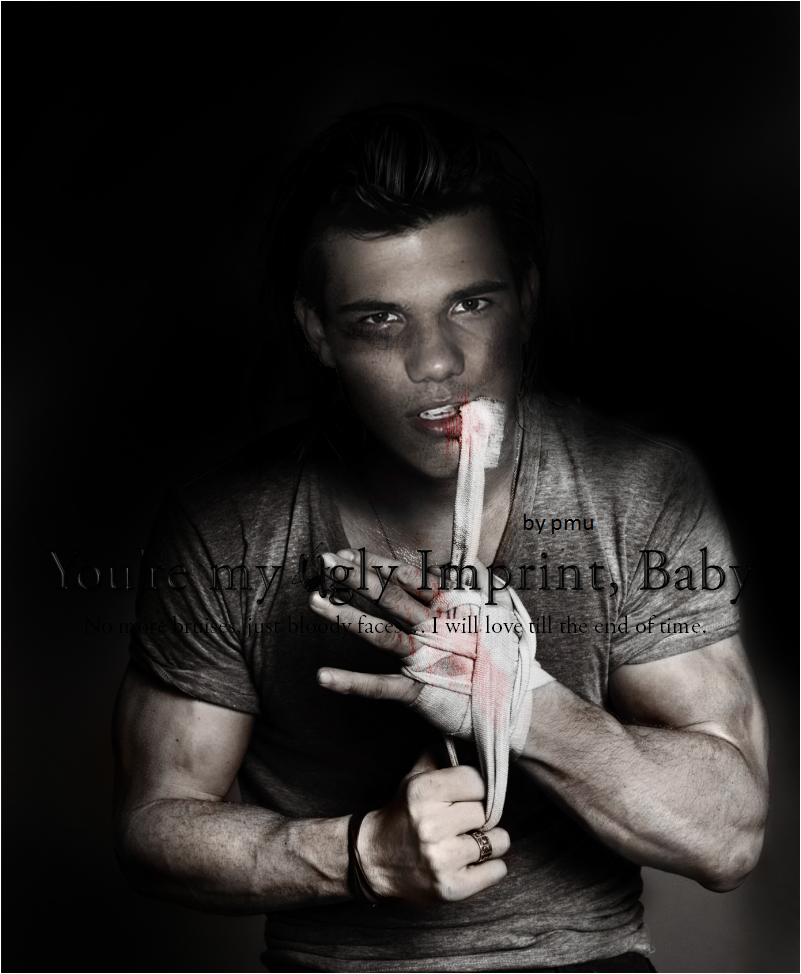 Story Link | JBNP Author Profile | FF Author Profile
Summary: The ugly aftermath of imprinting. No more bruises, just bloody faces. I will love till the end of time.
Authors Note: Please read , Map me with Bruises, Baby , first. - Sam left a hole in my heart, Jacob Black put a cable through it. To bad I just killed the woman he loved -Bella Swan. Jacob Black is my imprint. Yes, this is going to hurt to read, imprinting has never been so ugly.
I posted a rec 2 months ago for Map Me With Bruises. You definitely want to read the story or at least the rec to understand the darkness PMU is bringing to the table.
Story Link - Map Me With Bruises | Fandom Fanatic Rec
You're My Ugly Imprint, Baby is dark. PMU definitely has a flair for bringing the darkness to light, so to speak. This is a more realistic spin on imprinting and the deep connection the wolf pack has with one another. The movies do not show this, and that's a shame. You need to read the books in order to understand the many wonderful stories that are out there. The movies showed a wolf pack that was highly glossed over and not very accurate in the depiction of emotions that were going on within the pack.
Sadly, so many of these wonderfully written stories get the bash and the authors attacked by reviewers based on their own lack of knowledge of the stories. I am amazed that there are more people in the fandom who have not read the books, and have only seen the movies.
Whether you are a wolf girl or a vamp girl, You're My Ugly Imprint, Baby will tug at your emotions. If you are a fan of a darker truer story, you will love it.
---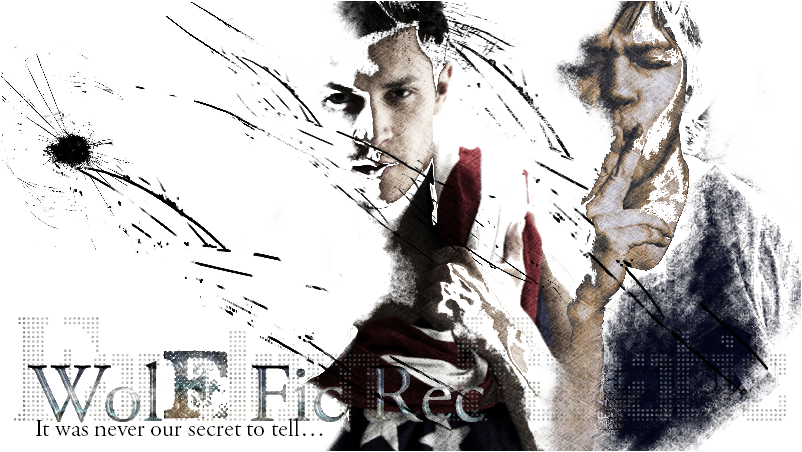 Segment Banner | pmu
All Graphics for You're My Ugly Imprint, Baby & Map Me With Bruises by pmu