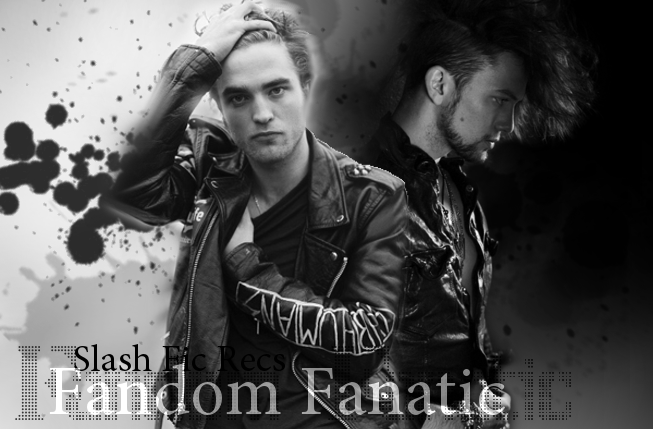 Author Profile | Story Link
Summary: Jasper Whitlock decides he's going to do whatever he can to get Professor Cullen's attention.
Love a hot naughty Jasper. Love him even more when the naughtiness is discreet and unassuming and ready to be unwrapped. Jasper has the hots for his professor and has been building himself up to get the professors "attention". His attempt at catching his eye discreetly, backfires on him only to embarrass and anger the professor instead, earning him a trip to his office for some well deserved "discipline."
And that's when the fun and surprises of the story line take off.
This was a quick read that starts with the build up at the very start of the story and brings you screeching right along to the end culminating in a big surprise. And what a surprise it was. I was completely wrong thinking this was the typical professor/student story line and just as wrong with the assumption of who the professor is. I like when that happens. A twist in the story line that you do not normally see in a one shot.
A really fun, naughty, lemony story. Love when I find these entertaining gems. Just pure fun, no heavy commitment, entertaining from start to finish.
And how about the banner? Really grabs your attention and gives you a true visual of the story line.
Make sure you check out the author's profile. She has quite a few stories full of slashy goodness for your enjoyment. You won't be disappointed.