Saturday, September 15, 2012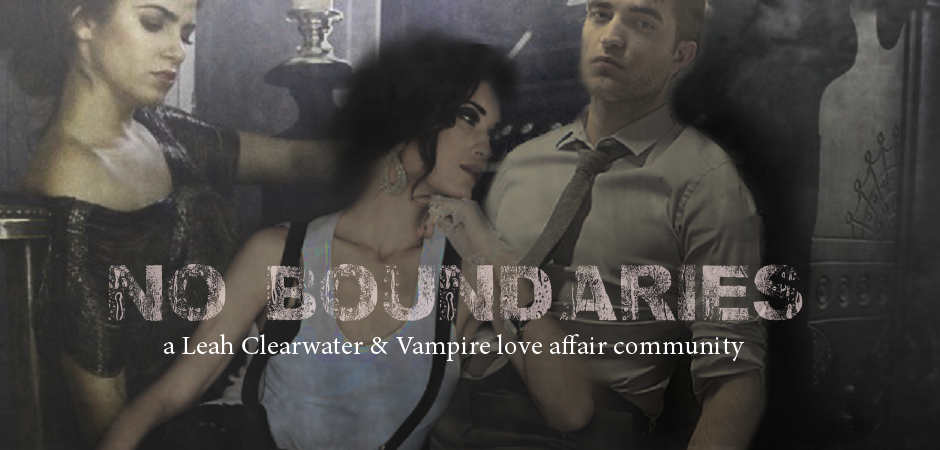 This community is a collaboration between two site owners, Credoroza and PMU that thought it was about time to bring both sides of the fandom together in one place. As lovers of both sides of the fandom (wolf/vamp) we got together and put together the perfect idea - No Boundaries .. a Leah/Vamp lover affair community. Featuring both slash and non-slash.
We have two new fantastic stories recently added that you will want to check out....
The Tale of the Broken Hearted by Justagirl28
Summary: I was made of stone and supposedly immortal. Who knew someone so fragile could break me beyond repair? Who knew what it would take to heal me? Only the night gave me any sort of peace but not just any ordinary night ... only my nights filled with her. Relaunch of Never Think
STORY LINK
|
AUTHORS PROFILE
Our Feelings Are Our Gods by Hope Shalott
Summary: A collection of one shots featuring Jasper Hale and Leah Clearwater.
STORY LINK
|
AUTHORS PROFILE
---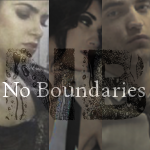 brought to you by
Fandom Fanatic | SheWolfAwards
♥ banner by pmu | profile