Tuesday, September 4, 2012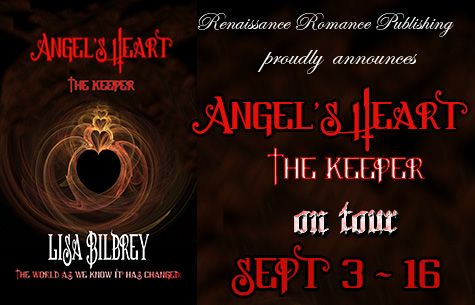 Fandom Fanatic will be hosting the tour on September 10th so mark your calenders!

There will be a guest post from Lisa as well as a giveaway of an autographed copy Angel's Heart, The Keeper.
---
Summary:
Unaware of an age-old prophecy, secret societies, and an enemy she doesn't know she has, Sophie Crenshaw thinks of herself as just being average. Along with her two best friends, Deva and Tabitha, Sophie sets off on what she thinks is a normal vacation. What she doesn't know is that everything she thought she knew about who she is, and what she can do, is about to change. Thrust in a world she knows nothing about, Sophie tries to find her true self, without losing her grip on her own sanity.
Henry Chang lives in world full of magic, where the stories over the legendary Angel's Heart are spoken in whispered conversations, and midnight meetings. His job is to protect the Heart, keep it safe from anyone who wishes to hurt it or its Keeper. In a divine moment, he's tied to the Keeper's heart forever. While trying to understand his own feelings, Henry does what he can to support Sophie, and keep her from falling apart.
With the help of Willow Crest members, who are sworn to protect her, without ever meeting her, Sophie will struggle to get control of her feeling and new found powers. Or will it be too much for her to handle? Will their growing love give Sophie the strength and courage to face the greatest challenge of her young life?
---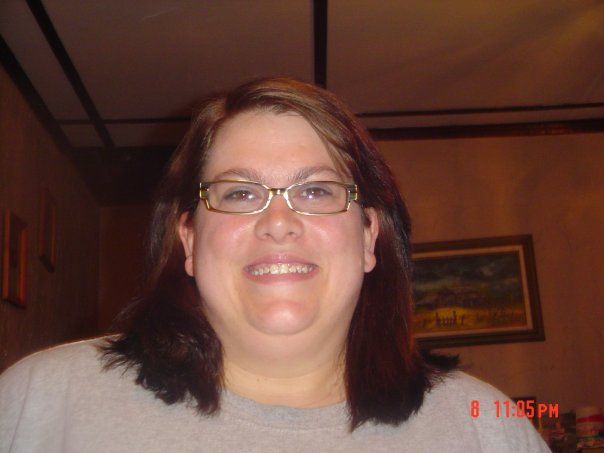 Lisa Bilbrey is a mom of three and has been married to her high school sweetheart since 1996. Finding a love in the written word, she started writing as a way to express herself.

From the first word she wrote, she'd found her heart and soul.

Always willing to learn, she's spends much of her time trying to improve as a storyteller. She's been blessed to find Michele Richard and Laura Braley, both of whom she spends hours every day writing with.
---
Publisher -
Renaissance Romance Publishing
PR Media -
Jitterbug