Monday, September 19, 2011
It's a H00ricane and our BIG Follower Contest!
We're going to have a point system. There will several giveaways throughout the contest and a big prize at the end for the follower with the most points*
THE RULES:
Once you start following us at @AdventuresInTwi, you must remain a follower throughout the contest in order to win.
In order to win the final big prize you must still be a follower when the winner is selected.
We will keep a contest tally and try to update it at least once a week so you know where you stand.
You do not have to have a lot of points to win the random prize give-aways.*
The follower with the most points as of October 28, 2011 will win the Grand Prize.
*All followers that have participated in the contest at least once (since 10-28-11) will be put into a spreadsheet and assigned a number. The random prize give-away winners will be selected using a random number generator.
How Points are Calculated
:
10 points to those following us prior to August 27, 2011. Our little thanks to our awesome loyal followers!
3 possible points for each comment on the blog (3rd point awarded only if you select to tweet your comment)
2 points for tweeting a blog post
1 point for each retweet of @AdventuresInTwi blog posts or announcements
3 points for each new follower you get for us. The new follower must tweet us "i now follow @AdventuresInTwi thanks to @twittername" in order for you to receive credit
10 points if you own a blog or website and you affiliate with us, even people already affiliated with us. All you have to do to receive your points is tweet "Please follow our affiliate @AdventuresInTwi and visit their blog www.AdventuresInTwilighting.com"
10 additional points if you own a blog, tumblr or website and you dedicate a post on your site to our follower contest
*there may be 1-3 big winners depending on if we're able to collect more awesome prizes!
The Prizes!
Mini Prize Giveaways: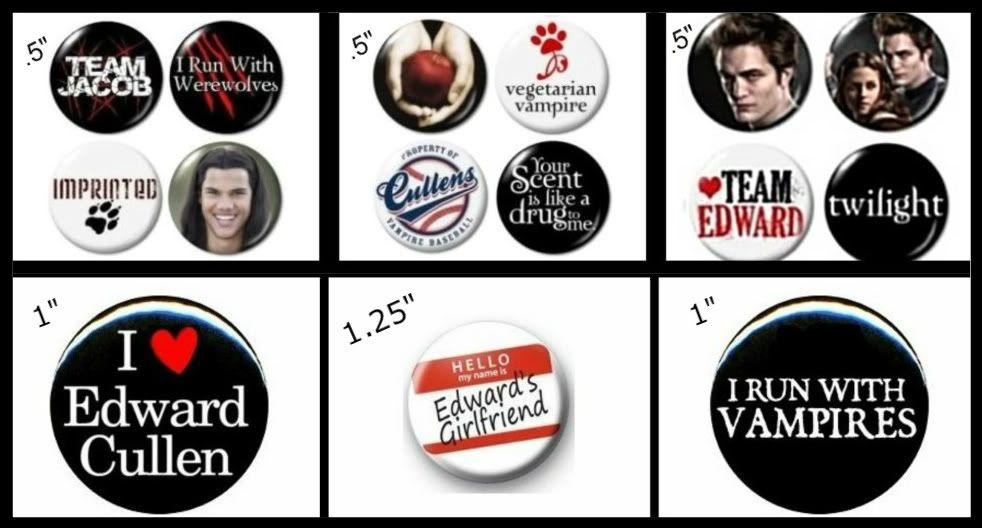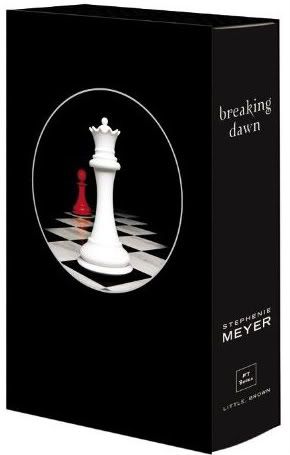 Grand Prize:
We hope you like the prizes and love the contest!