Friday, September 23, 2016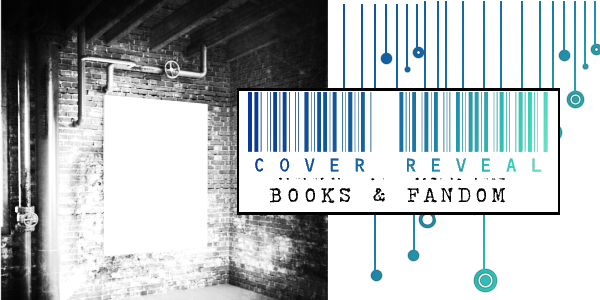 I'm naturally gifted on the field and between the sheets. With flashy cars and enough media attention to put the Royal Family to shame, I'm the definition of Most Eligible Bachelor.
I've never met a man who doesn't want to be me or a woman who doesn't want to tame me. Until I meet Camila.
From the moment I lay eyes on her, I know I have to have her.
She wants to keep me at arm's length.
I want her naked in my bed.
She thinks our worlds are too different.
All I want her to think about is screaming my name.
She says I'm bad news.
I have three weeks to prove her wrong.
Expected publication: October 10th 2016
Add to Goodreads
iBooks ➺ http://bit.ly/ThePlayeriBooks
B&N ➺ http://bit.ly/THEPLAYERBN
Kobo ➺ http://bit.ly/THEPLAYERKOBO
Google Play ➺ http://bit.ly/THEPLAYERGOOGLEPLAY
Amazon ➺ Ebook link will be available ON October 10th.
Paperbacks:
Amazon ➺ http://bit.ly/TPPaperback
BooksaMillion ➺ http://bit.ly/THEPLAYERBOOKSAMILLION
BarnesnNoble ➺ http://bit.ly/BNPAPERBACK
About the Author:
Claire doesn't like to talk about herself. Because of this, she asked a friend of hers to write her bio.
This is what she got:
Claire is caring, smart, witty, and funny as heck. Despite being a New York Times Best Selling Author of a popular contemporary romance series, Claire doesn't read many romance novels.
However, when she sits down to write, those are the ones that pour from her fingers. Much to her displeasure, we like to say she's a romantic at heart.
She is a breast cancer survivor who lives in Miami with her good looking husband, two adorable boys, three bulldogs, and two stray cats that she refuses to admit are hers (even though they live on her porch and she continues to feed them).
When she's not writing, she's always lost in a book (the more suspenseful, the better).
Twitter | Facebook | Blog | Goodreads