Wednesday, February 17, 2016

Everything was easy...until I met her.
If at first you don't succeed, f*ck it and move the hell on. I'm Rane Wilder and I'm not one to hold on to sh*t. Life as the guitarist in the biggest band on the planet is fun. Which is good.
Because the second it stops being fun, I'm out.
Being in the music video with Madeline Cole, that was fun too. Sure, the band had misgivings about her. Maddie's a crazy former child star who hit rock bottom hard, and is now trying to revitalize her career. She's a fiery redhead with big blue eyes and a bad reputation, but her mom is dating my dad, so I thought I'd do her a favor by giving her the work.
That's when things get difficult.
Because falling for Maddie is really easy. I can see the fire inside of her, and I love it that I'm the one who makes her burn.
But being with her? That's hard as hell.
Especially when our parents announce their engagement.
I've fallen for a force of nature and she's about to become my stepsister.
And for the first time in my life, I can't move on.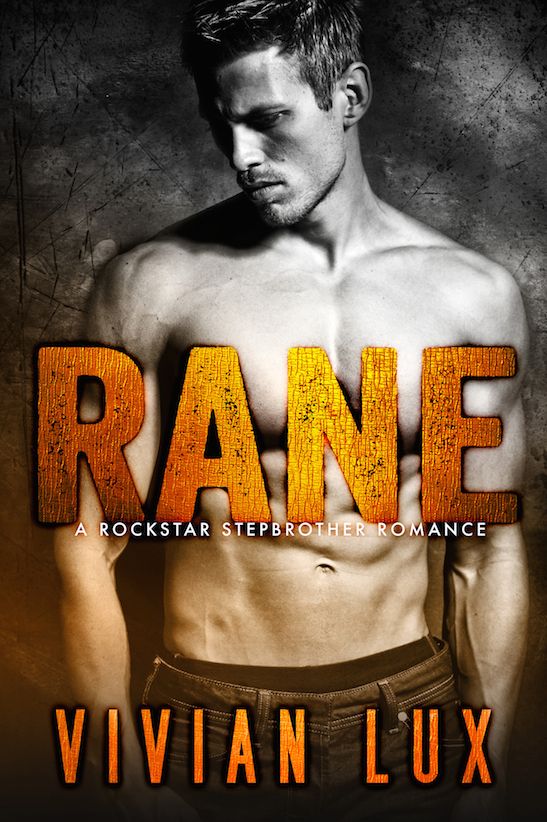 Collection: A Rockstar Stepbrother Romance
Publisher: Velvetfire Press
Publication Date: February 17, 2016
Genre: Bad Boy/Rocker Romance
Cover Designer: Mayhem Cover Creations
Other Books in the Rockstar Stepbrother Collection
About the Author:
Vivian Lux loves bad boys who are good men. She lives in Upstate New York with her adorable twin boys and model-hot husband. When she isn't writing, she's reading. If she isn't reading, she'd like to be hiking but is more likely dealing with the mountain of laundry that piled up while she was writing and reading.
a Rafflecopter giveaway