Monday, November 30, 2015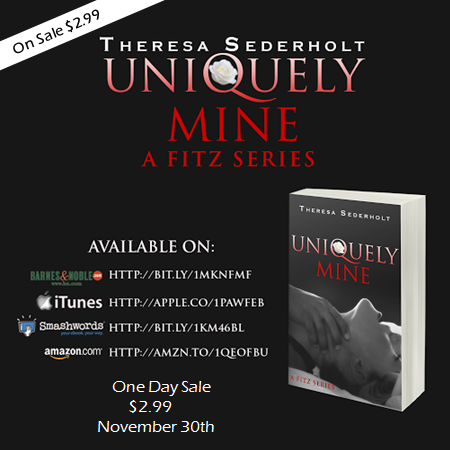 When the latest string of murders, sweeping New York City, lands on Detective Fitzgerald S. Rodriguez's desk, the signature evidence hits too close to home. Being unable to stop the murder of his own mother has made Fitz a jaded man. Now he will stop at nothing to protect the one he loves.
Serial killer, Mark Chambers, is like a cat that preys on unsuspecting mice for sport. When a fresh kill no longer quenches his sexual appetite, he sets his sights on Makenna Justice. The fiery-redhead, with her emerald green eyes, ignites a fire in him that he hasn't had since his first kill.
Time is of the essence for all three of them.
Mark must feed into his desires once more without leaving a trail.
Fitz has to dig himself deep into a killer's mind to catch him.
And Makenna?—She just has to stay alive.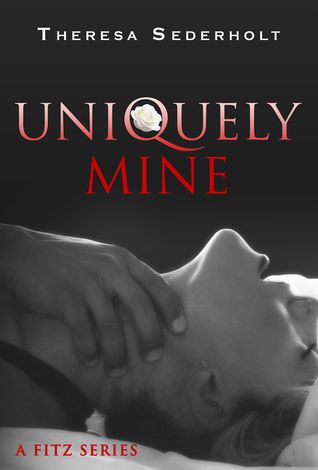 Published November 10th 2015
Add to Goodreads
Amazon US: http://amzn.to/1OsrMO7
Amazon UK: http://amzn.to/1Oh6ZPr
Women make it so easy for me. They think I'm broken and want to fix me. I let them try, but I'm not broken, so there is no fix for me. I have a need that only they can fill. I need to feel my hands around their throat, feel their bodies come to life with every smack on their ass.
Every gasping breath makes my cock harder. If I close my eyes, I can feel each pulse of my blood surging forward. Women see me as the bad boy. The boy that needs to be rescued. They are the ones that need to be rescued—rescued from me.
This one tonight is no different. New York, just another city filled with desperate women. It never ceases to amaze me how women are so nurturing. I'm beyond redemption, beyond repair and that suits me just fine.
About the Author:
I was born in Brooklyn New York. I am old enough to know there is no luggage rack on the hearse. I am married to a Professional Chef.
I have a son who is a Research Chemist and a wine maker. Yep I'm covered from the food to the drinks. I have 2 dogs Vito and Godiva.
I live in the United States. I've had so many different jobs, even I can't keep count.
I believe if you give a girl espresso and Nutella she can change the world!
http://www.theresasederholt.com/
https://www.facebook.com/pages/Theresa-Sederholt/1400672546864154?fref=ts
https://www.goodreads.com/author/show/8119303.Theresa_Sederholt
http://www.twitter.com/ttny007
http://www.instagram.com/ttny007
a Rafflecopter giveaway
Website | Twitter | Facebook