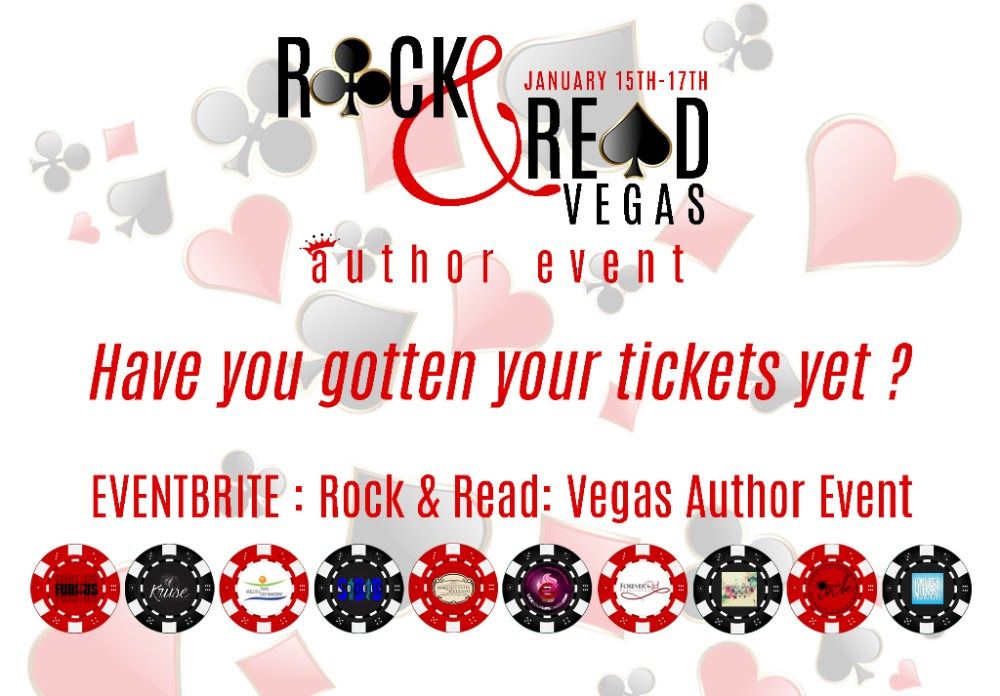 Rock N Read is almost right around the corner !
Have you gotten your tickets?
Limited After Party tickets have been put up for sale so make sure to get yours today!
Over 80 authors and some amazing eye candy !
Authors, Photographers, Models oh my!
All under one roof at the Palms Casino Resort !
** January 15th - 17th @ Palms Casino Resort **
TICKETS : http://bit.ly/1HiDzgu
FB PAGE : http://on.fb.me/1c0cz8c
READER GROUP : http://on.fb.me/1RYcUbL
#RnR2016 #authorsigning #lasvegas #models #authors
#photographers #palmscasinoresort #january2016