Thursday, November 19, 2015
Liliana Nesbit is the daughter of a roadie. Brought onto a world tour by her father, she falls fast and hard for the swaggering son of the star. He takes her virginity...and then breaks her heart.
Jaxson Blue is the son of rock royalty and a budding star in his own right. Now his first single is everywhere and he is rushing to prove he isn't a flash in the pan. Girls everywhere throw themselves at him, but he still carries a torch for the one that got away.
When their parents' upcoming wedding throws them together, Liliana is horrified to find that she is still attracted to her cocky, swaggering future-stepbrother. And as their old flame reignites, she makes a deal with herself.
It's only until the wedding.
It's only a fling.
It doesn't mean anything.
Now, if only she can tell her heart that.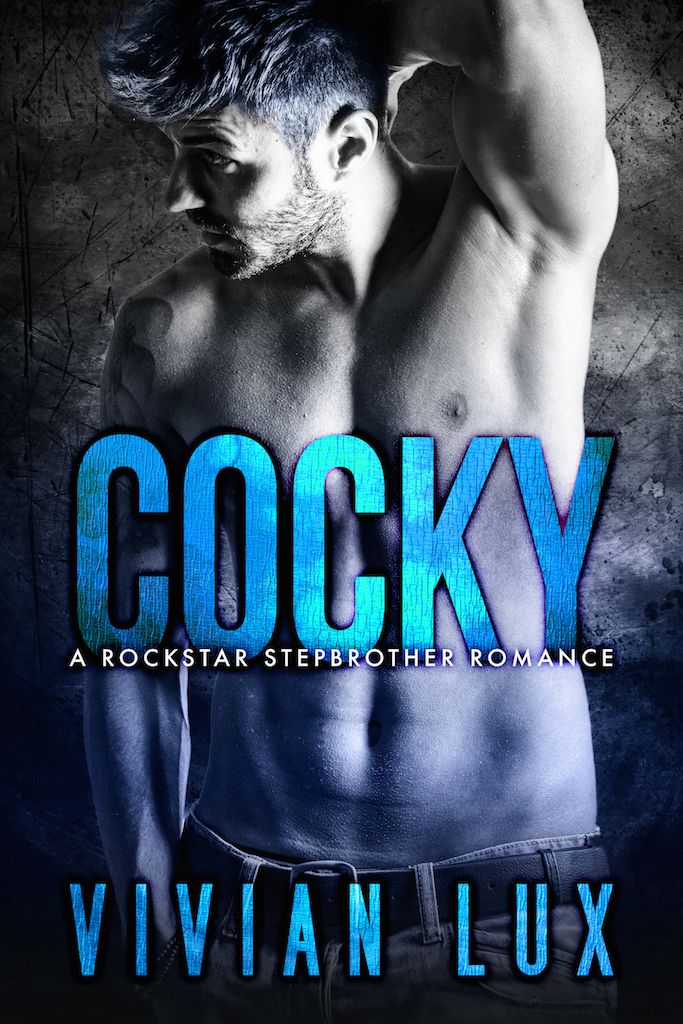 Publication Date: November 23, 2015
Publisher: Velvetfire Press
Cover Design: Mayhem Cover Creations
Genre: New Adult/Rockstar
Hosted by: Promo Stars Services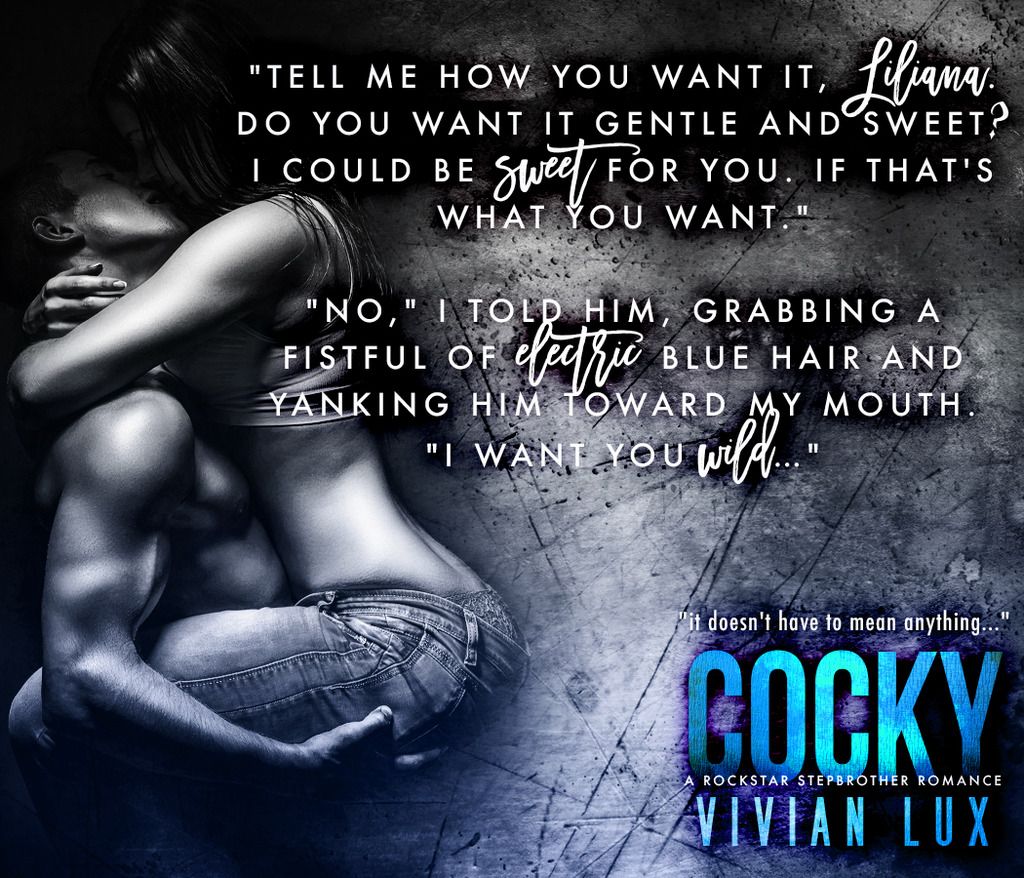 a Rafflecopter giveaway
About the Author:
Vivian Lux loves bad boys who are good men. She lives in Upstate New York with her adorable twin boys and model-hot husband. When she isn't writing, she's reading. If she isn't reading, she'd like to be hiking but is more likely dealing with the mountain of laundry that piled up while she was writing and reading.
Facebook | Goodreads
Other Books by Vivian
Sons of Steel Motorcycle Club Series
Amazon US - http://goo.gl/7eagvx
Amazon UK - http://goo.gl/LWr3Nb
Amazon CA - http://goo.gl/YmDa1J