Wednesday, November 25, 2015

Everyone needs a hero.
That's what Detective Molly Masters tells me. "What we need," she says, "what the whole world needs," she pleads, "is a champion."
The only thing I want to talk about with Molly Masters is how I'd like to make her scream my name when I push her up against a wall, slide my hand up her thigh, and live out my wildest fantasies.
"Someone who will fight against injustice," she says.
I'll fight against anything you want, honey. Just come a little closer.
"Someone who will stand tall in the face of adversity," she says.
I'll do it standing, sitting, or lying down. See how easy I am?
"Someone who believes in the value of a good deed," she says.
I believe in the value of me, sweetheart. Because I'm Lincoln Wade. Jaded genius, obscenely wealthy, capable of violence, and looking for revenge.
Molly Masters might have delusions of grandeur. She might see me as some superman capable of cleaning up the scum, filth, and corruption in Cathedral City.
But I'm not the hero she's looking for.
I'm the dark alley where all her good intentions hide.
So be careful what you wish for, Molly Masters.
Because you're about to get it.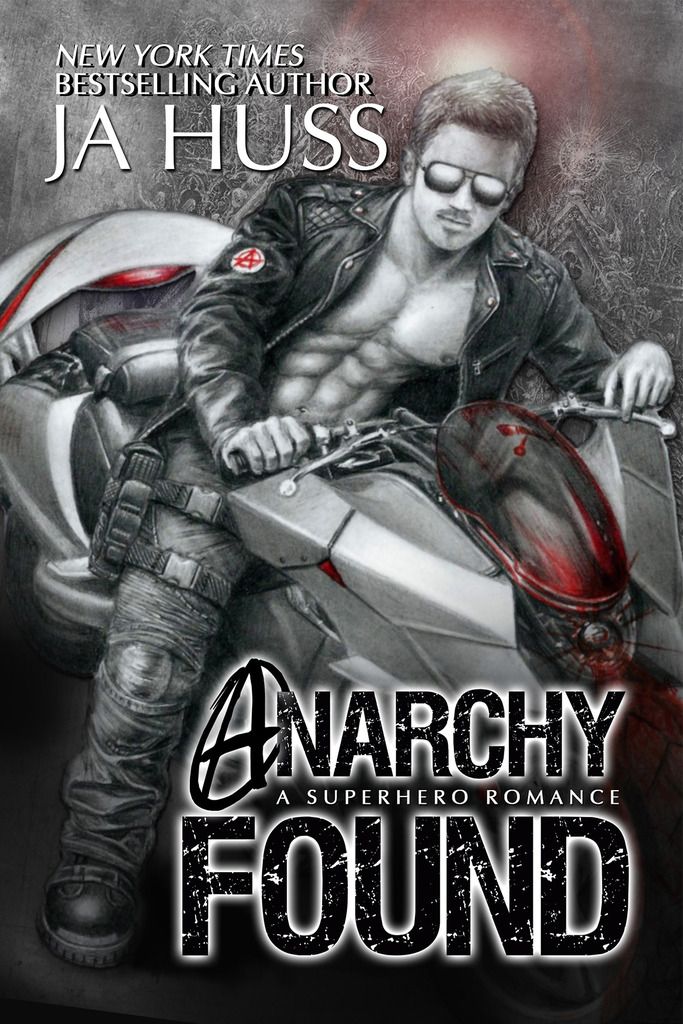 Anarchy Found (SuperAlpha Series)
Superhero Romance
Publication date: 12-2-15
Visit the Super Alpha Website to check out the Alpha Men!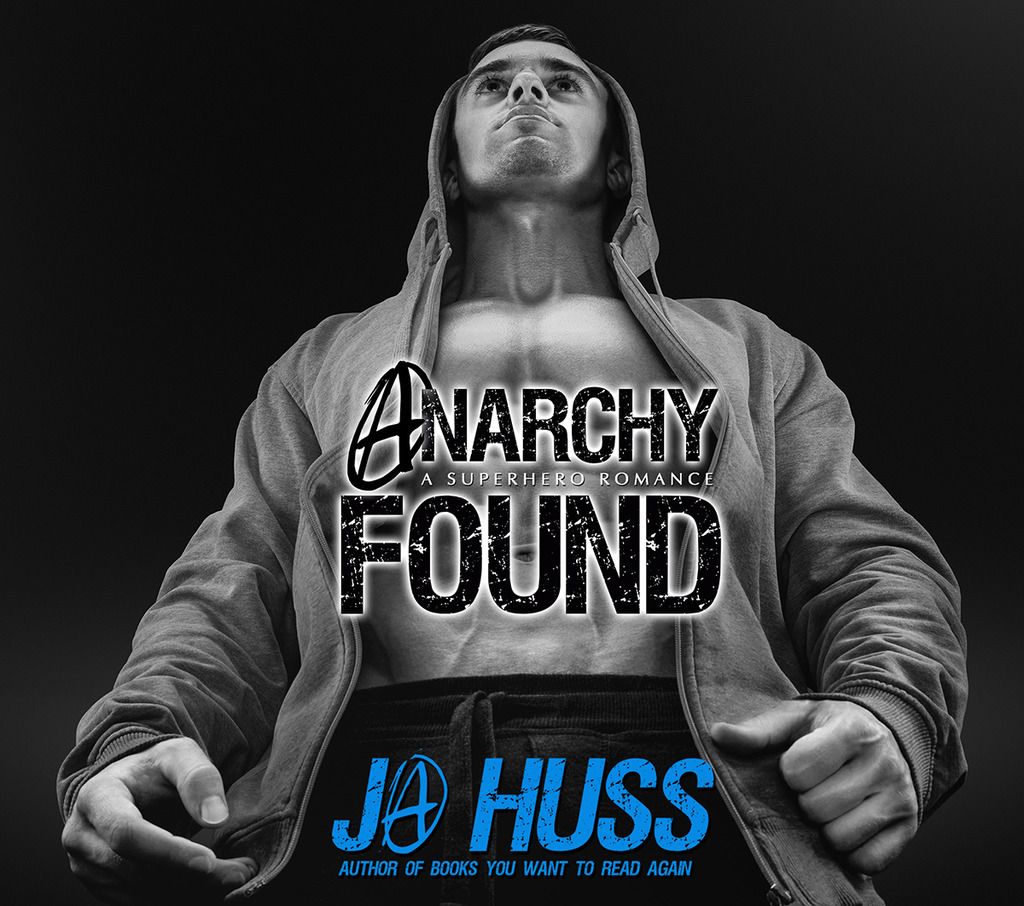 JA Huss is the New York Times and USA Today bestselling author of more than twenty romances. She likes stories about family, loyalty, and extraordinary characters who struggle with basic human emotions while dealing with bigger than life problems.


JA loves writing heroes who make you swoon, heroines who makes you jealous, and the perfect Happily Ever After ending.
Website | Facebook | Twitter | Goodreads
New Adult Addiction