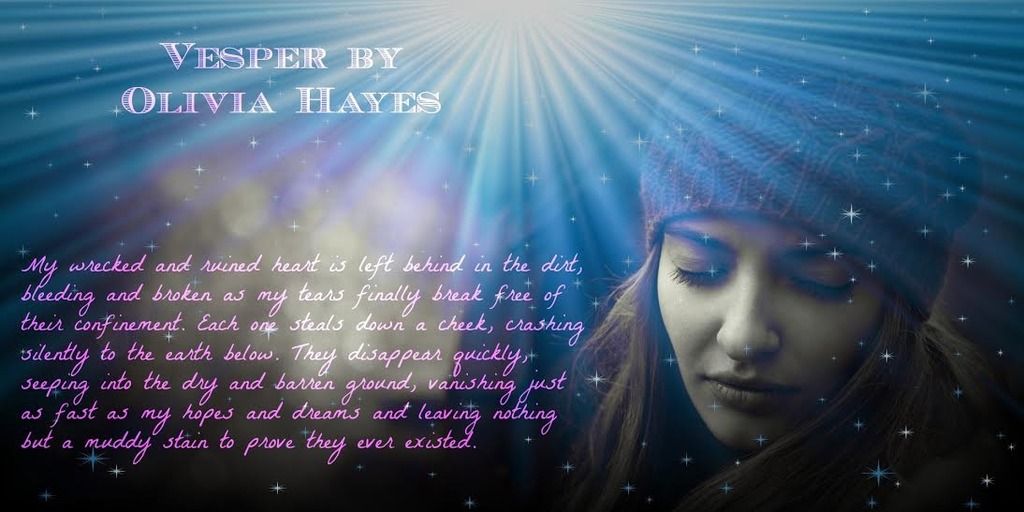 It was love at first sight.
I wasn't looking for love.
When he touched me, I knew I was his.
When I touched her, I made her mine.
I thought we had a future together.
I wanted a future with her.
He lied and it broke me.
I lied to protect her.
I never thought I'd see him again.
I couldn't believe she was standing there.
He said things would be different.
I wanted everything to be different.
It wasn't meant to be.
I blew my second chance.
Now it's too late for us.
It'll never be too late for us.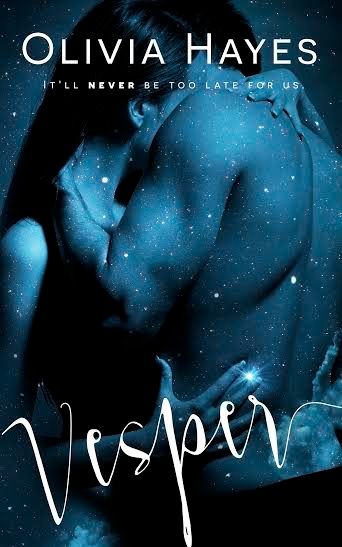 Add to Goodreads
Genre: Erotic Romance
a Rafflecopter giveaway
About the Author:
Olivia Hayes is a native of Savannah, Georgia and now lives in Virginia Beach, Virginia with her loving husband and two children. With her southern roots, Olivia dreamt of one day writing books with the backdrop of coastal Georgia and South Carolina. When she's not reading, writing, or working her day job, Olivia enjoys spending time entertaining friends and family.
Facebook