Tuesday, September 8, 2015
Hi Everyone! My name is Paul and I'm a recovering sex addict...
Paul McNeill loves sex. Good sex. Bad sex. Oral sex. Any kind of sex. You name it; he loves it.
But Paul's biggest passion is his greatest flaw. As a recovering sex addict, he's been abstaining and managing his addiction for over two years. Now, all he wants is to fall in love and find that certain someone he can settle down with.
But when he finds himself on his knees on Elle Jacoby's damp lawn, he knows there's going to be trouble. Elle quickly becomes Paul's biggest challenge yet. She's instantly set him ablaze while he begs to be hosed down. As he gets to know her more, the flames burn even hotter.
How can he resist a hot divorcee who's amped up to have all the fun she's missed?
Warning: For mature audiences only. If you don't like graphic sex, sex talk and curse words in books this story isn't for you.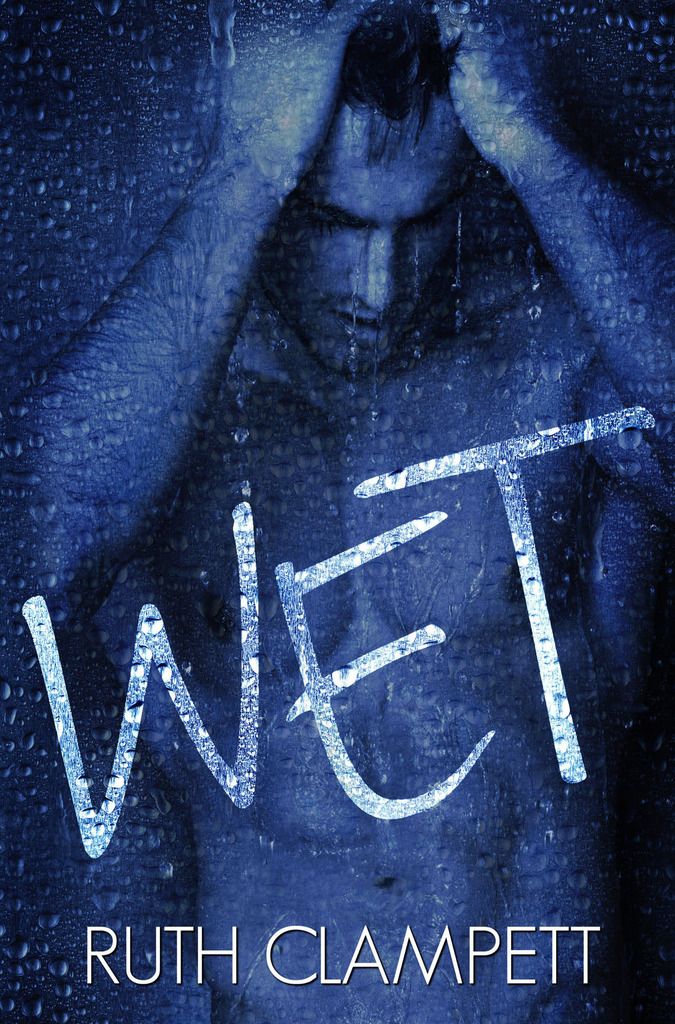 Publication: September 8, 2015 by Clampett Studio
Add to Goodreads
Cover: Jada D'Lee Designs

My 5 Star "Filthy Mouth & Beast Boy" Review


Don't let the pet names or the smoking hot & gorgeous Jada D'Lee cover fool you! Wet is a hysterical read filled with fantastic banter and amazing chemistry. Yes, there is definitely smexiness, but I found the story a classic "Tell Me a Story" kind of story.
Engaging from start to finish. And Paul's family...oh my goodness, you will love them!!
Paul is a recovering sex addict and has been in a program helping him to abstain and understand his addiction for the past two years. A program teaching him that without love, sex is hollow. Paul wants the whole package. Marriage, children, love. Now mind you, Paul did not freely enter this program. It was after being caught in the middle of a threesome by his father that he agreed to get help.
Elle is a divorcee. She is vivacious, warm, funny, sweet, and adventurous. Her divorce leaves her with feelings of low self esteem, self doubt, and just all around hurt. You see, Elle is a woman who enjoys sex, lots of it. Her husband not so much, So after the divorce Elle decides she is going to put herself out there and join Tinder, She doesn't want a relationship, just sex. Emotionally she is just too fragile.
This is where the conflict between Paul and Elle becomes central to the story. They want two different things and because they are both adamant in their wants, they wind up becoming very good friends.
And it's their friendship I loved!! Their banter was so hysterical and really just heartwarming. The story completely flowed for me. I loved their interactions, arguments, joking, phone calls, and text messages. they really are soul mates.
Now even with all the hysterics going on, there was a part in the story that was heartbreaking, it didn't go on for long, but it really gave you a true sense of who these two were and what they meant to each other.
They do eventually get it together, and declare their feelings, but not without some big bumps in the road.
The ending was satisfying but I personally would love to see more of these two and where their relationship goes next.
Wet is is a true "tell me a story" kind of story. Engaging. Great characterizations, Secondary characters (Paul's family) really rounded things out.
ARC provided by author with thanks in exchange for a fair review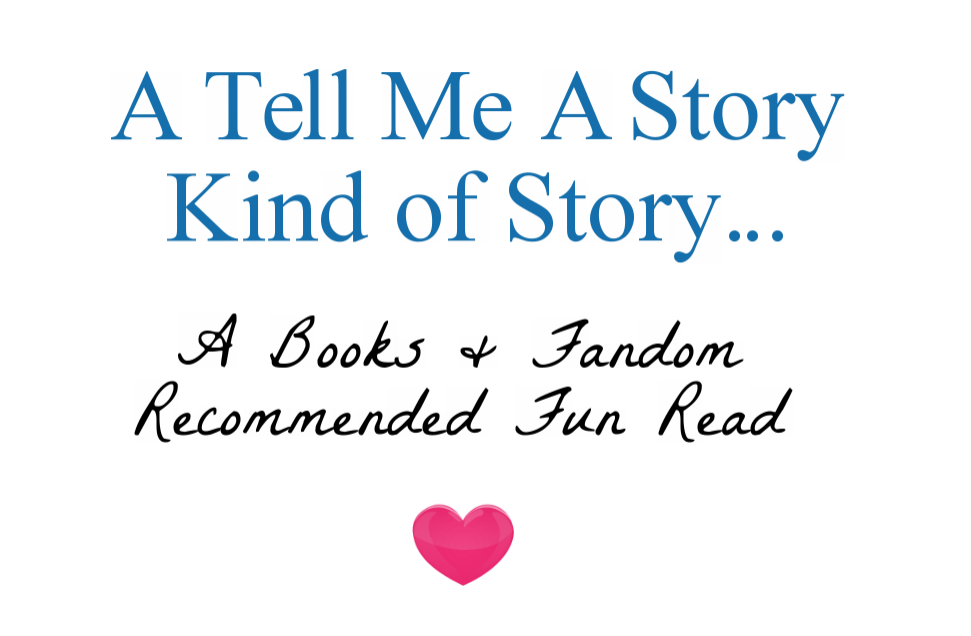 About the Author:
Ruth Clampett, daughter of legendary animation director Bob Clampett, grew up surrounded by artists and animators. A graduate of Art Center College of Design, she has been VP of Design for Warner Brothers Studio Stores and taught photography at UCLA.

Today she runs her own studio and as the Fine Art publisher for Warner Brothers Studios has come to know and work with some of the world's greatest artists in the fields of animation and comics.


From this colorful background comes Ruth's first novel, Animate Me, a fun and sexy, unique and engaging contemporary romance.
Ruth lives and works in Los Angeles, strictly supervised by her teenage daughter, who helps plan their summer around their yearly pilgrimage to the San Diego Comic Con.

Twitter | Website