Monday, September 14, 2015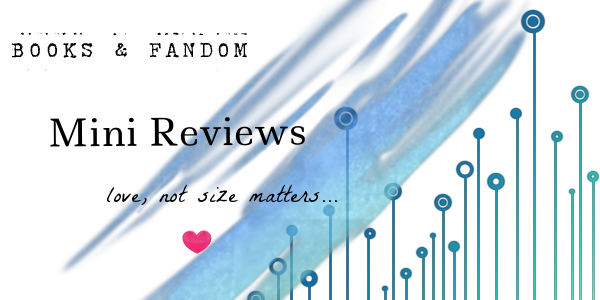 They don't play for the same team. Or do they?
Jamie Canning has never been able to figure out how he lost his closest friend. Four years ago, his tattooed, wise-cracking, rule-breaking roommate cut him off without an explanation. So what if things got a little weird on the last night of hockey camp the summer they were eighteen? It was just a little drunken foolishness. Nobody died.
Ryan Wesley's biggest regret is coaxing his very straight friend into a bet that pushed the boundaries of their relationship. Now, with their college teams set to face off at the national championship, he'll finally get a chance to apologize. But all it takes is one look at his longtime crush, and the ache is stronger than ever.
Jamie has waited a long time for answers, but walks away with only more questions—can one night of sex ruin a friendship? If not, how about six more weeks of it? When Wesley turns up to coach alongside Jamie for one more hot summer at camp, Jamie has a few things to discover about his old friend...and a big one to learn about himself.
Warning: contains sexual situations, skinnydipping, shenanigans in an SUV and proof that coming out to your family on social media is a dicey proposition.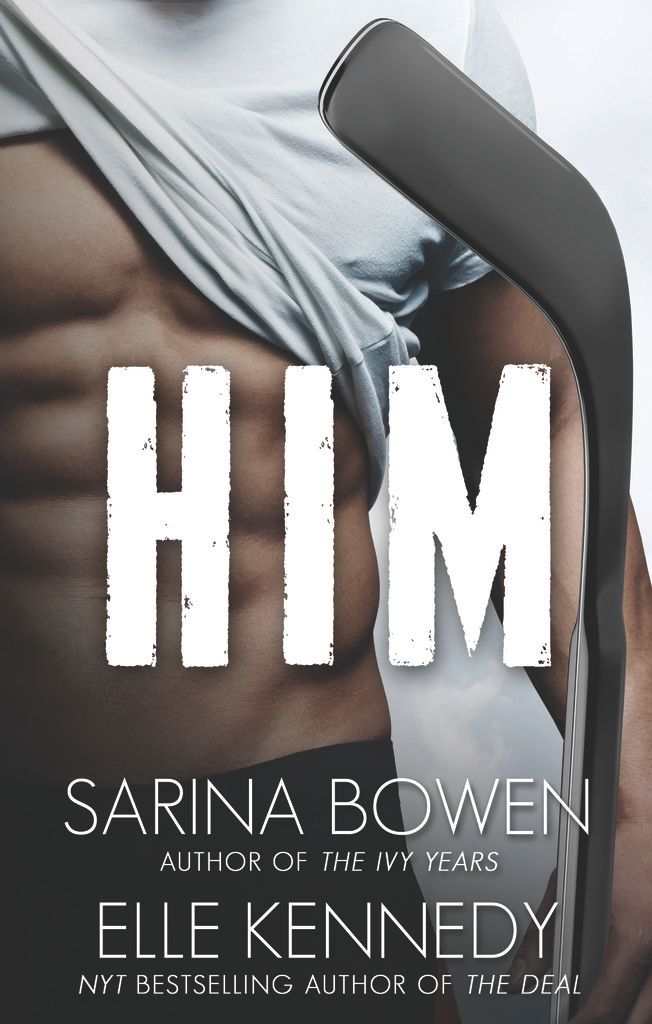 Publication: July 28th 2015
Add To Goodreads
BN | iTunes | Kobo | Amazon
My 5 Star Jesus Take The Wheel Review
Loved Loved Loved this story!!!
This is a story you can't go wrong with!
I love Elle Kennedy. Her Off Campus series is to die for! And Sarina Bowen is a new favorite author of mine. I just recently started her Ivy Years series and am in love.
Friends to lovers. Hot. Sexy. Hockey. Shenanigans.
With Him, you get it all and so much more!!!
Wesley and Jamie have been friends since they are 13 yrs old attending hockey camp. Best of friends. Always together. Getting in to mischief together. Competing against one another.
Wesley has always had very strong feelings for Jamie that have culminated in to a win win bet for him leading up to a sexual encounter that leaves him confused and guilty. Guilty because he feels he tricked Jamie in to it.
Wesley ends the relationship in the worst way. Completely cutting Jamie off. He doesn't respond to phone calls, emails, or text messages. This leaves Jamie confused and hurt.
"How do you apologize to someone for cutting them out of your life
without so much as an explanation?"
Fast forward to college and they are both playing hockey for their schools and are about to meet up for the Frozen Four. Their initial encounter is very easy going even though the confusion and hurt is this there for Jamie and Wesley feels more for Jamie than he ever has.
"I'll give him every fucking part of myself, serve it to him like a feast at a banquet."
Wesley who has never been shy about his sexuality starts taking steps to rekindle the friendship even though Jamie has forgiven him. Jamie on the other hand is finding himself attracted to Wesley leaving him confused. He's always liked women. But he handles it really well slowly coming to the realization that he is bisexual. And he takes it in stride, no freaking out.
Their relationship blossoms and grows and they both realize it's each other that completes themselves.
"Loved you every summer since I was thirteen years old. Love you even more now."
Him is a great coming of age and discovery story set in the alpha world of college hockey with super smexy guys.
Wes and Jamie's relationship is like any other new couple filled with ups and downs, and lot's of sexy times.
Well written, fantastic flow, and characters you are completely engaged with.
A definite 2015 favorite of mine. I seriously loved these boys!!
Stalk the Authors:
Sarina Bowen:
Sarina Bowen writes steamy, angsty contemporary romance from Vermont's Green Mountains. (Her ancestors began logging and farming Vermont during the 18th century. These were rugged, outdoor types without benefit of a laptop or a good latte. It boggles the mind.)
Sarina enjoys skiing, skating and good food. She lives in Windsor County, Vermont, with her family, eight chickens and too much ski gear and hockey equipment.
Goodreads | Website | Twitter | Facebook
Elle Kennedy:
A New York Times, USA Today and Wall Street Journal bestselling author, Elle Kennedy grew up in the suburbs of Toronto, Ontario, and holds a B.A. in English from York University. From an early age, she knew she wanted to be a writer, and actively began pursuing that dream when she was a teenager.
Elle writes romantic suspense and erotic contemporary romance for various publishers. She loves strong heroines and sexy alpha heroes, and just enough heat and danger to keep things interesting!