Wednesday, September 16, 2015

BECCA CAMPBELL is a twenty-three year old woman who will do great things in her life. But—that's her future.
Right now, the year is 1999.
While the world is concerned with surviving Y2K, Becca's focus is trying to make it through the darkest year of her life. She's lost both of her parents in a tragic accident, bills seem to be piling high, her car is on its last leg, and she's trying to save for nursing school. No matter how many hours she works; she can't catch a break. NOTHING in her world is going right.
That is, until, Mr. Tall, Dark, and Pompous walks into her life, turning it right-side up, no matter how much she fights it. He is everything she didn't want to need and everything she now realizes she can't be without.
This is the beginning of Becca's epic journey:
Experiencing great love.
Losing herself.
Being Found.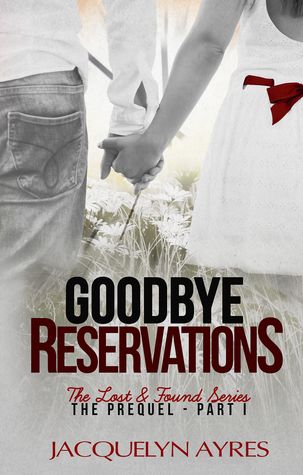 Published August 31st 2015
Add to Goodreads
Amazon US: http://amzn.to/1i5Xbuu
Amazon UK: http://amzn.to/1JuktU8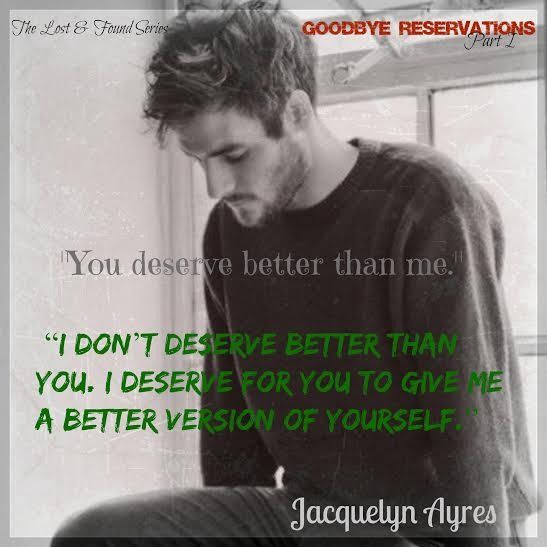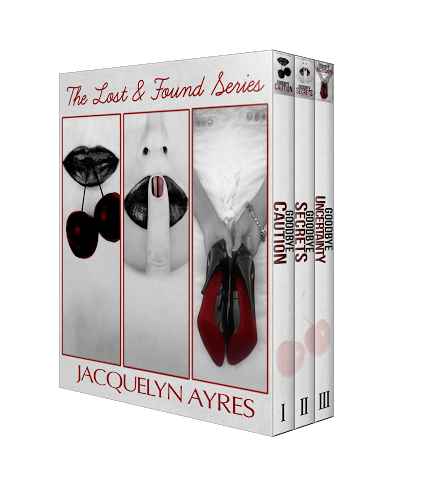 The Lost & Found Series Box Set - Volume 1-3
Amazon US: http://amzn.to/1iEEIWq
Amazon UK: http://amzn.to/1RBdxYG
About the Author:
I am a domestic engineer (born and raised in NJ) whose sole responsibility is to guide three young, impressionable kids into becoming phenomenal adults. This challenging yet rewarding work requires a lot of love (coffee), patience (wine), and determination (periodic exorcisms). I work this magic from the beautiful state of New Hampshire.
Before becoming a domestic goddess (not really), I spent over a decade in the medical field, where I wore more hats than the Queen.
I have loved the written word and the great escape it provides since I was a little girl. When I wasn't reading about people and the places they lived, I was creating my own characters and adventures.
Finding myself again through my writing in The Lost & Found Series, The One, and The GEG Series has been nothing short of a dream come true. Also, it makes people feel better when I laugh randomly or talk to myself, knowing it's my characters and not "the voices" . . . that would be creepy.
a Rafflecopter giveaway