Lady Alexandra MacIntyre has made up her mind. Having grown up in near poverty, she's marrying for money—a lot of money—and she'll do anything to achieve her goal...even get herself caught in a compromising situation by her overprotective and smugly conventional—although achingly handsome—new stepbrother, Lord Evan Xavier.
Evan, the second son of the Earl of Brighton, considers Alexandra a genuine pain in his arse. She's beautiful, yes, but also headstrong and lacking in social graces and respect for authority.
Unfortunately, while his father and her mother are away on their wedding trip, she is his responsibility. When she announces her plan to travel to London, he has no choice but to go along as her protector.
When the two are stranded after a carriage accident, circumstances spiral out of control, and the heat between them can't be denied. Rescue is on its way, but Alexandra still has her own agenda…
Sex and the Season #3
Release Day: August 11, 2015
Add To Goodreads
Kindle: http://amzn.to/1JEe33I
Amazon US: http://amzn.to/1VUwYPi
Amazon UK: http://amzn.to/1OWvIXb
iTunes: http://apple.co/1aqdQ81
Kobo: http://bit.ly/1H7PZa0
Nook: http://bit.ly/1K2Sdu4
B&N Paperbacka; http://bit.ly/1H5Me7a
PlayBooks: http://bit.ly/1Osw3Rw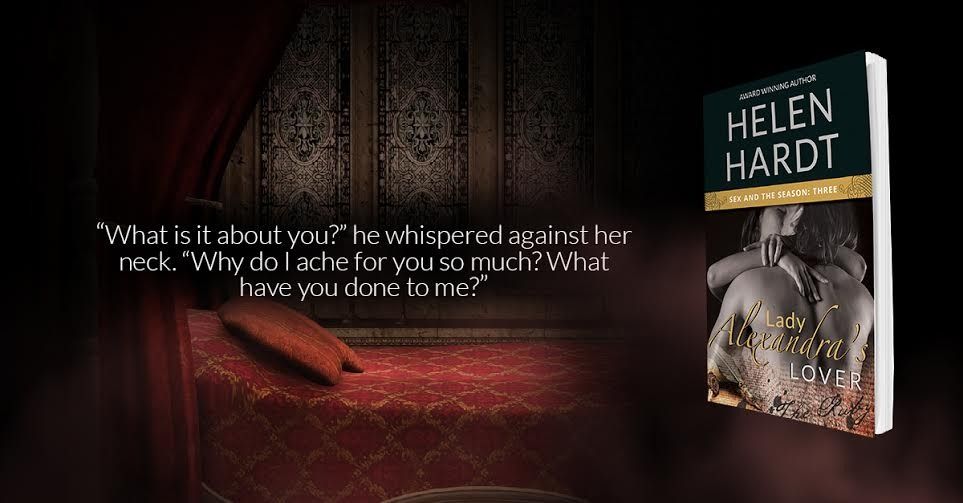 OTHER BOOKS IN THE SERIES
(all books are standalone reads)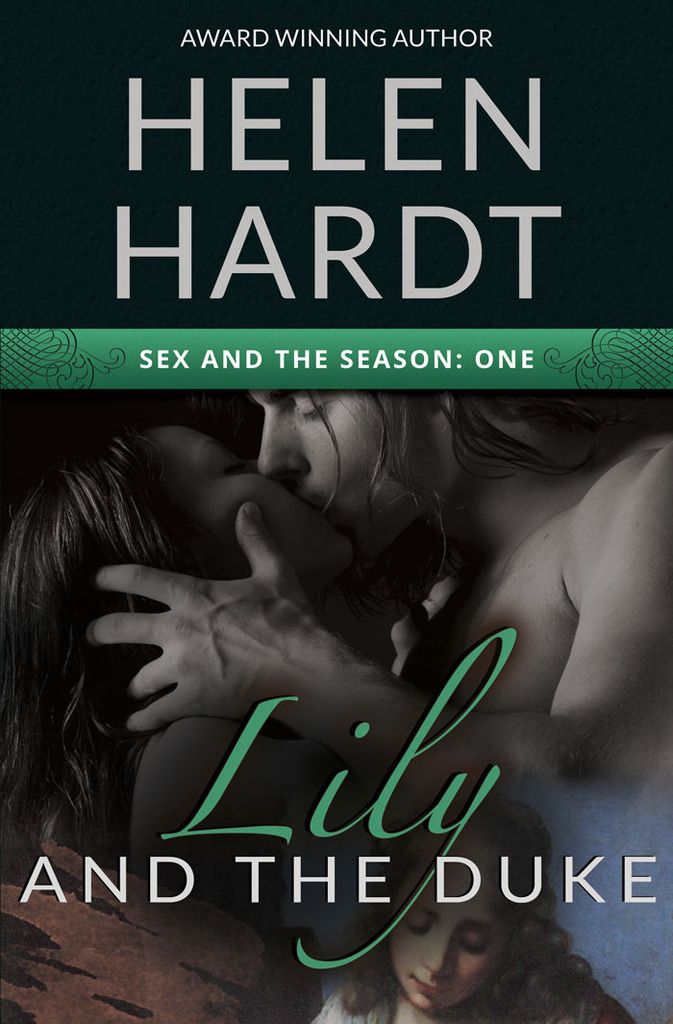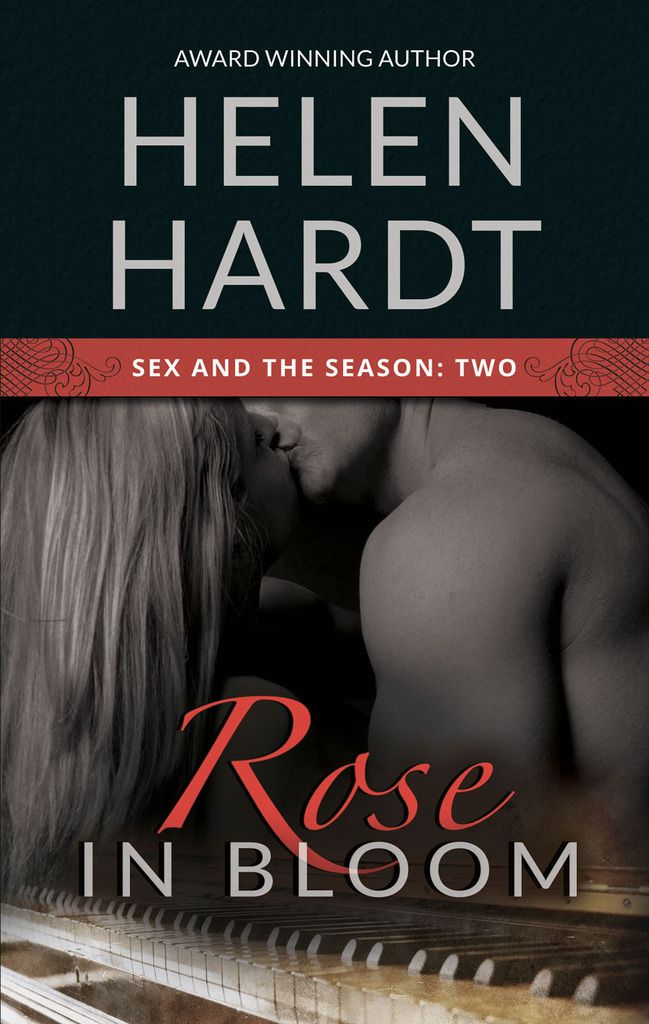 Lily and The Duke
Amazon US: http://amzn.to/1KIygtf
Amazon UK: http://amzn.to/1OWwQKo
About the Author:
Helen Hardt is an attorney and stay-at-home mom turned award-winning romance author and freelance fiction editor. She writes contemporary, historical, paranormal, and erotic romance from her home in Colorado.
She's a mother, a black belt in Taekwondo, a grammar geek, an avid fan of opera and football (as long as her older son and younger son are performing/playing, respectively), and a lover of Ben and Jerry's ice cream.
a Rafflecopter giveaway