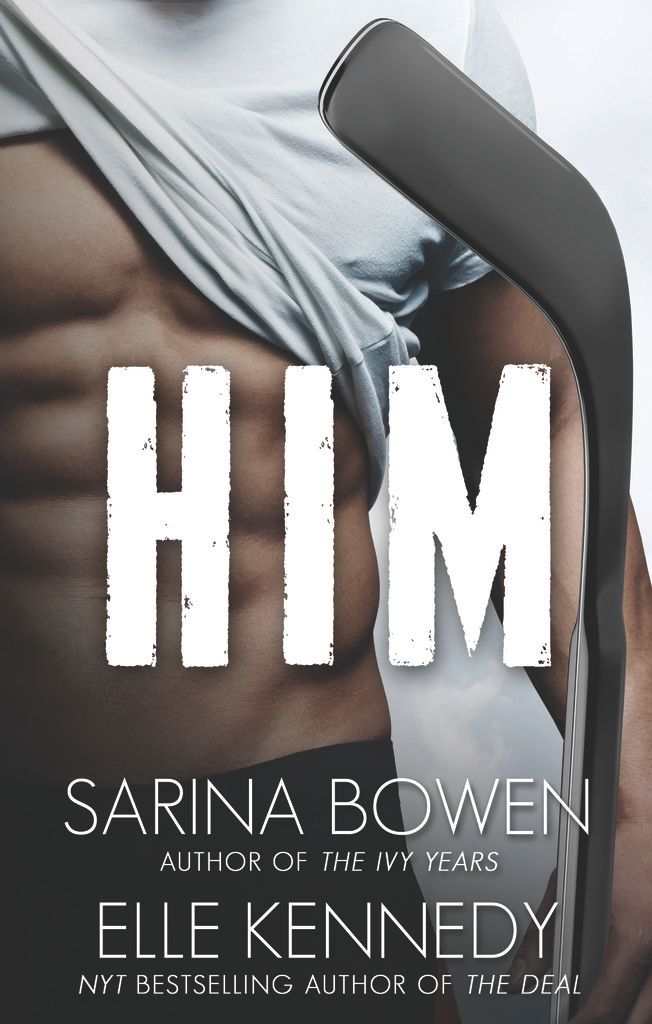 Expected publication: July 28th 2015
Add To Goodreads
They don't play for the same team. Or do they?
Jamie Canning has never been able to figure out how he lost his closest friend. Four years ago, his tattooed, wise-cracking, rule-breaking roommate cut him off without an explanation. So what if things got a little weird on the last night of hockey camp the summer they were eighteen? It was just a little drunken foolishness. Nobody died.
Ryan Wesley's biggest regret is coaxing his very straight friend into a bet that pushed the boundaries of their relationship. Now, with their college teams set to face off at the national championship, he'll finally get a chance to apologize. But all it takes is one look at his longtime crush, and the ache is stronger than ever.
Jamie has waited a long time for answers, but walks away with only more questions—can one night of sex ruin a friendship? If not, how about six more weeks of it? When Wesley turns up to coach alongside Jamie for one more hot summer at camp, Jamie has a few things to discover about his old friend...and a big one to learn about himself.
Warning: contains sexual situations, skinnydipping, shenanigans in an SUV and proof that coming out to your family on social media is a dicey proposition.
BN | iTunes | Kobo
AMAZON will be live on 7/14​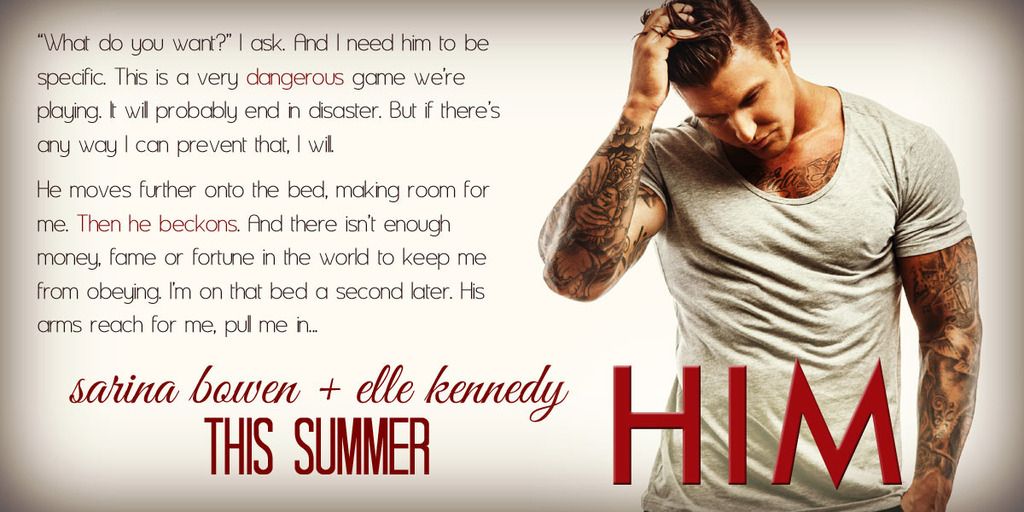 Stalk the Authors:
Sarina Bowen writes steamy, angsty contemporary romance from Vermont's Green Mountains. (Her ancestors began logging and farming Vermont during the 18th century. These were rugged, outdoor types without benefit of a laptop or a good latte. It boggles the mind.)
Sarina enjoys skiing, skating and good food. She lives in Windsor County, Vermont, with her family, eight chickens and too much ski gear and hockey equipment.
Goodreads | Website | Twitter | Facebook
A New York Times, USA Today and Wall Street Journal bestselling author, Elle Kennedy grew up in the suburbs of Toronto, Ontario, and holds a B.A. in English from York University. From an early age, she knew she wanted to be a writer, and actively began pursuing that dream when she was a teenager.
Elle writes romantic suspense and erotic contemporary romance for various publishers. She loves strong heroines and sexy alpha heroes, and just enough heat and danger to keep things interesting!