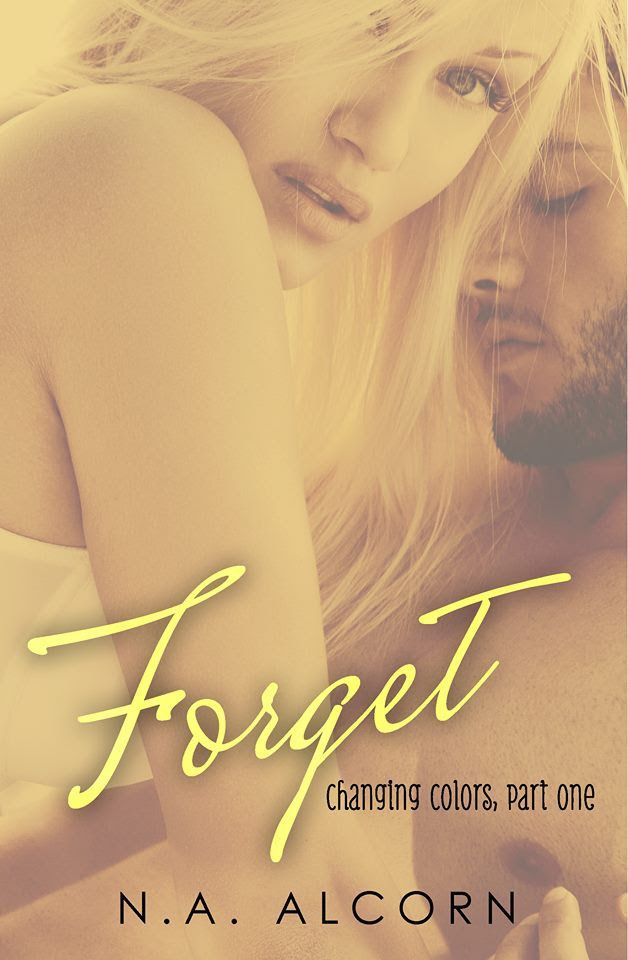 99 Pennies Sale!!!
Forget has been dropped to 99 cents for a limited time
Sale ends July 27th
With 4.9 out of 5 star rating on Amazon, find out why readers
are calling Brooke & Dylan's story the next big book hangover.
Laugh, cry, throw your Kindle...Forget will take you on one hell of a ride!
Amazon US: http://amzn.to/1K8wKA7
Amazon UK: http://amzn.to/1SkZJBV
MORE SUMMER SALES & GIVEAWAYS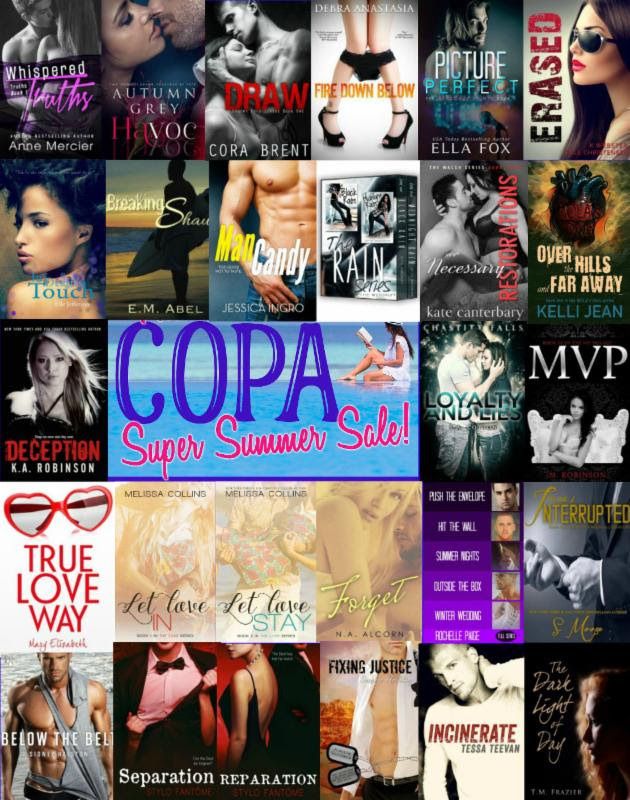 Join in on the COPA Summer Sale Facebook Hop!
In celebration of summer, we're giving readers a chance to win
awesome prizes on each of our author pages
and a big prize (Kindle HDX) on our landing page!
Head on over to my Facebook page to join in on the fun!
https://www.facebook.com/naalcorn
And don't forget to stop by the landing page to check out all of
the FREE & 99 Pennies deals,
as well as enter for a chance to win a Kindle Fire HDX!
http://rochellepaige.com/copa_summer_sale