GossipGirlsPR have Some Big Sales News
From the Amazing Authors They Represent!!
The last thing Daniel, a hard-working public defender, expected to see the morning after a one night stand was his hook-up staring back at him from the wrong side of the law. Assigned to work his case,
Daniel vows to keep things professional with Rafael but has a hard time controlling his craving for dominance, the control, and the connection they shared.
Rafael, a paid Dominant in the Chicago underworld, has been dealing with a cop problem for far too long. Used to sex with no emotion, he's entranced with Daniel's submission, his innocence, and…could there be something more?
Can Daniel clear Rafael's name, keeping him out of jail and in his life, with the odds, a cop, and the mounting evidence against them?
Sale Buy Links:
http://amzn.to/1eeSI6E
http://www.evernightpublishing.com/legally-bound-by-j-r-gray/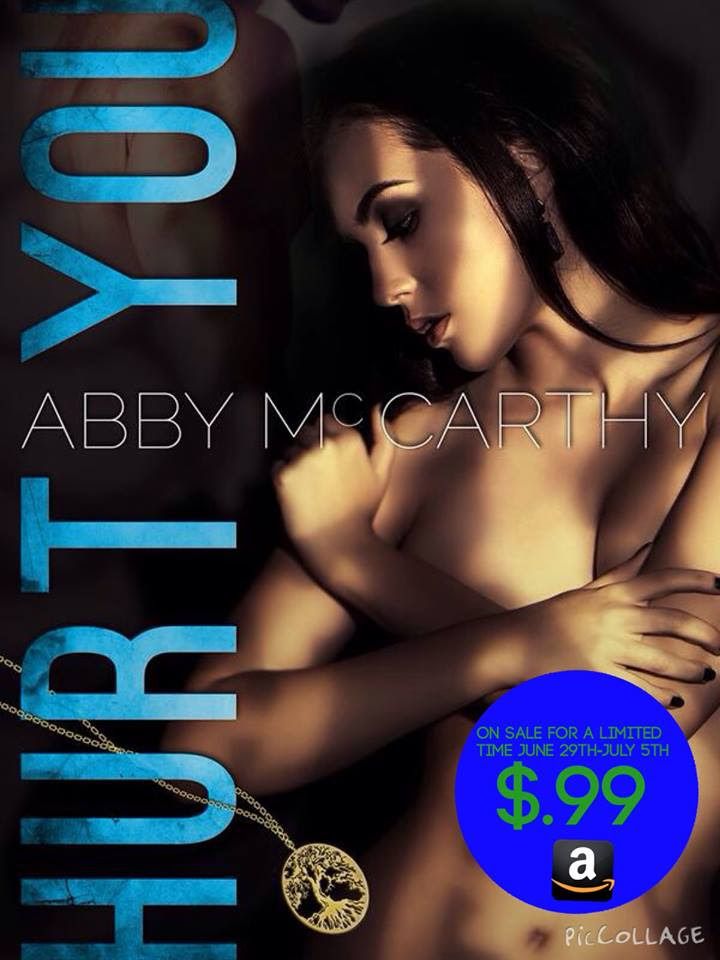 All Antonio did was hurt her.
All he did was give her hell.
He took away everything good in her world.
Everything that ever mattered.
Jenny is used to putting on a brave facade, letting the outside world see her as wild and free. She is loyal and loves with her whole heart, loving others so much that she is willing to sacrifice herself in the process.
Jules was only supposed to be a diversion for Jenny. Fun times with no strings attached. She didn't intend to fall for Jules, a member of The Devil's Crusader's Motorcycle Club. But fall for him is exactly what she did.
Antonio has been wreaking havoc on her life since Jenny was sixteen years old. Now she is forced to marry Antonio to keep her loved ones safe, destroying the man she loves in the process and driving him away.
Riding back into town after years away, Jules discovers the woman he once loved no longer exists, and it's up to him to see if he can bring her back.
NOTE TO READER: This book contains strong sexual scenes and violence against women. Jenny curses so if you can't stand the "f" bomb then avoid this one. This is book 3, however, each book in the series can be read as a stand alone.
How dirty are you willing to get to attain the one you desire most? To own them?
Featuring three filthy tales from some of today's hottest authors:
K.I. Lynn, N. Isabelle Blanco, and Elena M. Reyes
Dirty Words by Elena M. Reyes
How do you seduce a woman you've never met?
You don't. You just take
Tempt by K.I. Lynn
Will he take the apple from his Eve and succumb to her temptation?
Systematic Siege: Provocative Tendencies #1 by N. Isabelle Blanco
He's determined to have her—she's determined to see him burn in hell before that happens.
Pre-Order Link:
http://amzn.to/1RMszJt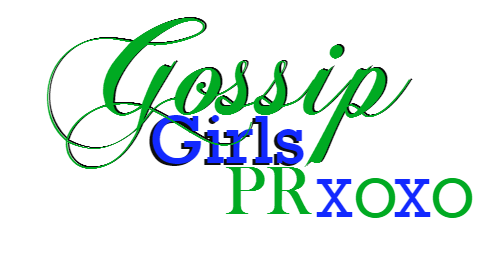 Twitter | Website | Facebook