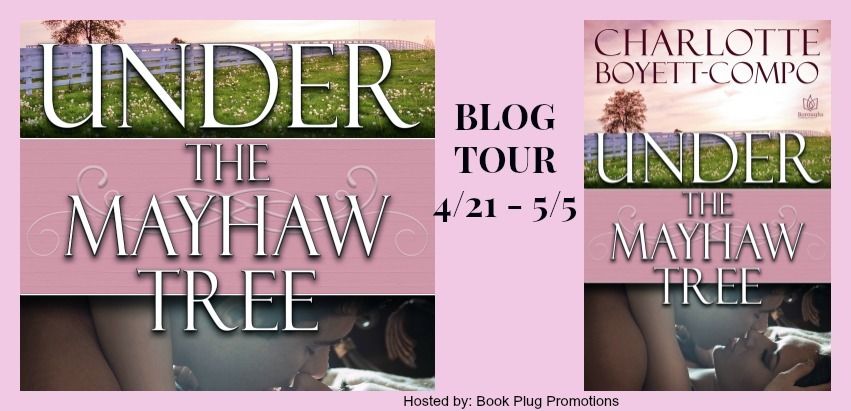 Living under a cloud of tragedy for which he's assumed blame, Drew Dunne has known hell for the past sixteen years. Then he meets Allison Bennett. But in the small town of Colquitt, Georgia, evil lurks around every corner and capturing happiness has an incredibly high price.
Small-town football star Drew Dunne sacrificed everything for friendship and guilt.
He's spent most of his life unloved and unwanted. A kind touch, a gentle smile, an encouraging word are all wisps of memory from before the accident.
For him there is only family, duty, loyalty. And longing. Until he meets Allison.
When Allison Bennett looks in the mirror, she sees a woman whose life has gone from bad to worse. At the mercy of an abusive husband, sweet tenderness is something she can only dream about…until she finds it in the arms of Drew Dunne.
Not every sacrifice is worthwhile, not every promise is worth keeping, and events in a small Georgia town will test this pair to the very depths of their souls, but at the end of the journey is the truth that—if you're willing to pay the price—true love can conquer all. Drew Dunne will finally be with the woman he loves.
Or die trying.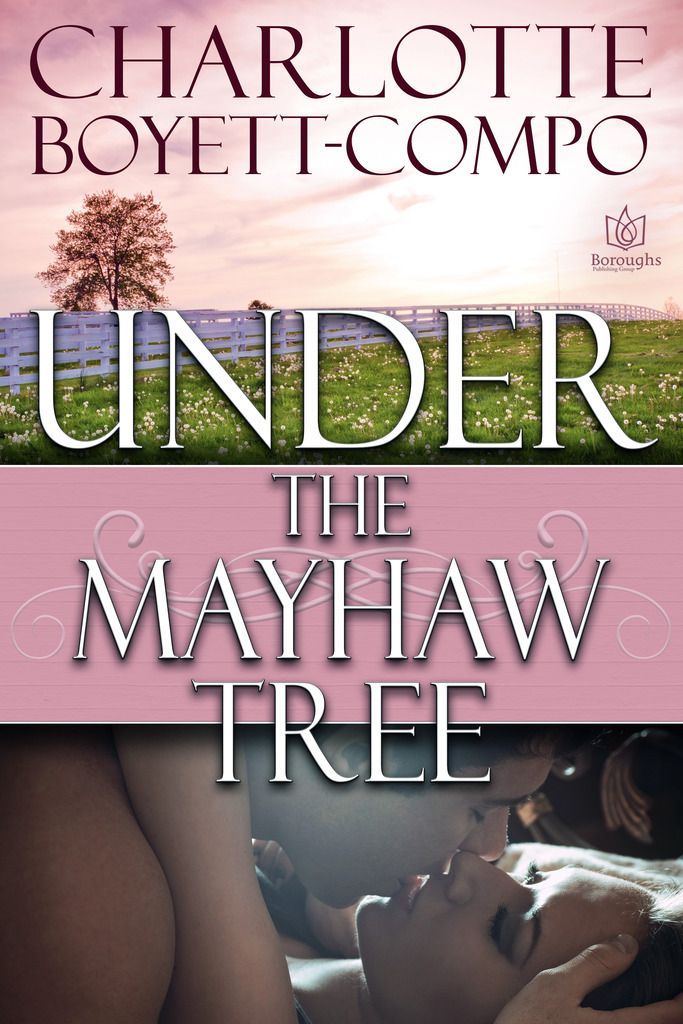 Published April 21, 2015 by Smashwords Edition
Goodreads
Amazon | B&N |Boroughs Publishing
As she took off her clothes he put his hands behind his head and watched her every movement. Each one was poetry in motion to his way of thinking. To him, she was the most beautiful woman in the world. He loved her so deeply he felt it in his soul. She was everything to him and he wanted to be everything to her. His heart was filled with such peace, his body with such longing, he could barely contain the feelings.
The last piece of clothing she removed was her panties and when she turned to the bed, he whistled in appreciation. As he had at the two motels they'd stayed at on the way to the cabin, he pretended not to notice the healing bruises covering her sweet body.
"Will you get under the covers?" she asked. She sat on the mattress, then stuck her legs under the sheet.
"Hey. You can leave your socks on but you took mine off?" he challenged. "You think that's fair?"
"I have poor circulation in my feet," she said. "Believe me. You don't want my cold toesies rubbing along your calf in the middle of the night."
"I believe you should pay a toll for being allowed to wear socks to bed when I can't," he told her as he joined her under the covers.
"What kind of toll?" she asked.
"The kind that is exacting," he said. He slid down in the bed—disappearing beneath the covers—and slid on top of her.
About the Author:
Charlotte Boyett-Compo (her friends call her Charlee) is a multi-published author of all sub-genres of Romance fiction.
Under the Mayhaw Tree is her 100th book. Over the years, her novels have won many awards. When asked why she writes, she's said, "I write because the urge is there and it's like an itch you can not ignore.
Sometimes, I think if I don't get my thoughts down on paper, I'll go insane. It is a craving, an addiction, that unless you experience it, you can't quite explain to 'normal' people."
Twitter | Facebook | Website