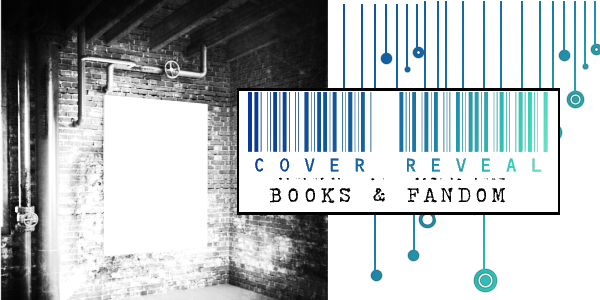 I am a huge fangirl of Amanda Black!
The story lines, the writing, the development of her characters, the flow, and characterizations. They always wow me!
I am thrilled to be participating in her next highly anticipated story,
The Single Game
, part of the
The Apartment Novels
series, and can not wait for the ARC to be released!!
Here's the blurb to tease us with...
In this third, stand-alone installment of Amanda Black's Apartment Novels series, sparks fly during a sexy party game. When Eden Foster's parents tell her they're moving from the suburbs of Chicago to the tiny farm town of Aledo, Illinois, Eden is crushed. That is, until she runs crying to her jock boyfriend, who she finds on top of her so-called best friend. Moving's not looking so bad anymore.
Now a senior at Mercer County High, Eden is ready to re-enter the dating scene. Still burned over the betrayal of her ex, she's looking for someone sweet and innocent.
With the help of her two new friends, Zoe and Amy, Eden makes a list of what she's looking for: an eager virgin, ready for training—and no jocks. Eden thinks she's found what she's looking for in Logan Black, a shy and geeky classmate. But why are Zoe and Amy convinced that the answer to her search is a party game…with kissing? Eden better get ready, because she's about to play the Single Game.
The Single Game is the latest addition to the erotic Apartment Novels series, which began with Lily and Ethan in The Apartment and The Blank Canvas.

And now the gorgeous cover...