"A risky, thought-provoking &
incendiary must read ...
pure, gripping brilliance from start to finish."
The Rock Stars of Romance
AVAILABLE NOW!
ONLY $0.99
*Limited Time Only (Price changes May 8)*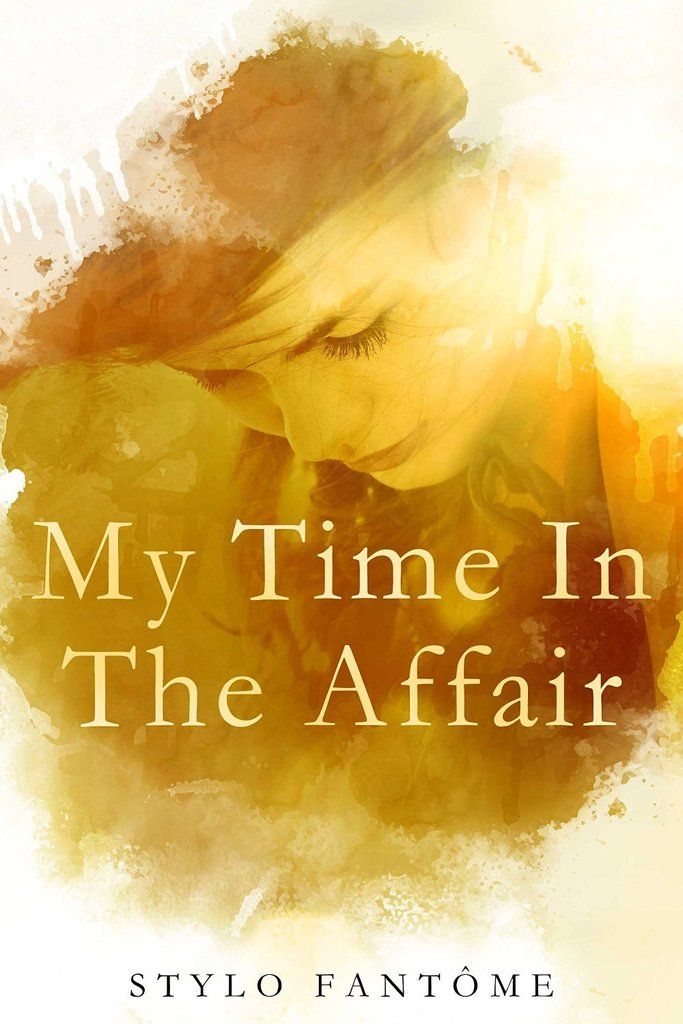 Mischa
I made a conscious decision to cheat on my husband.
Now, before you judge me, hear my story. Hear how much I'm like you, how similar my thoughts are to your own. Yes, I'm a horrible person. Yes, I've done horrible things. Yes, I don't deserve forgiveness. Yes, bad things happened because of my actions.
But I'm willing to bet I've done things that maybe, just maybe, you have thought of doing.
Maybe, just maybe, you're not as innocent as you'd like to think.
Or maybe I'm not so guilty ...
"I wanted to be baptized in his skin, purified in his love. I was a sinner, or worse.
I wanted him to make me whole."