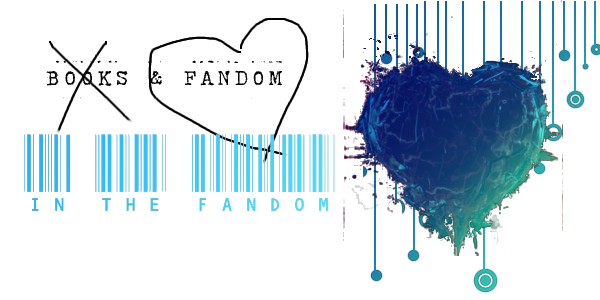 I just had to post this and let you all know about two new stories in the fandom!
Especially beings they come from two of my favorite writers...
Purelyamuse, author of Masen Days and many others, but who doesn't know Masen Days? Still one of my all time favorites and still a story I reread. I loooove Masen and I love Purelyamuse's writing!
Then we have Planetblue. A relatively new writer in fandom terms. But wow has she written some goodies, especially Deviant! One of my top 10 favorites and rereading worthy caliber.
So to see these two favorite authors posting new stories this week, well my heart just literally sang and you need to know about them both!!
As One Does | purelyamuse
Banner: TwistedLea
"You keep giving me excuses and lashing out at me, but you know what? Not once have you said, 'Edward, this could never work because I don't even like you.' Which means," he leans in conspiratorially, "that you do. Like me."
Crazy Like That | planetblue
Banner: Lolypop82
Cause she is fire. The hottest, deadliest kind of fire.