When Maddy Gill loses everything in a fire, her life is turned upside down. As she tries to regain her life, she encounters a million dollar wedding gown, a zipper that just won't budge and brooding young artist, Atticus Wolfe. This recipe for disaster spirals into a night to remember forcing Maddy and Atticus to fear the desire they can't control will destroy the only love they've ever known.
Less life has a few harsh surprises for Maddy Gill.
When a fire sweeps through her Seattle apartment and destroys the little she has left, she finds herself living out of her car. But not the kind of gal to feel sorry for herself, she scrambles to get back on her feet. As a reporter for a local newspaper, she seizes the opportunity to interview the elusive wedding couture designer,
Sophia Nicoletta. When she unintentionally tries on Sophia's most expensive creation, the zipper just won't budge. Trapped in the clutches of a million dollar gown and with the risk of losing her job, she has no where to turn until sexy charismatic sculptor Atticus Wolfe arrives to pay the delinquent tab on his ex-fiancées wedding gown.
Now Maddy realizes she's a hostage in the same dress. With no immediate solution to the problem, she's forced to go home with the brooding young artist.
As one of the hottest new sculptors on the art scene, Atticus Wolfe can have any woman he wants, just not Maddy Gill. Certainly not like this. No way, no how. With nothing in common other than a faulty zipper, his futile attempts to undress her and set her free only fuel a heated attraction.
When a hot kiss and unforgettable night forces him to re-examine his feelings for her, Atticus finds himself wondering if losing the gown means losing the girl he's been waiting for all his life.
Release Date: May 18, 2015
Kat Cazanav graduated from the University of California at Los Angeles with a degree in film.
She went on to work in television before moving to Seattle where she now lives with her husband and two crazy dogs.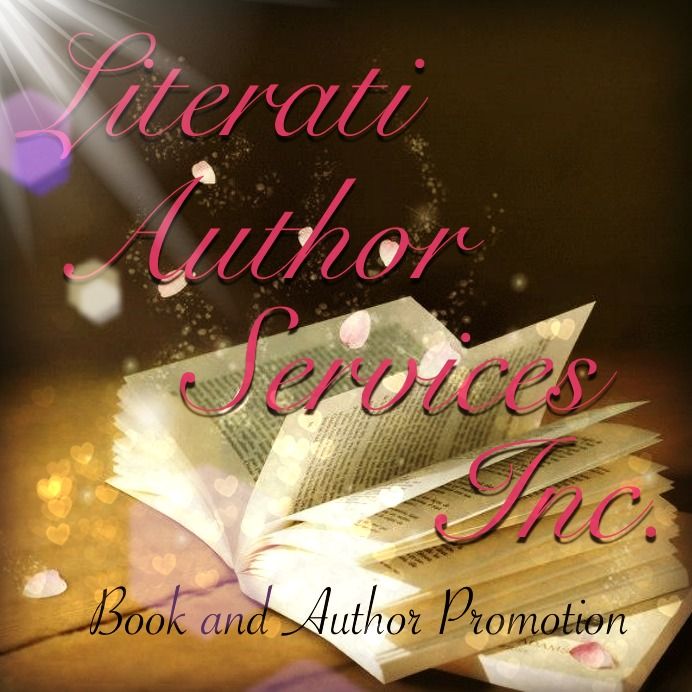 Twitter | Website