He's empty, inhuman, dishonest, and cruel.
She's never wanted anyone more.
Sydney has lived in fear for eight years after freelance assassin, Merc, failed to rescue her from a cult-like militia group. Left in the hands of a sadistic man, she did whatever it took to survive. But Merc's last words gave her hope. Hope he'd be back to finish the job.
After Merc is betrayed by her father, Sydney becomes his target. He wields sex, drugs, lies, and love like weapons. Merc knows just what to do with a fearful girl like Sydney. He's in control. He's always in control.
But Sydney Channing is not what she appears. And Merc's only redeeming act—the very one that made Sydney's life a living hell—might just be his worst mistake yet.
WARNING: Meet Me In The Dark is a STANDALONE, non-traditional, DARK ,CAPTIVE ROMANTIC SUSPENSE. It is not intended for sensitive readers.
MEET ME IN THE DARK IS A STANDALONE
Publication Date: April 15, 2015
She whimpers and that little noise makes me even harder.
"You're pretty. Garrett never told you that?"
She shakes her head.
"Well, he's a dick. Your face is like an angel's. And your hair, fuck." I laugh a little and she takes a deep breath. "I've pictured you on top of me and that long, dark hair of yours dragging across my chest as you fuck me from the top so many times."
"No, you didn't."
"I swear to God, I did. You've got a hot fucking body too." I place my palm on her ribs again, only this time I let it slide down, tracing the line of her waist and then the curve of her hip.
My hands go to her jeans and they are unbuttoned before she has a chance to protest. And then I lift her shirt up by the edges of the hem. Slowly. Looking down at her breasts as I do it. When the fabric releases her nipples I feel a little anticipation.
"I'd like to show you my best work, Sydney Channing. And make you forget your first time. Replace that night with this one. Nothing can be taken back. But you can replace the bad stuff with something else." I shrug. "That's all I got, sorry."
She says nothing. So I lift her shirt over her head and drop it on the floor. "Take off your pants." She bites her lip and I'm about to yank them down her legs at the sight of it. I control myself though and let her do it her way. She wiggles a few times, her hips moving back and forth, and we are so close this makes her rub against me in all the right ways. They finally drop to the floor and I take her hand as she steps out of them.
"You're more than pretty, Syd. Your body is so much more than hot." And it is. In this low golden light, with the backdrop of the windows on all sides, she is perfection. "I've always known it. I've always seen you in a sexual way. I've always wanted you."
She looks like she might cry, so I put my finger to her lips and murmur, "Shhh. Just close your eyes and let yourself feel happy for a little bit. Forget the past. Forget tomorrow. Forget everything except right now."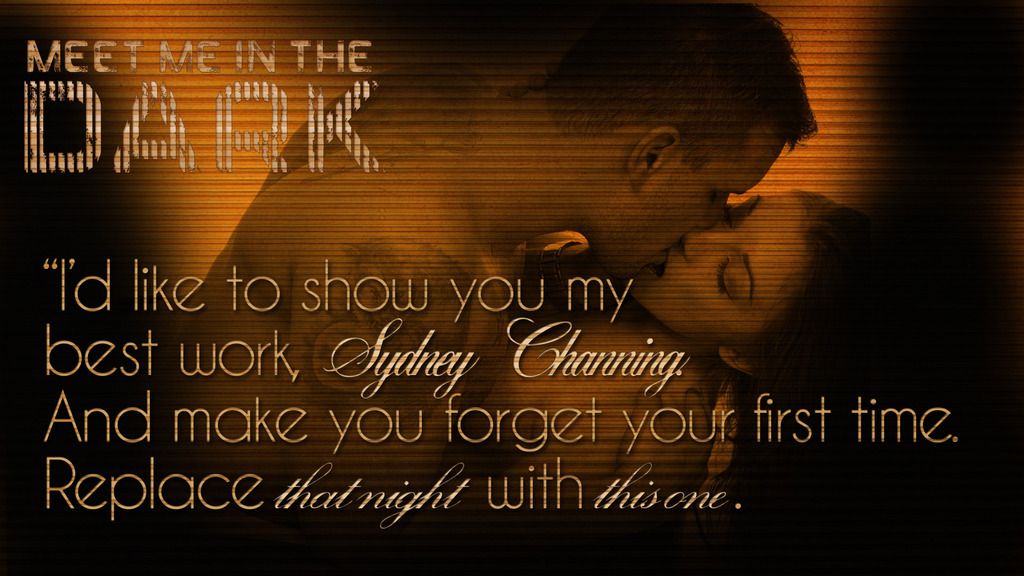 "Shhh," I tell her. She's out of it now. Lost in her own world. I hate to take her this way, but I need her in that world. It's the place that has the answers. And this is the only way I know to get her there.
Garrett used her this way. He knew a long time ago how to make her comply with his demands.
I'm just figuring it out now. And she's damn good at it. Her teeth scrape against my skin and make me wish for more. I want her on her knees. I want her eyes on me, open wide and filled with the desire to please. I'd fist her hair and pull her towards me, making her take me all the way to my balls.
Just imagining that is enough. I throw my head back and she chokes as I come down her throat, but she swallows just as the sobs start. I pull out and get off the table so I can get dressed.
The sobs build to full on crying. Big ugly gasping. Tears streaming down her face. Coughing. Semen she didn't already swallow spilling out of her lips.
I have a moment of pause and wonder if I should just kill her. This is not what I thought it would be.
But I don't. Because I need so much more from her than this. I need to get inside her.
So I lean into her ear and whisper, "Hush."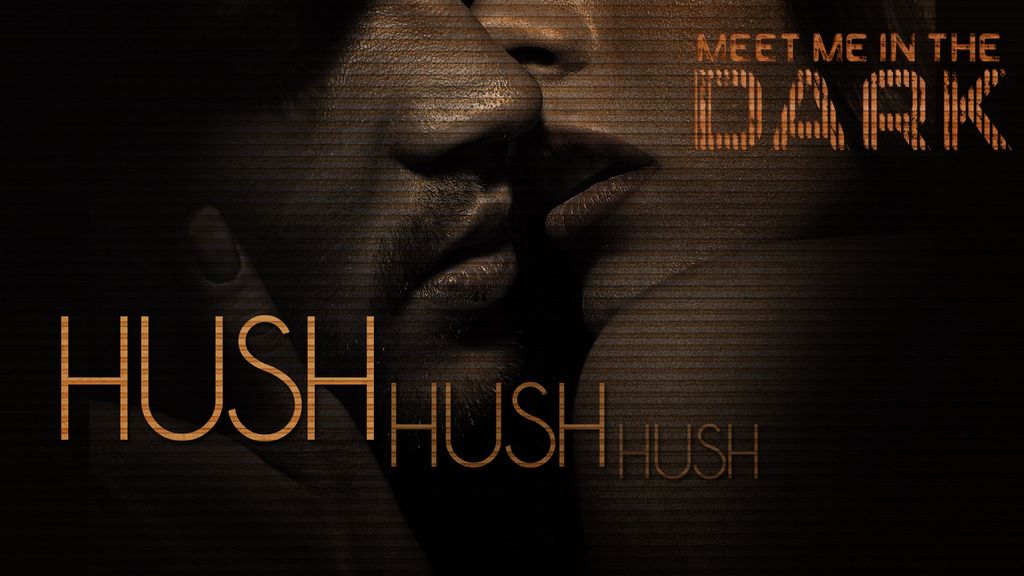 About the Author:
JA Huss is the New York Times and USA Today bestselling author of more than twenty romances. She likes stories about family, loyalty, and extraordinary characters who struggle with basic human emotions while dealing with bigger than life problems. JA loves writing heroes who make you swoon, heroines who makes you jealous, and the perfect Happily Ever After ending.


If you're interested in getting your hands on an advanced release copy of her upcoming books, sneak peek teasers, or information on her upcoming personal appearances, you can join her newsletter list and get those details delivered right to your inbox.
Blog | Facebook | Twitter | Goodreads
a Rafflecopter giveaway