Wednesday, April 22, 2015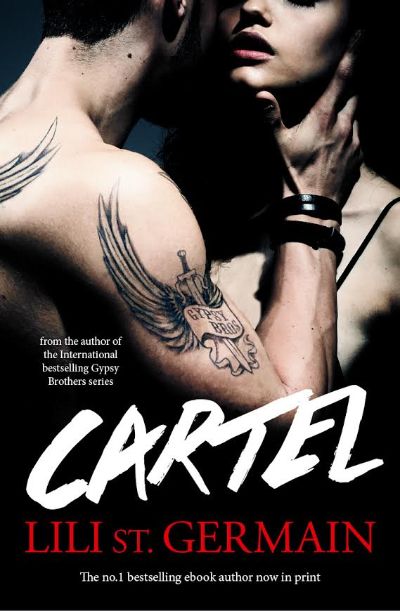 Are you ready for Mariana's Story?
NOW ONLY $0.99
FOR A LIMITED TIME
The first full length Gypsy Brothers novel from the smash hit author Lili St. Germain.
How much is a life worth?
I grew up in Colombia, the daughter of a wealthy drug lord. I lived a life of extravagance, until one day a drug run went horribly wrong and everything came crashing down around us.
I was given away. A payment for a debt. The Gypsy Brothers Motorcycle Club became my new owners, and I did everything I could to survive.
But falling in love with the man who owned me wasn't part of the plan...