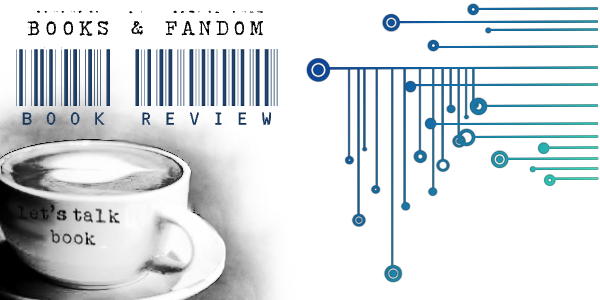 Some loves never let you go…
Cassie swore she'd never forgive Ethan for breaking her heart when they were in acting school years ago. He was her one great love, and when he refused to love her back, a part of her died forever…or so she thought.
Now she and Ethan are sharing a Broadway stage, and he's determined to win her back. Finally he's able to say all the things she needed to hear years ago…but can she believe him?
Has he really changed, and what makes this time different from all his other broken promises?
The answer lies somewhere in the past, and now the truth will come to light. Will Cassie rediscover what it's like to be trusting and open again—the way she was before Ethan?
Or is it too late for these star-crossed lovers?
Don't miss this mesmerizing final chapter in the Bad Romeo duet, the unforgettable love story that captured the hearts of over two million fans online.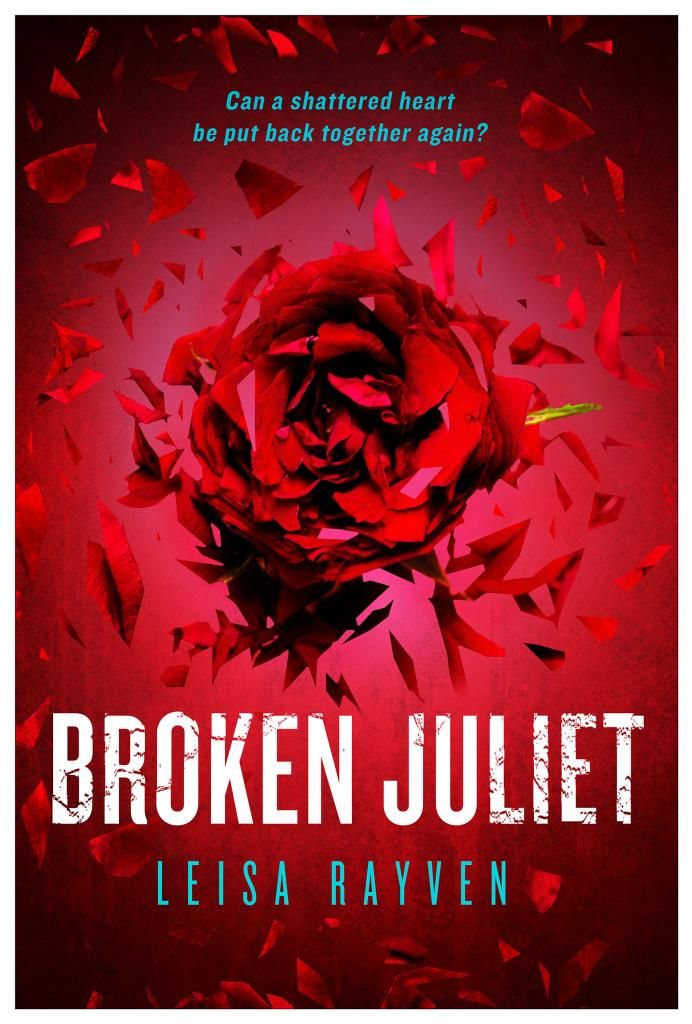 Publication: April 28th 2015 by Pan
Amazon | Barnes & Noble | iBooks | Indiebound
My 5 Star "Lays on Couch with Cold Compress" Review
Broke my heart, made me cry, left me breathless...but wow oh wow I loved every moment of it!!
"Despite all the things I would have changed about our journey,
I'd never want a different destination. It's always been you."
That so sums up my feelings for this series overall.
I am not big angst genre fan. But when it is well written and balanced, I am so on board!
Leisa Rayven deserves huge kudos for writing such a breathtakingly beautiful story that you can curl up with.
I loved Bad Romeo. It was intensely emotional going back and forth between past and present. The flow was impeccable giving you a story line that was painfully beautiful and detailed. The ending was one that you needed to know how the story was going to continue on. And because of of that, I never posted a review needing to read Broken Juliet to see if the author was able to keep up her well balanced intensity.
And she did in the most splendid of ways. A very heartfelt realistic completed and satisfying story was delivered.
So this will be a combination of both stories because it is really the only way to go about telling you my feelings without giving out spoilers, which I never do and do not appreciate personally either.
Cassie and Ethan met in drama school, instantly attracted but both holding back.
When they finally come together, it is super fireworks, and that's where the heartache begins. They break up, get back together, and break up again, both horribly damaged and broken yet still yearning for each other.
Simplistic enough story line, read it a ton of times, but there was nothing simplistic in the emotions that were evoked in the author's writing.
This was a story of once in a lifetime love that just grips you and refuses to let go, whether it was good for you or not.The sexual tension gave me goosebumps and the emotions and dialogue palpable.
You just were rooting for these two even though you were emotionally frayed and angry over the situations that were happening.
Aside from the author's ability to write emotional dialogue and it not turn in to purple prose, the characters growth was visual from start to finish.
Ethan was emotionally scarred, lacked self confidence, that he kept under wraps, and was constantly doubting he worth any form of love.
Cassie was shy, never sure of herself, but determined to succeed.
By the end of the story, these two had changed so much and became the people they needed to be more for themselves than anyone else. that's why the emotional rollercoaster worked, it was their growth that made the ride bearable.
The relationship was so believable because of these aspects. You become so emotionally connected loving and hating as they do. And there is such a fine line between love and hate that this story completely exemplifies it.
"Hate. Such a strong emotion.
So easy to call upon. Loud enough to shout down all the pain.
It's easy to hate him, so I do. It distracts me from how much I love him."
Truer words have never been spoken...
A rip your heart out and bounce it against the wall story. Emotions that just had you gaping at the words. Anger and joy. Failure and success. Beauty and ugliness.
A super charged read from the start and one of my favorites that will stay with me for a very long time.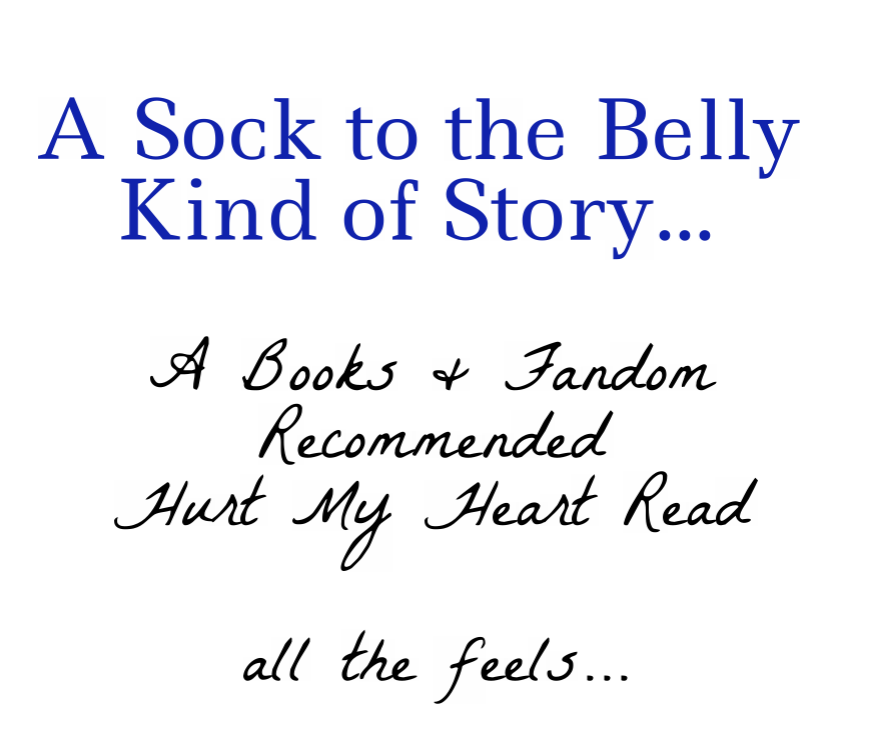 **ARC provided by the publisher via Netgalley, with much thanks**
STARCROSSED Series
Bad Romeo (Starcrossed #1)
Broken Juliet (Starcrossed #2)
Stalk the Author:
Writing has always been a passion for Leisa, and even though she originally intended to be an actress, it wasn't long into her time at drama school that she began writing plays.


Those plays were bad. Very bad. Well, her friends thought they were good, but that's because they were always cast in them and any opportunity to be on stage was met with an obnoxious amount of enthusiasm.
Since then, she's honed her craft, and several of her plays have been produced and toured throughout Australia.
These days, play writing has given way to fiction writing, and Leisa's debut novel, BAD ROMEO, will be available in a worldwide release through Macmillan Publishing in December 2014.
Leisa lives in Australia with her husband, two little boys, three cats, and a kangaroo named Howard.
(Howard may or may not be her imaginary marsupial friend. Everyone should have one.)
Twitter | Goodreads | Facebook | Website