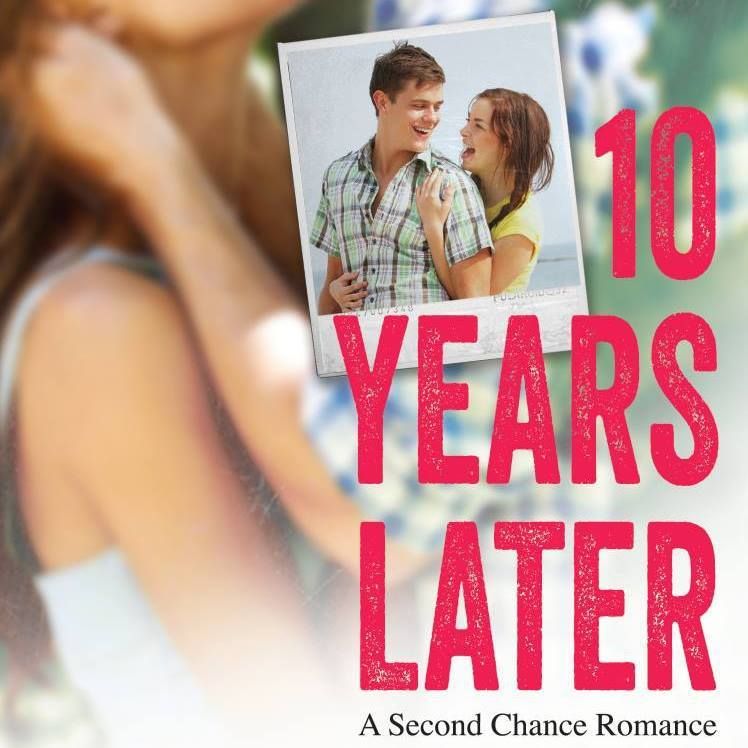 Meet Cammie & Dalton in this
New York Times Best Selling
Second Chance Romance!
10 Years Later by J. Sterling is
AVAILABLE NOW!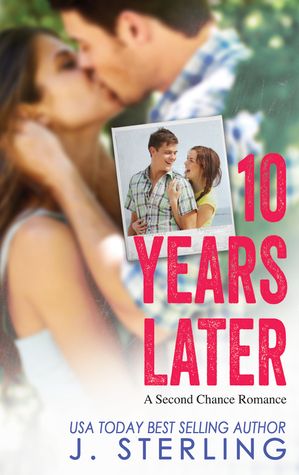 Published March 29th 2015
Goodreads
Amazon | iBooks
From USA TODAY bestselling author J. Sterling comes the highly anticipated story about a second chance at love.
Come fall for Cammie & Dalton as they reunite after 10 years in this emotional standalone, second chance romance novel that will tug at your heartstrings and leave a smile on your face.
Cammie:
It's been ten years since I've seen him. Ten years. I have no idea what he's doing,where he's been or if he's even still single. Have I thought about him over the years? Of course. Absolutely. But that doesn't mean anything, right? Just because you think about the boy you used to be in love with doesn't mean you're still in love with them now.
Does it?
Dalton:
I haven't seen her in ten years. She's the whole reason I'm even coming to this reunion. If it wasn't for her, I would have stayed home. I made mistakes back in high school. Hell, I was just a kid then. But I'm here to right my wrongs,tell her I'm sorry and win her back. She changed my whole life and she doesn't even know it.
It's time she knew.