Thursday, February 12, 2015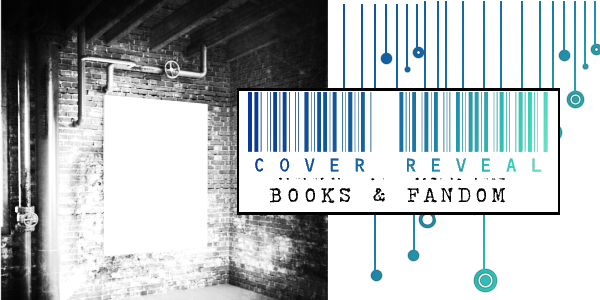 Has Max, the bad boy of the art world been tamed just as his girlfriend, Ava's star begins to shine?
Anything can happen in Los Angeles, a world where heroes become villains and the rogue saves the day.
An unexpected plane ticket leads our heroine to a meeting that will change her life.
What happens when what's most precious to you slips out of your grasp? How fiercely will you fight for the one you love?
Join Max and Ava for the dramatic and passionate conclusion to the Work of Art trilogy
PRE ORDER
AMAZON US | ITUNES | BARNES AND NOBLE
Work of Art - The Masterpeice (Work of Art #3)
Expected Publication: March 2, 2015
GoodReads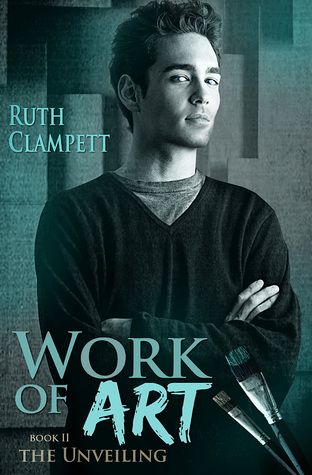 Work of Art- The Inspiration
(Work of Art #1)
AMAZON US
| AMAZON UK |
BARNES AND NOBLE
|
ITUNES
Goodreads
Work of Art - The Unveiling
(Work of Art #2)
AMAZON US |
AMAZON UK |
BARNES AND NOBLE |
ITUNES
GoodReads
Ruth Clampett, daughter of legendary animation director, Bob Clampett, has spent a lifetime surrounded by art and animation.
A graduate of Art Center College of Design, her careers have included graphic design, photography,
VP of Design for WB Stores and teaching photography at UCLA. She now runs her own studio as the fine art publisher for Warner Bros. where she's had the opportunity to know and work with many of the greatest artists in the world of animation and comics.
The Work of Art Trilogy is Ruth's third publishing endeavor, following Animate Me and Mr. 365.
She lives in Los Angeles and is heavily supervised by her teenage daughter, lovingly referred to as Snarky, who loves art and visiting museums as much as her mom.