New York Times & USA Today Bestselling Author Vi Keeland
Throb is LIVE!
Now is your chance to meet Cooper & Kate!
The rules:
No dating.
No sex outside of the game.
No disclosing the terms of the contract.
Rules were made to be broken, right?


Eight weeks ago I signed a contract. One that seemed like a good idea at the time. A handsome bachelor, luxury accommodations, and a chance to win a prize my family desperately needed. There were some rules though. Lots of them actually. Follow the script, no dating, sex, or disclosing the terms of the deal. After my self-imposed moratorium on men the last year, it wouldn't be hard to live up to my end of the bargain…so I thought. Until I realized the deal I'd made was with the devil…and I was in love with his dirty-talking brother.
OR....
Amazon US | Amazon UK | Barnes & Noble
iTunes | Kobo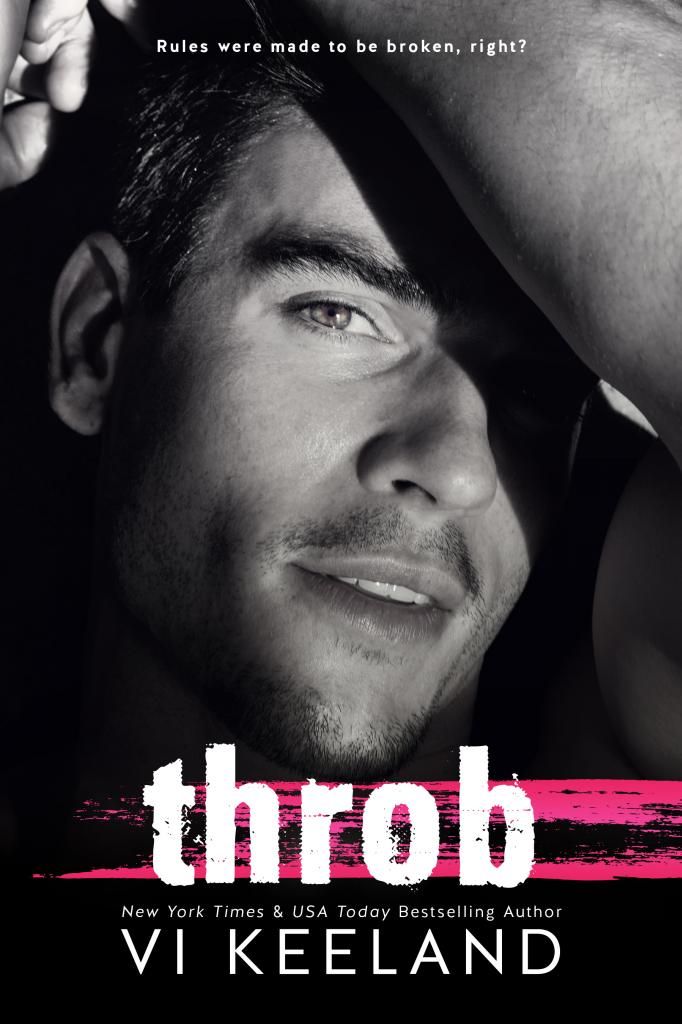 Published January 26th 2015
About the Author: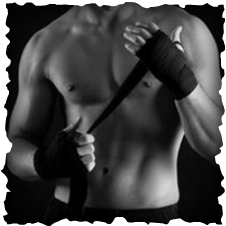 Vi Keeland is a native New Yorker with three children that occupy most of her free time, which she complains about often, but wouldn't change for the world. She is a bookworm and has been known to read her kindle at stop lights, while styling her hair, cleaning, walking, during sporting events, and frequently while pretending to work.
She is a boring attorney by day, and an exciting smut author by night!