Thursday, January 22, 2015

Have you met Jackson Cole?
If not now is your chance to see what all the hype is about!
The Belonging series, Beloved and Beholden is now being offered as a box set!
Grab your copy for ONLY $0.99!
Hurry price goes up after release week!
TWO BONUS CHAPTERS Included in this set ONLY!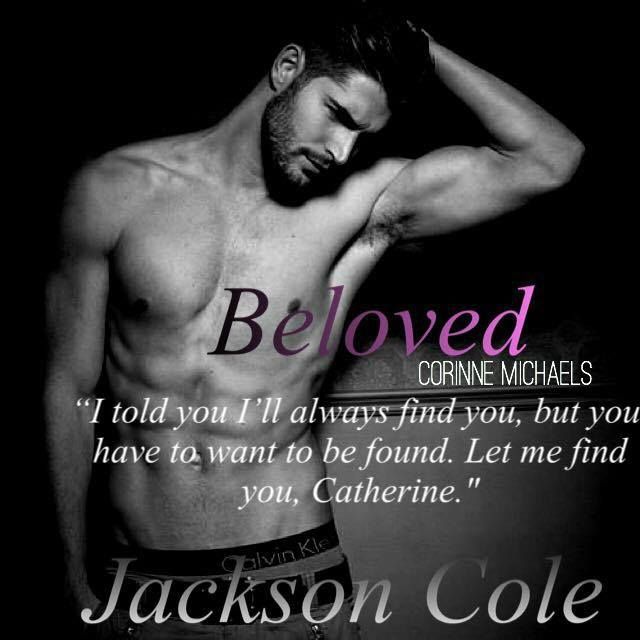 AVAILABLE NOW