This steamy nightcap novella, the fifth book in the No Weddings Series, takes us on a post-happily-ever-after adventure as Cade attempts to rewrite Valentine's Day with his new wife, Hannah.
Wedded bliss. After everything Hannah and I have been through, we finally have it. Yet dark dreams from my troubled past continue to escalate as we approach Valentine's Day.
Determined to fill our present with great memories that overtake all others, I plan a trip to New York—down to every scheduled detail. Yeah, there will even be a musical.
But Mother Nature has a few tricks up her sleeve. And the universe keeps throwing us curveballs…
*** PLEASE NOTE ***
Scorching (explicit) sex scenes.
Fire extinguisher highly recommended.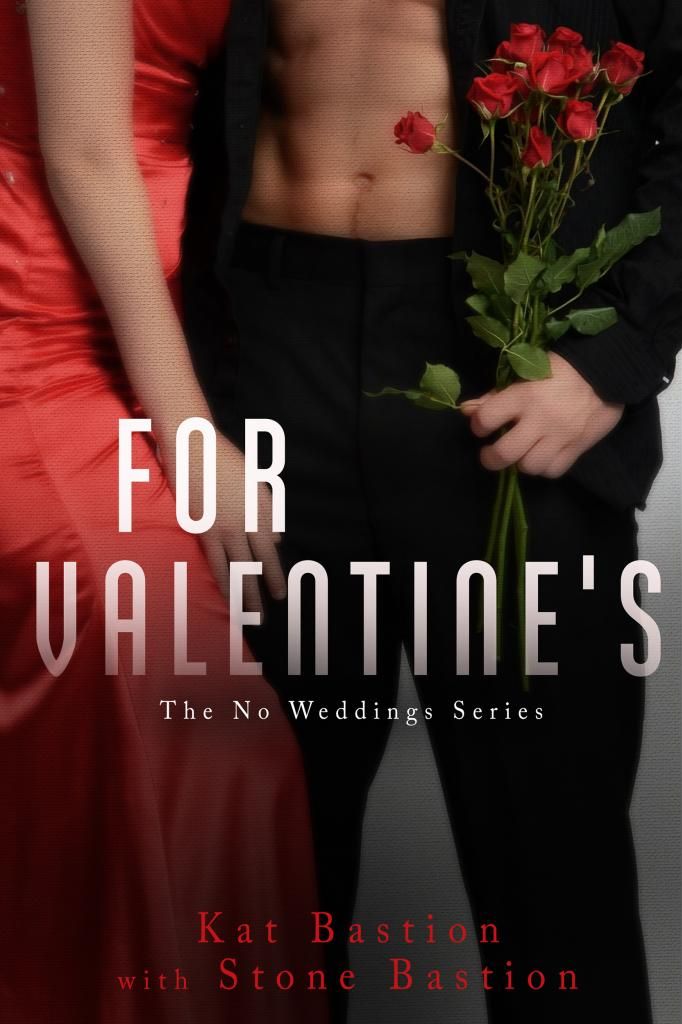 Expected publication: January 5th 2015
Amazon
|
Kobo
No Weddings Series:
About the Authors: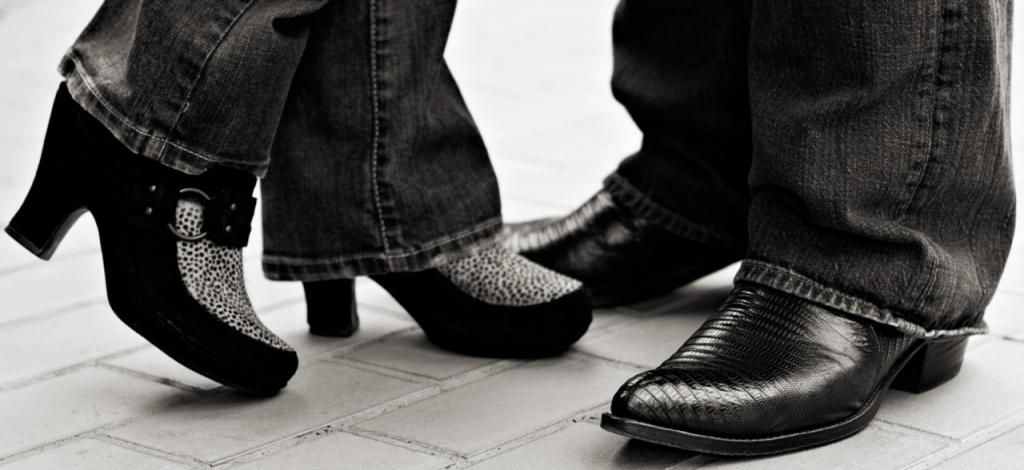 Award-winning and bestselling romance author Kat Bastion has teamed up with her husband Stone Bastion to create the new contemporary romance series No Weddings.
A few factoids about the writing team…
Kat enjoys her chocolate rich and dark, her music edgy and soul-filling, and her vacations exotic with toes dug into the sand. And she's wildly, madly, deeply in love with Stone.
Stone likes pounding the trails on a mountain bike, vibrating the sound system with rock music, and down time spent on a stand up paddleboard. And he loves Kat wildly, madly, deeply…and then some.
Together, they're having a blast bringing fun-filled romantic stories to life and hope you'll join them in the exciting adventure.
Kat's first published work, Utterly Loved, was a twentieth anniversary gift of love poems to Stone that they decided to share with the world to benefit charity. Net proceeds from Utterly Loved, and a portion of net proceeds from all their books, go toward charities involved in the fight against human trafficking.
Kat and Stone live amid the beautiful Sonoran Desert of Arizona.
a Rafflecopter giveaway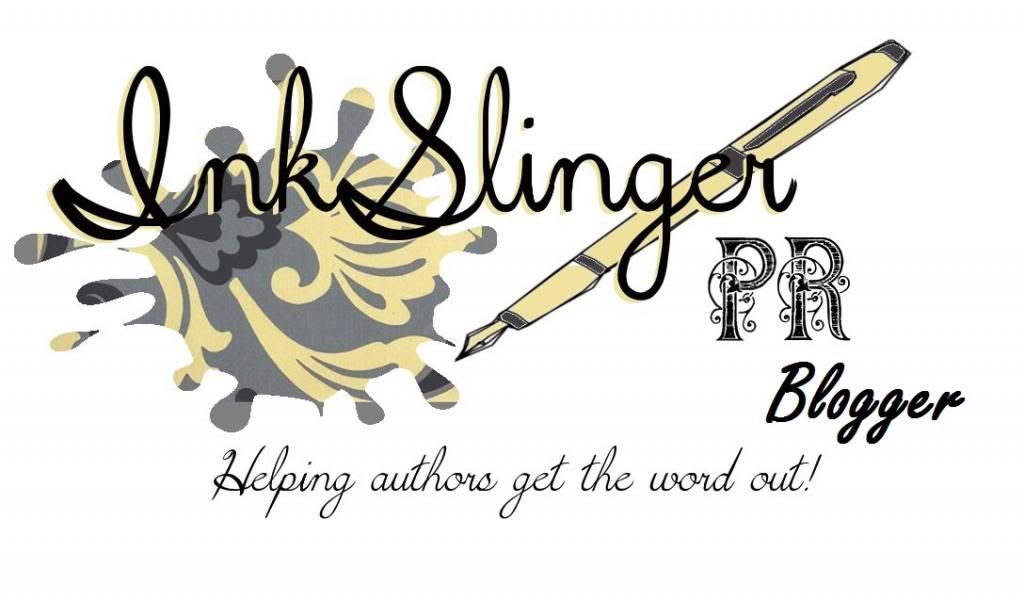 Website | Facebook | Twitter | Goodreads