Saturday, December 20, 2014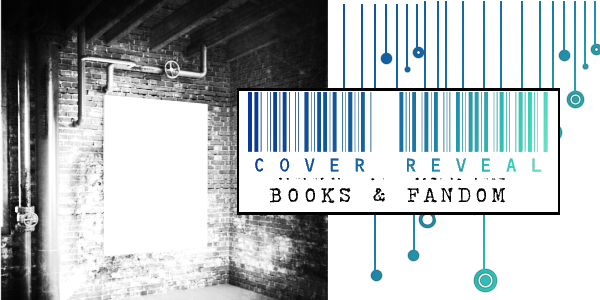 I loved Bad Romeo!! I am super excited to present the gorgeous cover for Broken Juliet, the conclusion in the Starcrossed series, and as soon as I can get my hands on it, I will be back to tell you all about!!!
Bad Romeo is releasing December 23rd, It's a story that completely wowed me. My review will post for the release and you will completely understand the fangirling that has been going on.
Now...on to Broker Juliet...
Some loves never let you go…
Cassie swore she'd never forgive Ethan for breaking her heart when they were in acting school years ago. He was her one great love, and when he refused to love her back, a part of her died forever…or so she thought.

Now she and Ethan are sharing a Broadway stage, and he's determined to win her back. Finally he's able to say all the things she needed to hear years ago…but can she believe him?
Has he really changed, and what makes this time different from all his other broken promises?
The answer lies somewhere in the past, and now the truth will come to light. Will Cassie rediscover what it's like to be trusting and open again—the way she was before Ethan?

Or is it too late for these star-crossed lovers?
Don't miss this mesmerizing final chapter in the Bad Romeo duet, the unforgettable love story that captured the hearts of over two million fans online.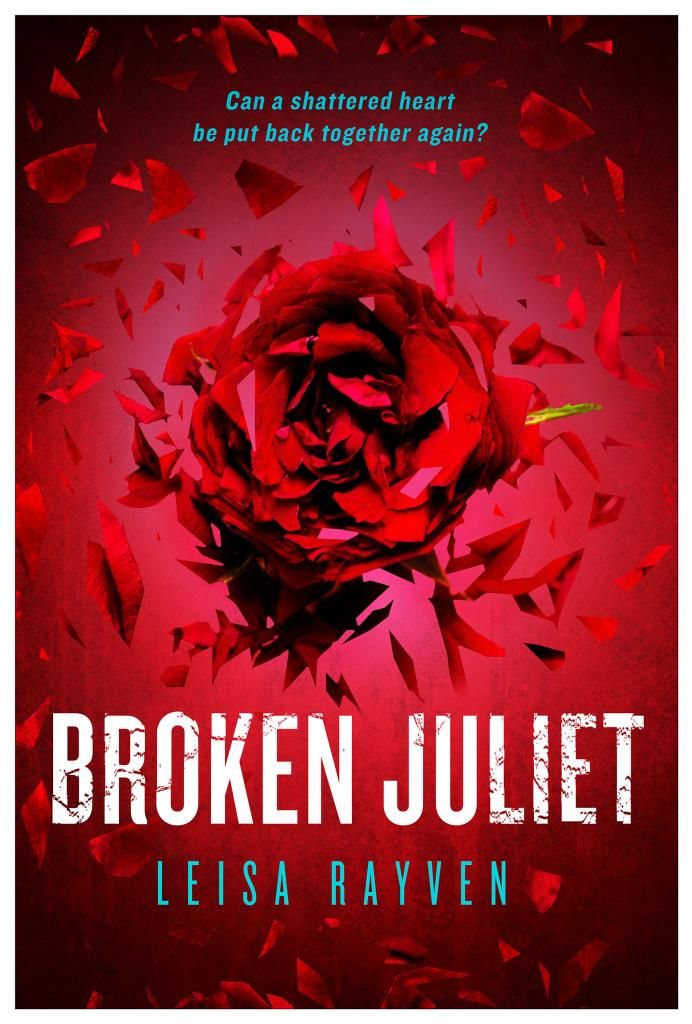 Expected Publication: April 28th 2015 by Pan
Amazon | Barnes & Noble | iBooks | Indiebound
Stalk the Author:
Writing has always been a passion for Leisa, and even though she originally intended to be an actress, it wasn't long into her time at drama school that she began writing plays.


Those plays were bad. Very bad. Well, her friends thought they were good, but that's because they were always cast in them and any opportunity to be on stage was met with an obnoxious amount of enthusiasm.
Since then, she's honed her craft, and several of her plays have been produced and toured throughout Australia.
These days, playwriting has given way to fiction writing, and Leisa's debut novel, BAD ROMEO, will be available in a worldwide release through Macmillan Publishing in December 2014.
Leisa lives in Australia with her husband, two little boys, three cats, and a kangaroo named Howard.
(Howard may or may not be her imaginary marsupial friend. Everyone should have one.)
Twitter | Goodreads | Facebook | Website