I have been tagged by one of my favorite reviewers, Lucia from
Reading Is My Breathing
blog to share some info about my TBR list.
I had a lot of fun filling out all the questions and was very surprised by some of my own answers.
Thanks for the tag Lucia, it was very eye opening!!
How do you keep track of your TBR pile?
This is a complete horror for me! Every year I say I am going to get a sense of order and actually do make some really great efforts...until something releases I am dying to read or a tour pops up for an author I love.
Basically I use my draft posts on my site to keep order for review tours, don't want to miss the posting deadlines and I have a shelf on Goodeads by year as my reading challenges. (It's my official TBR Listing)
Is your TBR mostly print or e-books?
Definitely Kindle and E-books. It's just convenient and immediately accessible. I do have two book cases filled with printed books, but until the hubs let's me bring in another bookcase, I keep my print books to a minimum.
A book that has been on your TBR list the longest:
On my TBR list since December 2011.
(and on my kindle)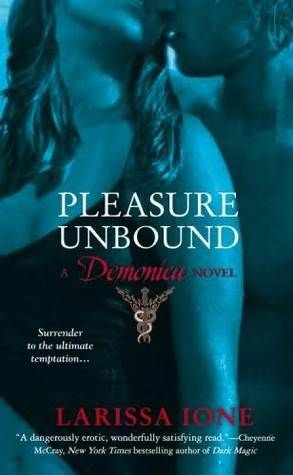 A book you've recently added to your TBR:
A book on your TBR strictly because of its beautiful cover:
A book on your TBR that you never planned on reading:
IDK, must have appealed to me at one time...
An unpublished book in your TBR that you're excited about:
A book that everyone's read but you:
I think that would be Experiment in Terror series.
I have finally taken the plunge, and have book 1 in my kindle now.
One step closer.
A book on your TBR that everyone recommends to you:
A book on your TBR that you're DYING to read:
The number of books on my Goodreads TBR shelf:
I have 443 books sorted over various shelves.
One of these days my TBR listing will be realistic.
But until then, my out of control ways will just keep keeping on!
I would like to tag my favorite bloggers to do TBR Challenge:
(if you want to)
Kathy at First Page To the Last
Easton at The Blue Owlary
Jilly at Read-Love-Blog
Gitte & Jenny at Totally Booked Blog
Gretchen at About That Story
Thank's for tagging me Lucia! This was a blast!!